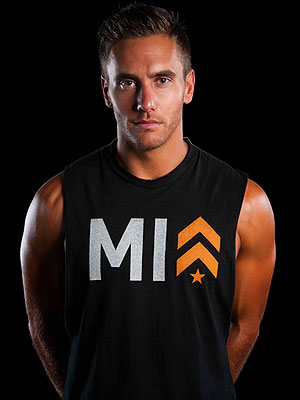 Courtesy Barry's Bootcamp Miami Beach
Warning: July Fourth weekend ahead! That means burgers. And hot dogs. And probably chips. And maybe even beer.
But don't fire up the grill just yet! First squeeze in this 20-minute workout designed by Derek DeGrazio, who trains Ellie Goulding and Adriana Lima at Barry's Bootcamp Miami Beach when they're in town.
Read More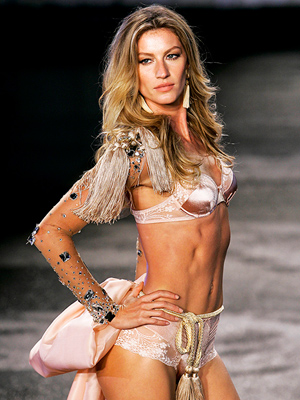 Eduardo Anizelli/LatinContent/Getty
So how that's how she gets her six-pack!
Gisele Bündchen shared a photo on Instagram on Saturday from her morning workout routine, which shows her doing a core-strengthening high-five plank move with her trainer Jill Payne.
Read More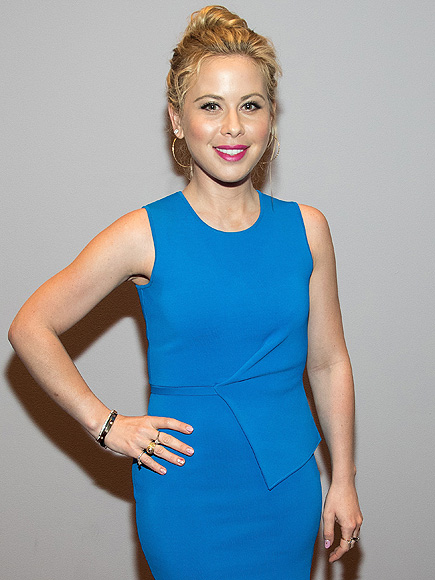 Mike Pont/WireImage
As a former Olympic athlete, Tara Lipinski has always been aware of what she eats.
Read More
Chicago Bulls player Jimmy Butler is known for his incredible athleticism on the basketball court, so it may come as a surprise that when he's looking for a fitness challenge, he turns to Pilates.
Read More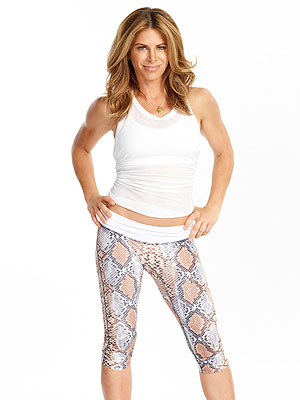 Paul Drinkwater/NBC/NBCU Photo Bank
Jillian Michaels has created many, many successful workouts over the 20 years she has worked as a fitness expert, but when it comes to her own routine, there are a few moves she swears by.
Read More
Chris Pratt is the first to admit he's been both fat and fit.
"I can tell that people are motivated by my transformations, and that feels really good," Pratt, 36, said in the July issue of Men's Health. "But everyone should know when the movie-star stuff is over, I might go back to being the fat guy. My wife [Anna Faris] wants a pizza oven — she's going to learn how to bake bread, and I'm going to eat it. I love the health benefits of exercising, and I have a kid now. By exercising, you really can add 20, 30 years to your life. But you gotta live too, so hopefully I'll find a nice balance."  Read More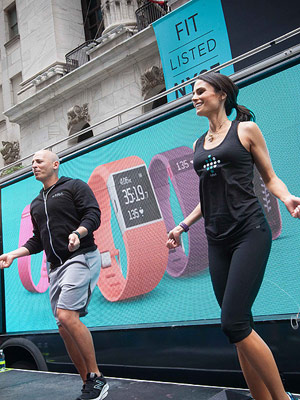 Courtesy NYSE
Harley Pasternak, a celebrity trainer and nutrition expert who's worked with stars like Halle Berry, Robert Pattinson and Lady Gaga, hosted a Fitbit-sponsored workout event on Wall Street in honor of Fitbit going public on the New York Stock Exchange on Thursday, leading exercises from his new book, 5 Pounds.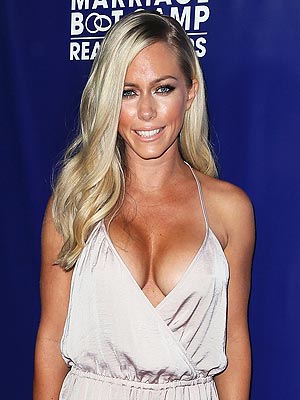 David Livingston/Getty
Every woman wants to look sexy on her special days — and Kendra Wilkinson is no exception.
Read More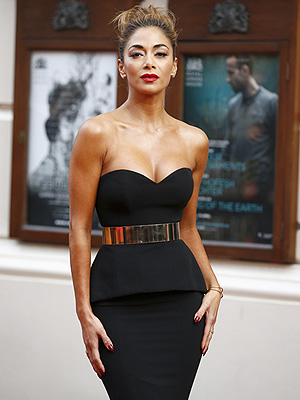 JUSTIN TALLIS/AFP/Getty
For Nicole Scherzinger, healthy eating doesn't mean giving up her favorite treats. "I don't deprive myself of anything," says the 36-year-old singer who can be seen on NBC's I Can Do That. "I have everything in moderation."
Read More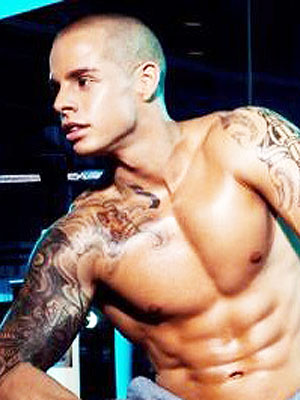 GNL Studios
Even though Beau "Casper" Smart is best known for being a choreographer, dancing is actually not his go-to workout when it comes to staying in shape.
Read More