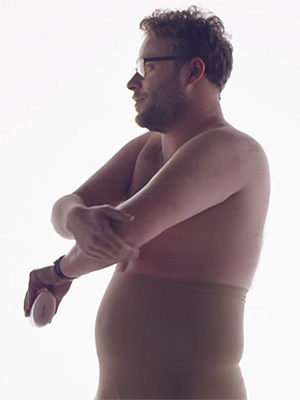 Bud Light
Considering the circus that is America's current political scene, we honestly wouldn't be surprised (or upset) if Amy Schumer and Seth Rogen ran for office.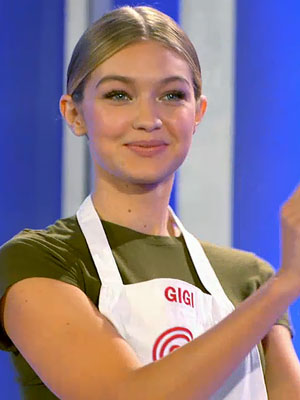 Courtesy Fox
Gigi Hadid's love of burgers helped the supermodel win Monday night's MasterChef Celebrity Showdown.
Read More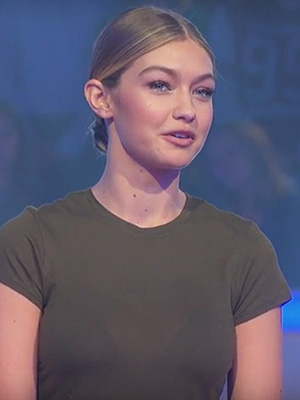 Courtesy Masterchef
Gigi Hadid had a fantastic 2015 and it looks like 2016 is shaping up to be just as fun.
Read More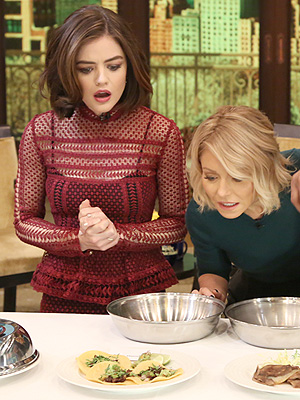 David M. Russell/Disney ABC
Lucy Hale is one brave eater.
Read More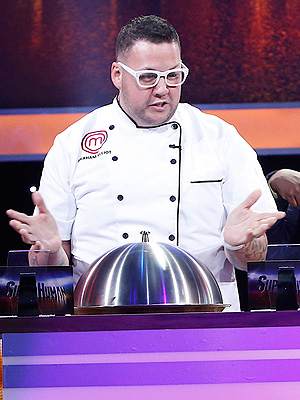 FOX
How superhuman is your palate?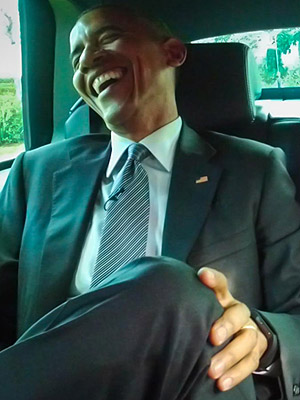 Courtesy Crackle
Try not to drop your hot coffee in excitement, Seinfeld fans, but we've got some big news.
Read More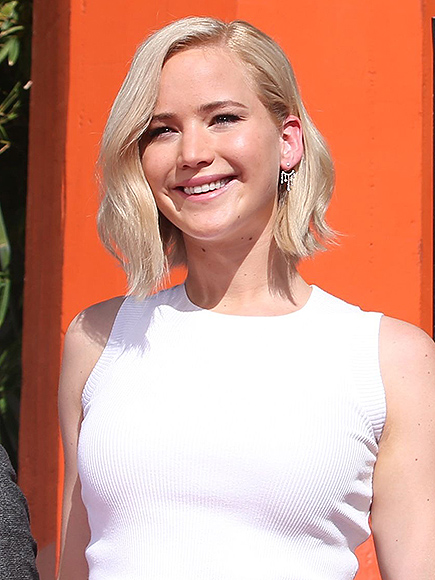 MediaPunch/REX Shutterstock
Jennifer Lawrence may be one of the most in-demand actresses in Hollywood, but she's not above a good reality TV binge.
Read More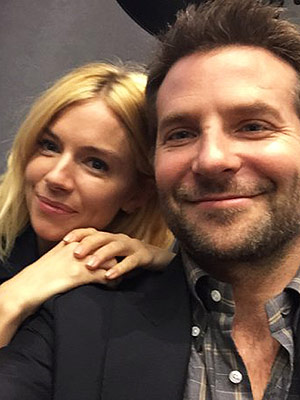 Courtesy Twitter Movies
Bradley Cooper may play a world famous chef in his latest film Burnt but, when it comes to choosing his last meal on Earth, the Oscar-nominee would want to eat a home-cooked favorite.
"My grandmother's cheesecake," he tells PEOPLE in the new issue, on newsstands today.
Sienna Miller, Cooper's costar in the film, says the actor often spoke of his grandmother's cooking while making the film.
RELATED: Ellen DeGeneres Cooking Dinner with Bradley Cooper's Hands Is Even More Hilarious Than It Sounds
"His memories of childhood are all around his grandmother making pasta and dough and I love that image," says Miller.
Those memories even played a role in their new foodie film.
RELATED: Bradley Cooper and Sienna Miller Talk Pasta, Pizza and Opening a Restaurant Together: 'Let's Do It'
"At one point they are in the fish market talking about the dough in his grandmother's wedding ring," explains Cooper. "My grandmother always had flour caked in her engagement ring."
For much more on Bradley Cooper and Sienna Miller's favorite foods and close friendship, pick up the new issue of PEOPLE, on newsstands now.
—Mia McNiece