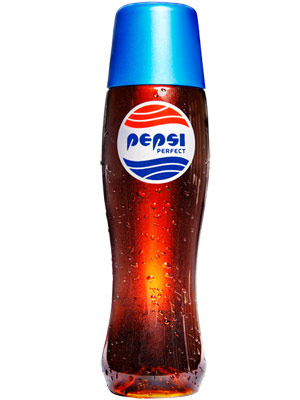 Courtesy Pepsi
This is heavy, Doc. Back to the Future fans will soon be able to live out one of their futuristic fantasies in real life.
Read More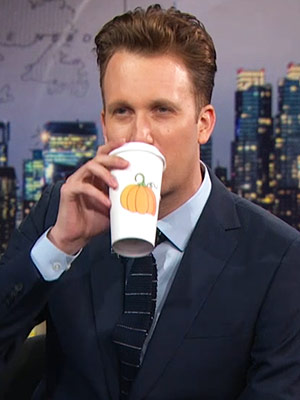 The Daily Show
Continuing to cover the issues that really matter, The Daily Show took a stab at a deeply polarizing American phenomenon … that of the pumpkin spice latte.

Courtesy Comedy Central
Ahh, October. Fall is in the air, pumpkin spice lattes are in peak season, and according to every office building elevator conversation, the masses remain adorably "excited about sweater weather." (Talk to us in a couple months).
Read More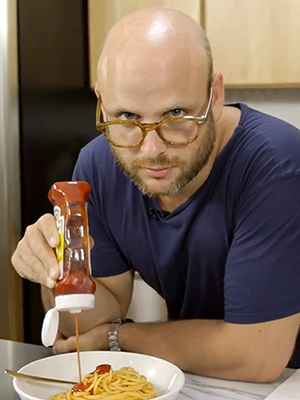 Getty/Eater
New York chef Daniel Holzman is a brave man: He agreed to prepare the infamous, three-ingredient 'sketti' recipe that Mama June prepares for her daughter Honey Boo Boo.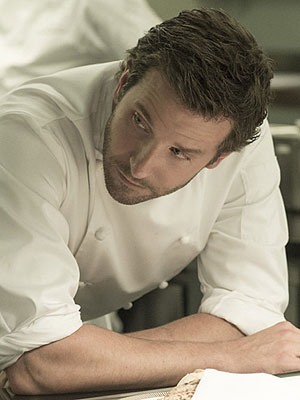 Moviestore/Rex USA
Bradley Cooper only had a month to prep for his role as chef Adam Jones in the upcoming movie Burnt but, luckily, he's unknowingly been preparing for this his whole life.
Read More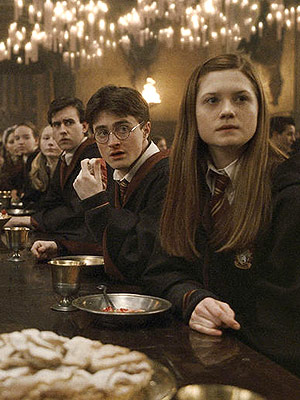 Courtesy Warner Bros.
Want to celebrate the holiday season in a truly magical way, Harry Potter fans? Then how about a winter dinner in the Great Hall at Hogwarts.
Read More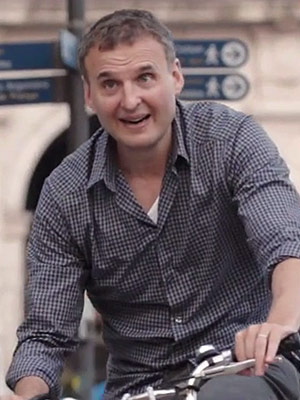 PBS
Phil Rosenthal, creator of the award-winning Everybody Loves Raymond, is ready for a new adventure.
Read More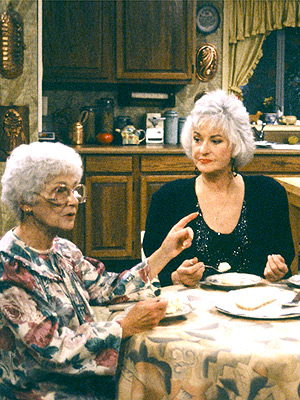 Joseph Del Valle/NBCU
The Golden Girls turns 30 on Monday — and this, of course, calls for celebration.
Read More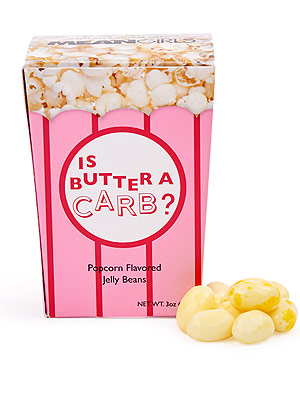 Paramount/Everett; Courtesy Dylan's Candy Bar
We wish we could bake a cake filled with rainbows and smiles, but until science figures out the logistics of that, these new snacks will definitely do.
Read More