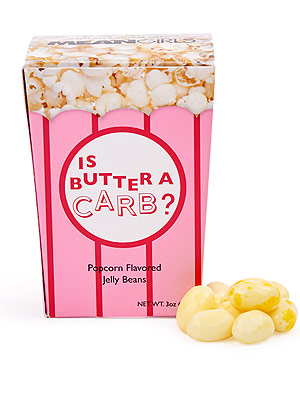 Paramount/Everett; Courtesy Dylan's Candy Bar
We wish we could bake a cake filled with rainbows and smiles, but until science figures out the logistics of that, these new snacks will definitely do.
Read More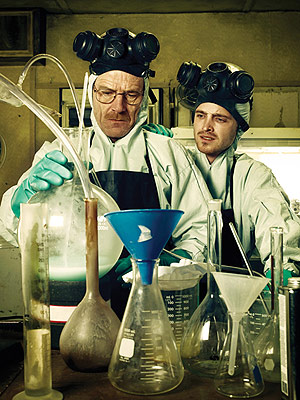 Ben Leuner/AMC
Turkey probably isn't the first place that comes to mind as a hotbed of Breaking Bad fans, but one coffee shop in Istanbul is looking to change that.
Read More

Gene Page/AMC
Fans of The Walking Dead have something to look forward to—you know, aside from the show's sixth season and spinoff series, of course.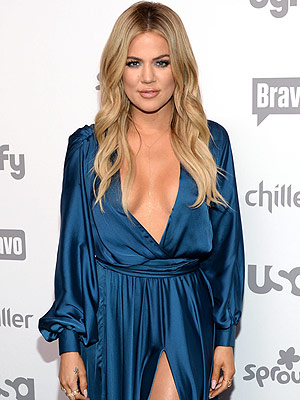 Evan Agostini/Invision/AP
Despite dealing with the sad task of signing her divorce papers with Lamar Odom, Khloé Kardashian broke some exciting news on Tuesday.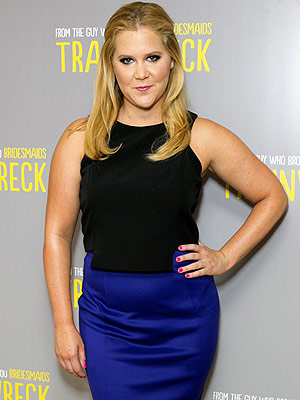 David M. Benett/Getty
As if we need another reason to love Amy Schumer.
Read More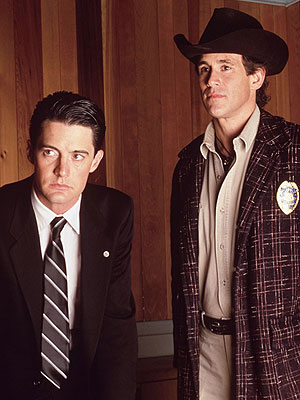 Everett
Fans of the cult favorite '90s TV show Twin Peaks may want to sit down for this.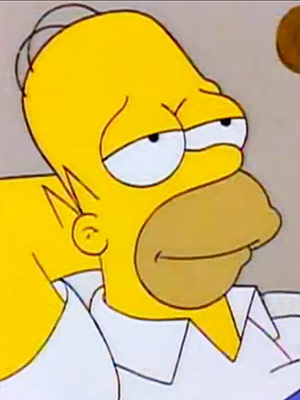 First Springfield. Now, the world.
Read More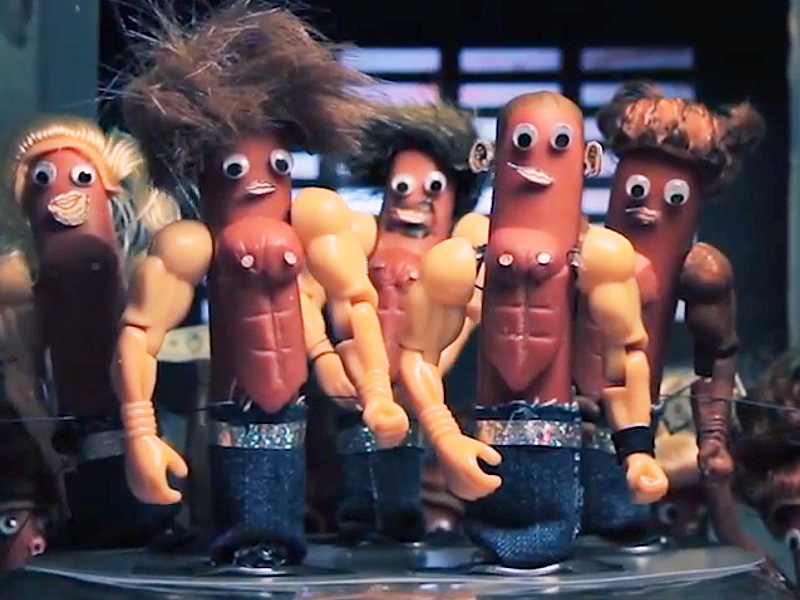 YouTube
The Magic Mike XXL trailer we never asked for — but, incidentally, desperately needed — is finally here.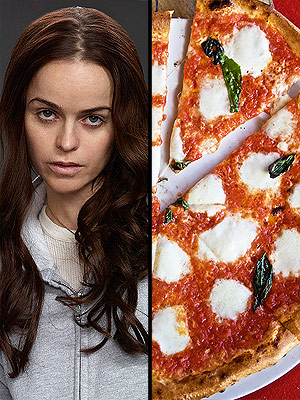 Netflix; Getty
The ladies of Litchfield have to deal with some very unpleasant meals while locked up (like Piper's tampon sandwich from season 1), but that doesn't mean the Orange Is the New Black actresses don't have serious palates in their real lives.
Read More