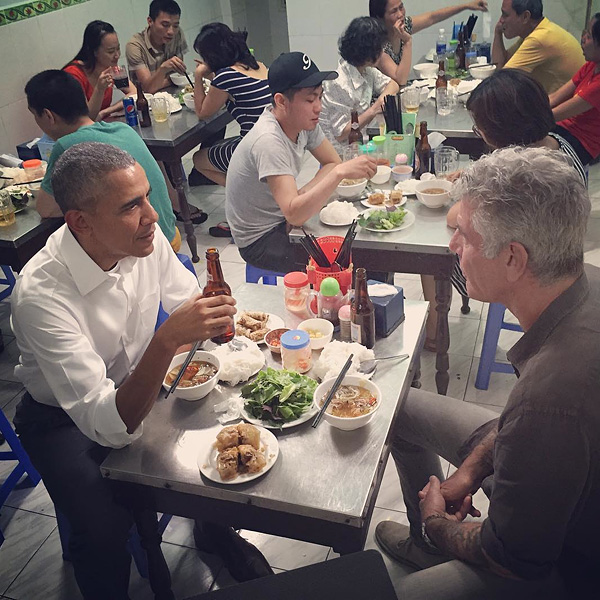 Anthony Bourdain/Instagram
For an upcoming episode of Parts Unknown, Anthony Bourdain was joined by president Barack Obama for a casual meal in Hanoi.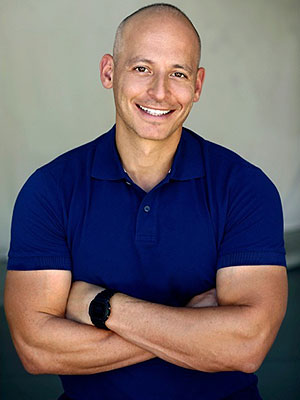 Courtesy Harley Pasternak
Harley Pasternak is a celebrity trainer and nutrition expert who has worked with stars from Halle Berry and Lady Gaga to Robert Pattinson and Robert Downey Jr. He's also a New York Times best-selling author, with titles including The Body Reset Diet and The 5-Factor Diet. His new book 5 Pounds is out now. Tweet him @harleypasternak.
As our understanding of human nutrition grows, we must revise our misconceptions and accept new truths. For example, we now know that eating fat isn't what makes you fat. Nor is losing weight just a matter of consuming fewer calories. Recent research about the human microbiome is also changing our understanding of the role of bacteria and other microbes in how we metabolize food.
We have found that certain so-called "health foods" actually aren't all that healthy. Look at former all-stars like orange juice, granola, rice cakes, fruit leather and low-fat salad dressing, for starters. We've also demonized certain foods, only to find out later that they have benefits of which we were not aware or that we thought were trumped by what we thought were their flaws.
The following three foods have been considered unhealthy for decades, but now it's time to accept a new reality.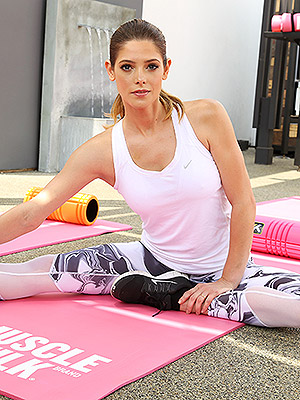 Muscle Milk
Ashley Greene does not slack off when it comes to staying fit!
Read More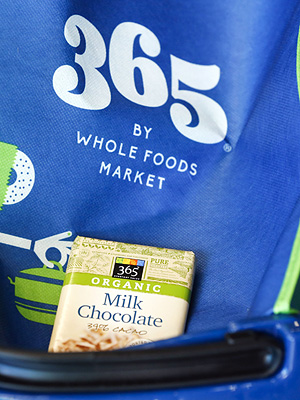 Patrick T. Fallon/Bloomberg/Getty
Thank you, Whole Foods, our hearts are now whole—and our paychecks!
Read More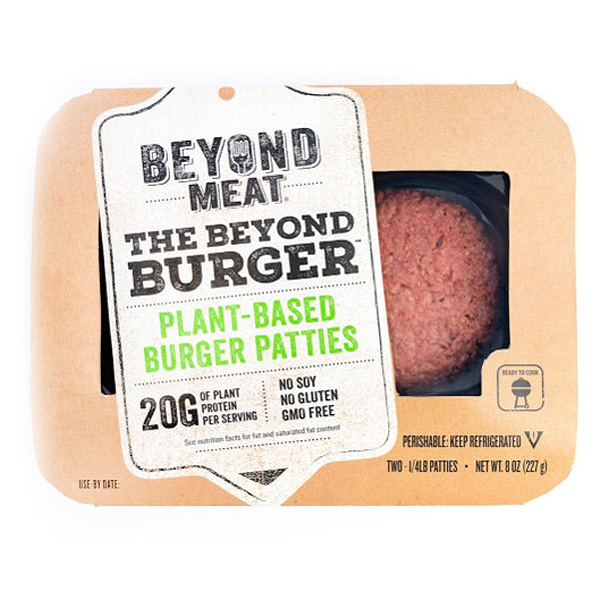 Beyond Meat
Meat substitutes are rarely convincing as meat — have you ever had a veggie burger you mistook for beef? — but Beyond Burger is changing the game.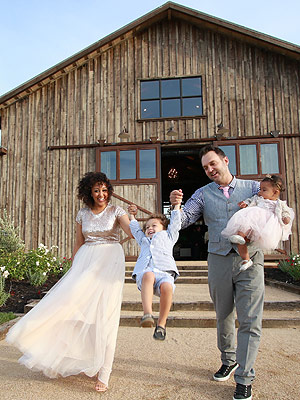 John Klycinski
Five years after Tamera Mowry-Housley and her husband Adam Housley celebrated their dream wedding in Napa Valley, people were still talking about the epic party.
Read More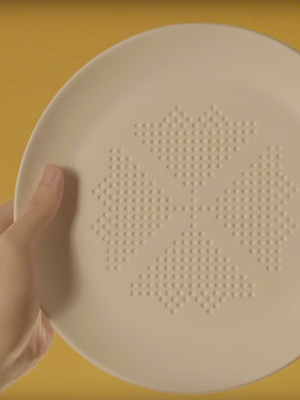 Absorbplate
Love greasy food but don't love the high calorie count that comes along with it? Well, your problem may be solved.
Read More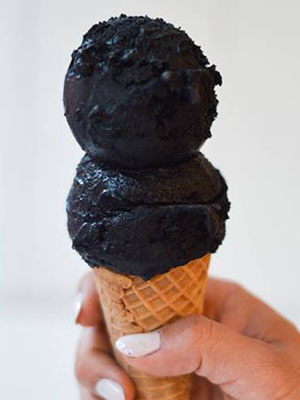 Khushbu Shah/Mic
After months of having been inundated with rainbow bagels, lattes and grilled cheese sandwiches, food lovers are now being treated to something a lot less, um, vibrant.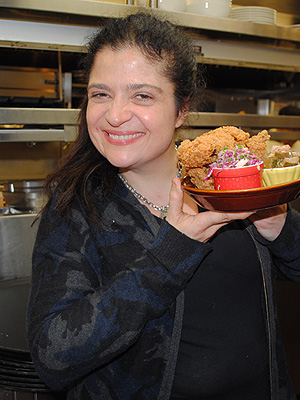 Alex Guarnaschelli
Alex Guarnaschelli is an Iron Chef, Food Network celebrity chef, author of Old-School Comfort Food and the executive chef at New York City's Butter restaurants. Read her PEOPLE.com blog every Tuesday to get her professional cooking tips, family-favorite recipes and personal stories of working in front of the camera and behind the kitchen doors. Follow her on Twitter at @guarnaschelli.
Read More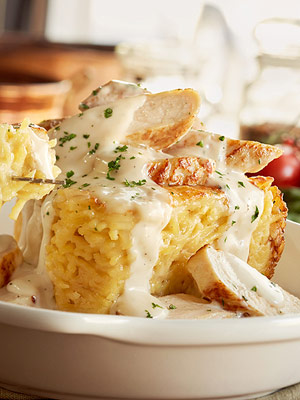 Courtesy Olive Garden
Olive Garden is adding some not-so-light options to their menu just in time for beach season — and we're all about it.