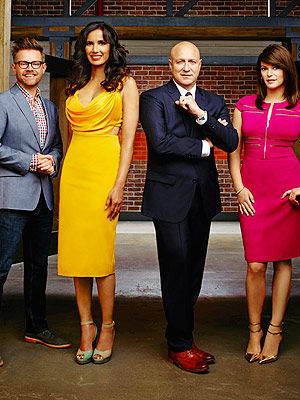 Courtesy Andrew Eccles/Bravo
Fire up your engines, reality fans, because Top Chef is coming back — and it's gonna be a road trip.
Read More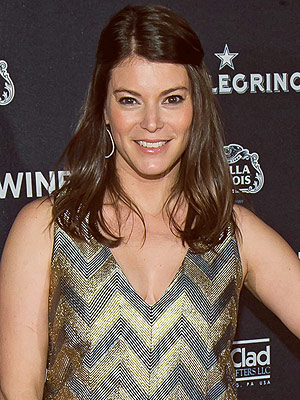 Ben Hider/Getty
Don't insult this baby with hot dog pieces and mushy peas — Dahlia Rae Abrams, the 1-year-old daughter of Top Chef judge Gail Simmons and her husband Jeremy Abrams, wants the good stuff.
Read More
Would you believe that the secret ingredient to these  lettuce wraps is iced tea?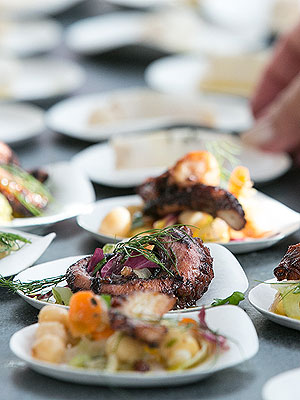 Galdones Photography/FOOD & WINE
Spending a weekend in the mountains with so many of our favorite chefs? We couldn't have asked for a better time or more inventive food and cocktails at the Food & Wine Classic in Aspen. And thanks to Instagram, you can relive the weekend along with us.
FILED UNDER:
Ali Larter , Andrew Zimmern , Cocktails , Curtis Stone , Food , Food News , Gail Simmons , Giada De Laurentiis , Jacques Pepin , Marcus Samuelsson , Stars & Chefs , Travel , Wine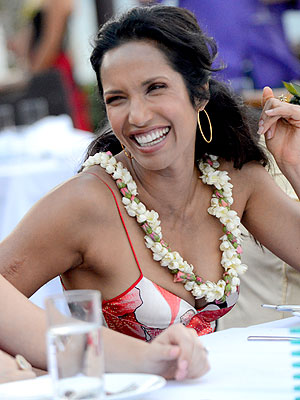 David Moir/Bravo
Top Chef is leaving New Orleans and going to …
Read More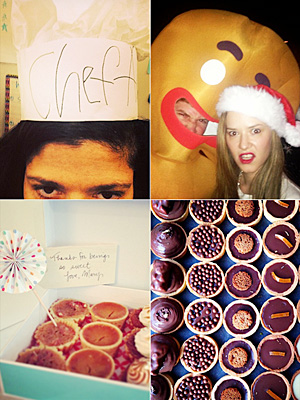 Instagram
It may be the Year of the Selfie, but for the food-obsessed, social media exists only to share adventures in eating. From drool-worthy indulgences (birthday cake bathed in caramel) to bizarre brags (sautéed a sea turtle, anyone?) feast your eyes on these foodies' Instagram feeds. (While you're at it, follow PEOPLE Great Ideas on Instagram, too.)
Read More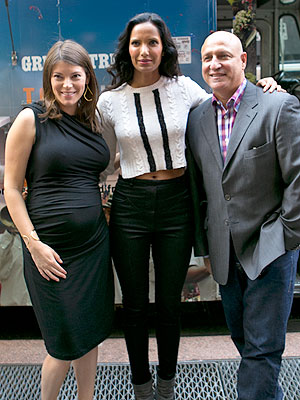 Katie Kauss for People.com
Quickfire challenge of the day: Tell us which three Top Chef stars spent their afternoon handing out beignets, fried shrimp po'boys and jambalaya to lines of eager New Yorkers.
Read More