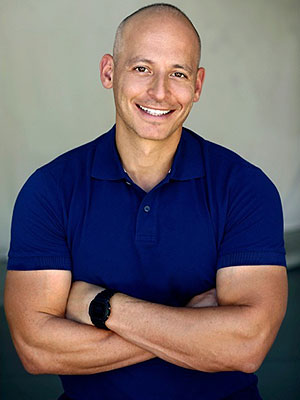 Courtesy of Harley Pasternak
Harley Pasternak is a celebrity trainer and nutrition expert who has worked with stars from Halle Berry and Lady Gaga to Robert Pattinson and Robert Downey Jr. He's also a New York Times best-selling author, with titles including The Body Reset Diet and The 5-Factor Diet. His new book 5 Pounds is out now. Tweet him @harleypasternak.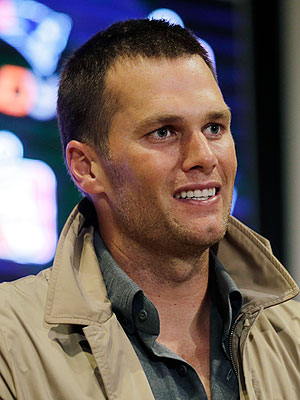 Charles Krupa/AP
The news of Tom Brady and Gisele Bündchen's insanely restrictive diet shocked many—what are "nightshades," anyway?—while others were curious about the glamorous couple's veggie-focused meals.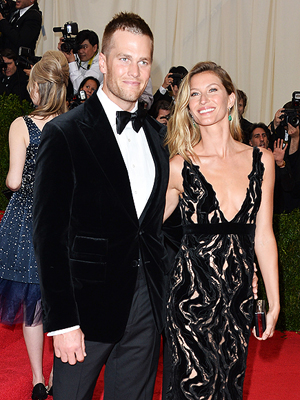 Tom Brady and Gisele Bündchen's strict diet continues even when the couple is on vacation.
Read More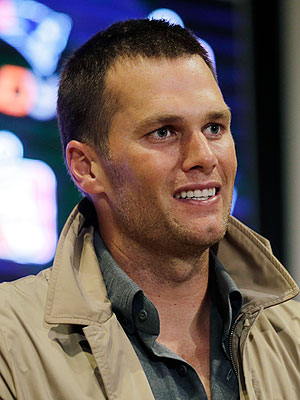 Charles Krupa/AP
As most of us are on our second, third or fourth cup of coffee of the day, Tom Brady is on cup number zero — of his life.
Read More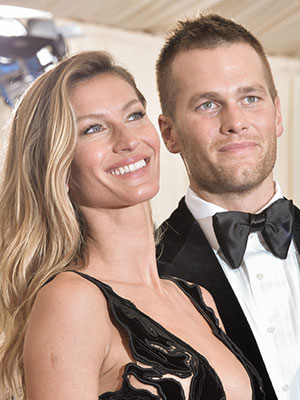 Gisele Bündchen and Tom Brady.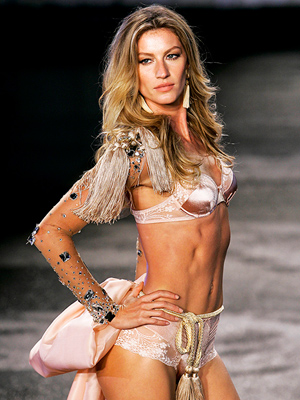 Eduardo Anizelli/LatinContent/Getty
So how that's how she gets her six-pack!
Gisele Bündchen shared a photo on Instagram on Saturday from her morning workout routine, which shows her doing a core-strengthening high-five plank move with her trainer Jill Payne.
Read More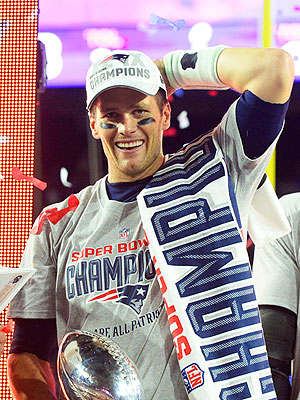 John Moore/Getty
Tom Brady proves once again he is the pancake master!
Read More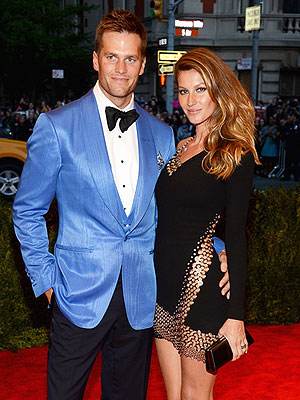 Larry Busacca/Getty
When he's not leading his team on the football field, Tom Brady is showing off his skills in the kitchen.
Read More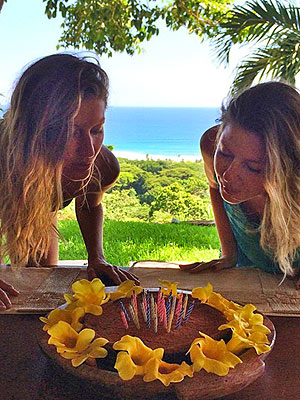 Courtesy Gisele Bündchen
When you're a supermodel celebrating your special day in a gorgeous island locale with shimmering blue waters and lush palm trees, the usual ice-cream cake just won't do. (Also it would melt pretty fast under the hot sun!)
Read More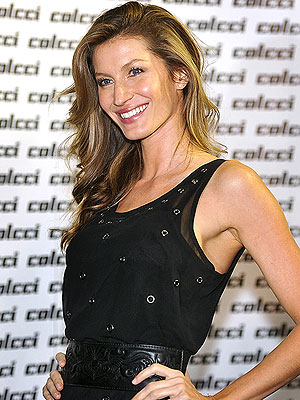 Getty
After wrapping photo shoots with her glam squad, Gisele Bündchen retires to her own private … chicken coop?
Read More