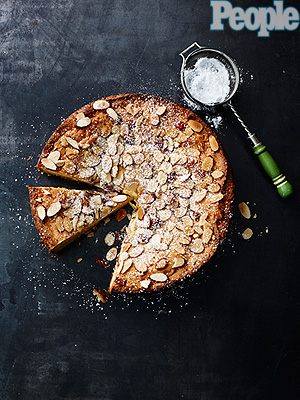 Iain Bagwell
Win or lose, stars like Jennifer Lawrence and Amy Schumer (with her new boyfriend in tow) will all be treated to a show stopping meal at the Golden Globes on Sunday.
Read More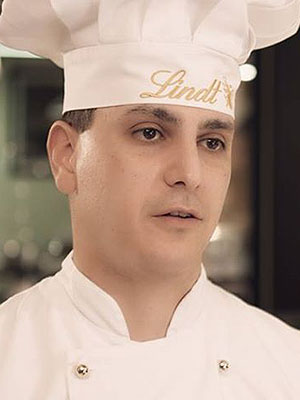 Courtesy Lindt
Some people spend their whole lives dreaming of a Golden Globe award. We, however, are more interested in the 25 lbs. pure chocolate replica that will be built for the ceremony.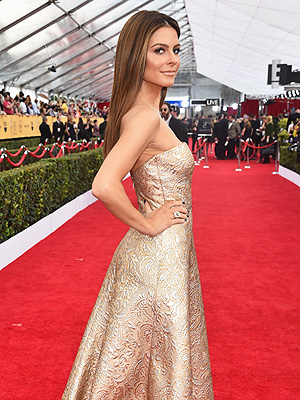 Alberto E. Rodriguez/Getty
After covering countless award shows, E! host Maria Menounos knows what goes into prepping for a red carpet.

Courtesy Mario Lopez
Apparently Mario Lopez really loves his job.
Winning a Golden Globe isn't a piece of cake — but, according to Gina Rodriguez, it's like eating one.
Read More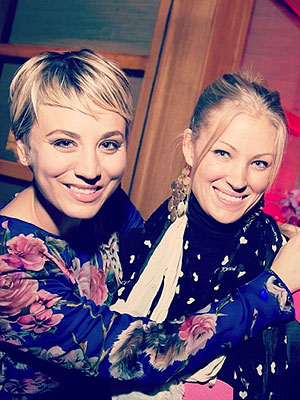 Courtesy lauren_tatum_events
Ready, set, (viewing) party!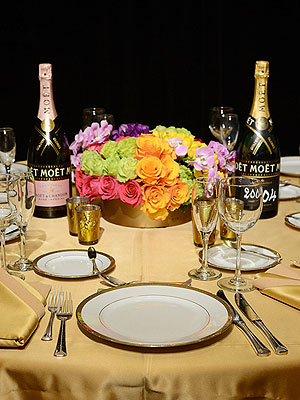 Michael Kovac/Getty
For us, the only thing more exciting than seeing what the stars wear on the night of the Golden Globes is finding out what they'll be eating.
Read More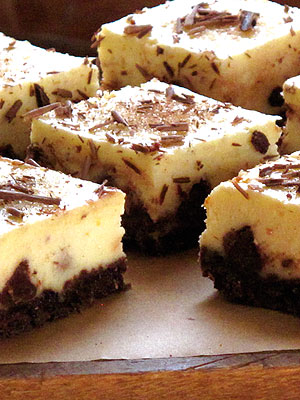 Courtesy Sheila G. Mains
What do you make Bradley Cooper and Sandra Bullock for dessert?
Read More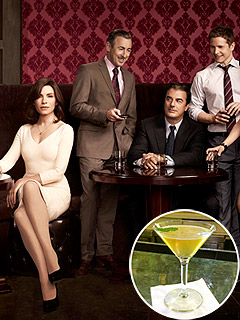 Justin Stephens/CBS Broadcasting Inc.; Inset: Courtesy Café Luxembourg
The characters on these contenders for Best TV Drama Series do their best to stir things up—and now so can you! Try one (or all five) drinks at your viewing party.