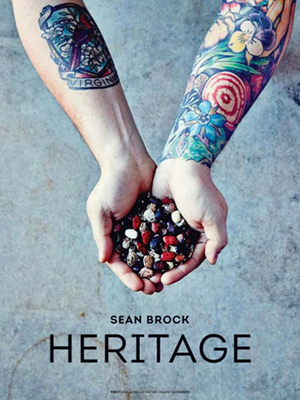 Artisan Books
Welcome back to our new column at PEOPLE.com: the Tiny Test Kitchen. Here, we test recipes from the latest and greatest cookbooks and let you know how it went. Why Tiny Test Kitchen? Because we whip up these dishes in our very own (very tiny) New York City kitchens to show you just how easy or difficult, tasty or terrible the food turns out to be.
Read More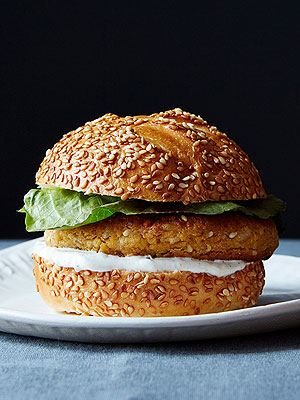 Courtesy Food 52
Here is a list of things that a veggie burger should not be:
Read More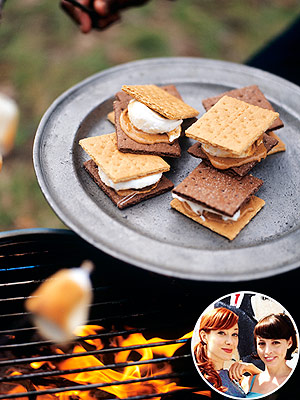 Quentin Bacon/Getty; Inset: Courtesy Ali & Georgia
Alie Ward and Georgia Hardstark, a.k.a. Alie & Georgia, host Cooking Channel food-travel series Tripping Out with Alie & Georgia. Visit PEOPLE.com every Thursday for their playful spins on celebrity recipes, cocktails, entertaining ideas—and, of course, lots of laughs!
Read More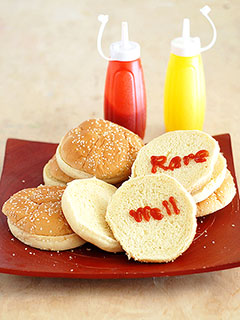 Courtesy Victoria Hudgins
Nothing lends itself to being hacked like the process of cooking with fire. To take your next barbecue to a hot new level, click here for our 11 favorite grilling tricks.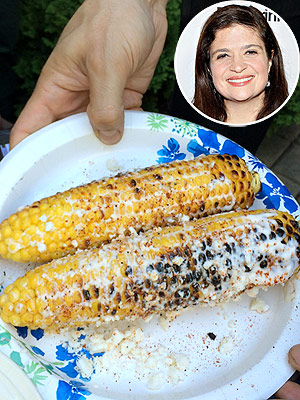 Courtesy Alex Guarnaschelli; Inset: Cindy Ord/Getty
Alex Guarnaschelli is an Iron Chef, Food Network celebrity chef, author of Old-School Comfort Food and the executive chef at New York City's Butter restaurants. Read her PEOPLE.com blog every Tuesday to get her professional cooking tips, family-favorite recipes and personal stories of working in front of the camera and behind the kitchen doors. Follow her on Twitter at @guarnaschelli.
Read More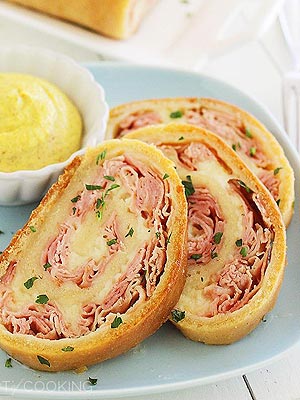 Georgia Johnson/The Comfort of Cooking
It's summertime and along with living, dinners should be easy.
Read More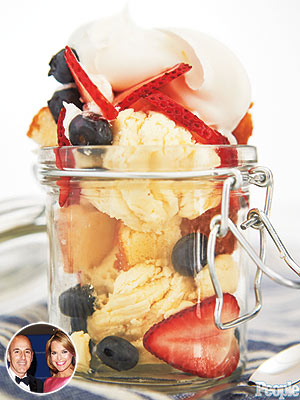 Frederic Lagrange. Inset: Matt Baron/Beimages
Looking for a great recipe to round out your Fourth of July menu? Well, how about seven?
Read More
FILED UNDER:
4th of July , Al Roker , Chicken , Cocktails , Dessert , Food , Grilling , Matt Lauer , Padma Lakshmi , Recipes , Savannah Guthrie , Stars & Chefs , TODAY Show , Vegetarian , Wine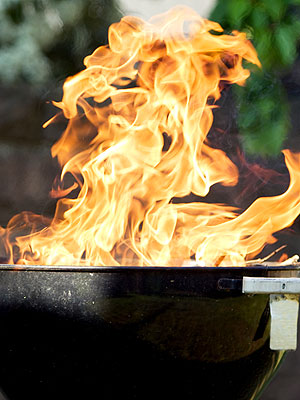 Getty
Let us guess: Your barbecue line-up usually features chicken, burgers… maybe the occasional skewered shrimp if you're feeling really crazy.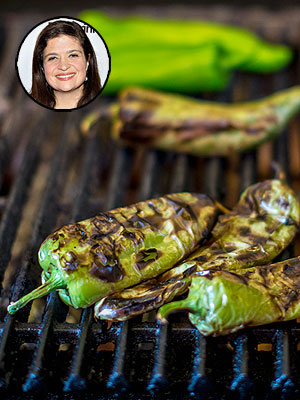 Inti St Clair/Getty; Cindy Ord/Getty
Alex Guarnaschelli is an Iron Chef, Food Network celebrity chef and the executive chef at New York City's Butter restaurants. Read her PEOPLE.com blog every Tuesday to get her professional cooking tips, family-favorite recipes and personal stories of working in front of the camera and behind the kitchen doors. Follow her on Twitter at @guarnaschelli.
Read More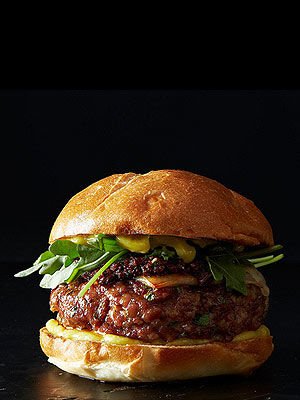 Courtesy Food52
There is hardly any food, besides maybe apple pie, as quintessentially American as the burger.
Read More