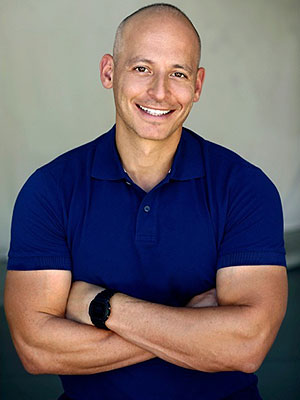 Courtesy Harley Pasternak
Harley Pasternak is a celebrity trainer and nutrition expert who has worked with stars from Halle Berry and Lady Gaga to Robert Pattinson and Robert Downey Jr. He's also a New York Times best-selling author, with titles including The Body Reset Diet and The 5-Factor Diet. His new book 5 Pounds is out now. Tweet him @harleypasternak.
Norway may be a small country, but its leaders think big. Oslo, the country's capitol, recently announced that it would ban all cars within the city center by 2019. To achieve this goal, city leaders have committed to building 35 more miles of bike lanes and investing heavily in public transportation. Paris has already declared certain heavily-trafficked areas around the Eiffel Tower and other landmarks car-zones. By 2020, Madrid will eliminate car traffic in a 500-acre portion of the city. Is this a trend? Will it come to the United States? I sure hope so.