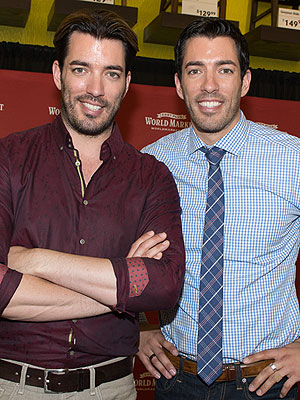 Getty
The Property Brothers are angling to become the new Carter family — or at least a set of brothers' worth of Carter family.
Read More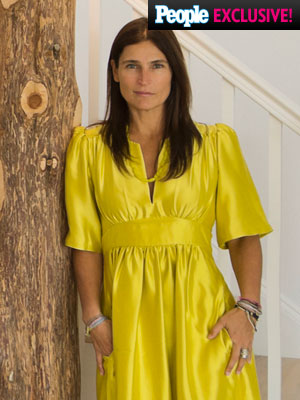 Novogratz
Bob and Cortney Novogratz are a design duo—and parents to seven children—who recently bought a 1920s-era castle in the Hollywood Hills. Check back regularly on PEOPLE.com as they blog about the rewards, risks, messes, and successes of the project, giving their expert tips and tricks for home renovation. You can follow them on Twitter at @TheNovogratz.
We're self-taught designers, and we're true believers that good design doesn't follow rules. Lucky for us and for you, 2016 is all about breaking design rules. Case in point: the two Pantone colors of the year, Rose Quartz and Serenity. Anything goes.
Read More

Roger Davies/Architectural Digest
With the help of interior designer Martyn Lawrence Bullard, sisters Khloé and Kourtney Kardashian transformed their neighboring Calabasas homes into oases of glamour.
Read More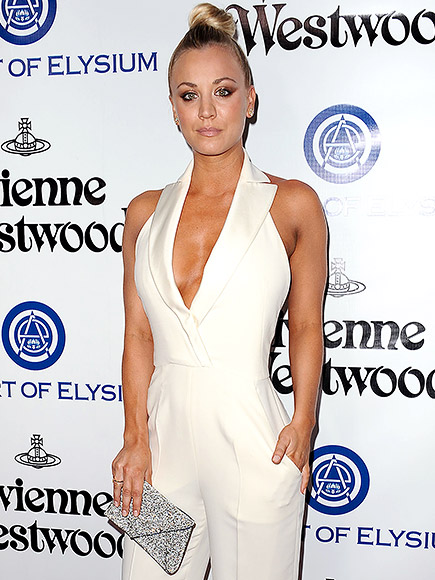 Jason LaVeris/FilmMagic
Kaley Cuoco has taken her love for horses to a whole new level—by incorporating them into her home décor.
Read More

Roger Davies/Architectural Digest
They may share a sarcastic sense of humor and tens of millions of Twitter followers, but when it comes to the décor of their neighboring Calabasas homes, Kourtney and Khloé Kardashian have decidedly disparate tastes.
Read More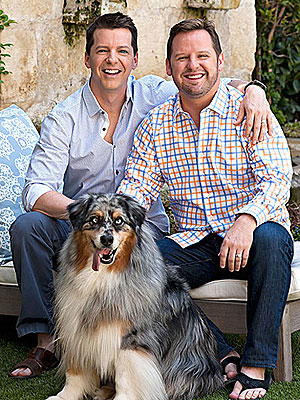 Michael Garland for Traditional Home
When Sean Hayes and husband Scott Icenogle decided to update their Los Angeles home, they were focused on making it a perfect place for entertaining guests.
Read More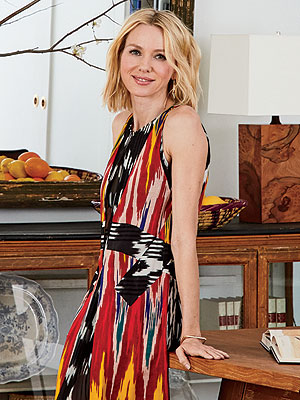 Douglas Friedman / Architectural Digest
Turns out second time's the charm when it comes to interior design — according to Naomi Watts.

Roger Davies/Architectural Digest
Kourtney and Khloé Kardashian are quite close sisters — literally.
Read More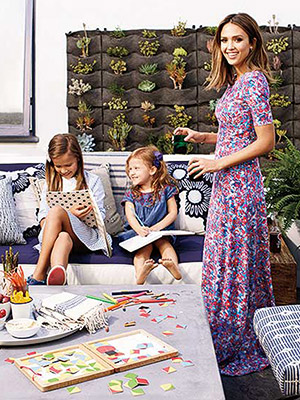 Justin Coit/Better Homes & Garden
It shouldn't come as a surprise that Jessica Alba has gorgeous home, but the Honest entrepreneur also wanted to create a space that was kid-friendly and eco-friendly.
Read More