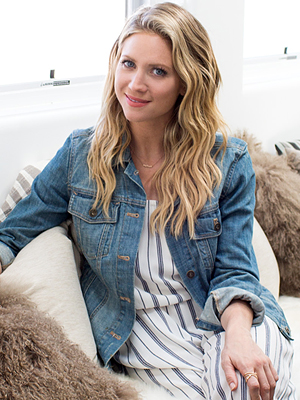 Courtesy Scott Clark for Crate and Barrel
Brittany Snow's newly decorated Los Angeles home is perfectly on pitch with the actress's personal style.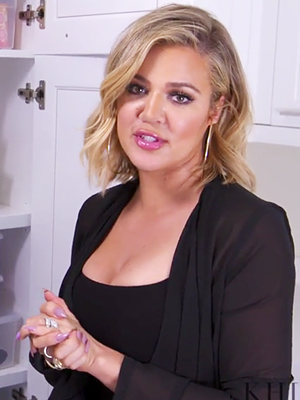 Khloe Kardashian
Khloé Kardashian's medicine cabinet will put yours to shame.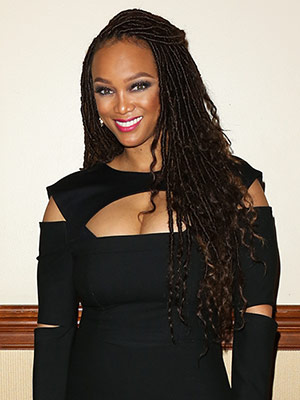 Courtesy OpenHouse
They say if you love something, you have to let it go. And Tyra Banks is prepared to do just that with her beautiful Beverly Hills mansion — just as soon as she finds a buyer.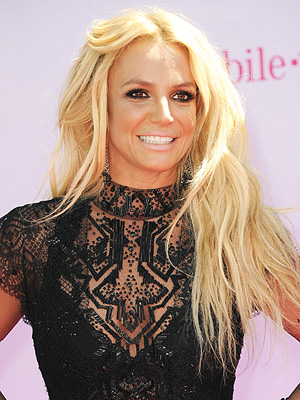 Courtesy Airbnb
Britney Spears made good use of the long weekend, indulging in some beachside R&R at a scenic oceanfront estate in Malibu.
Read More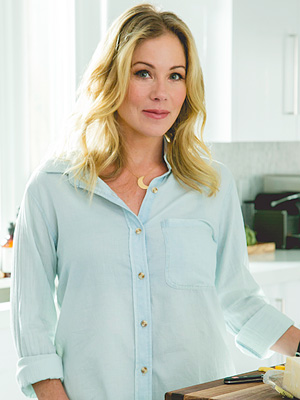 Courtesy Laurel & Wolf
If you're a procrastinator when it comes to sprucing up your home, you're not alone — Christina Applegate is right there with you.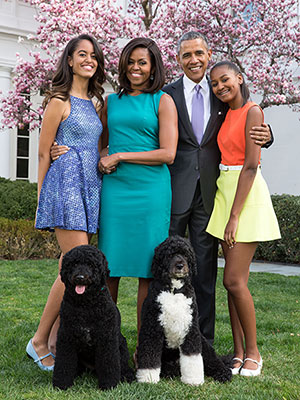 Pete Souza/The White House via Getty
The Obama family is downsizing.
Read More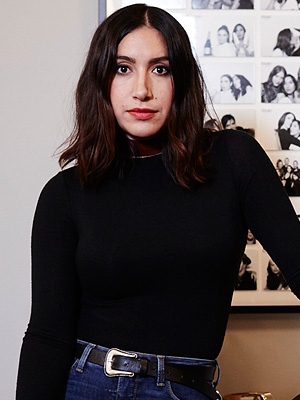 Tessa Neustadt
Celebrity hairstylist Jen Atkin is beloved by stars like Jennifer Lopez, Katy Perry and the Kardashian/Jenner sisters (who take her everywhere!) for her glamorous and timeless designs. And now she has the office to match.

Getty
The Eiffel Tower could soon be your next hotel stay…if you're lucky.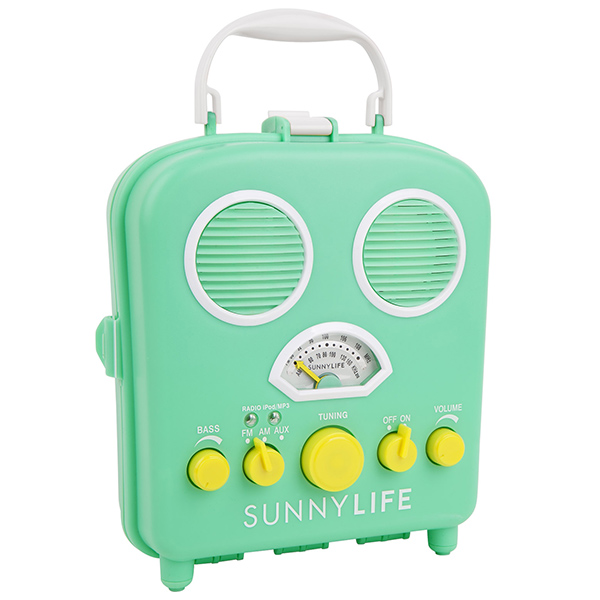 Courtesy People Shop
Besides its mod looks, the speaker has four other features that make it a summer must-have: Read More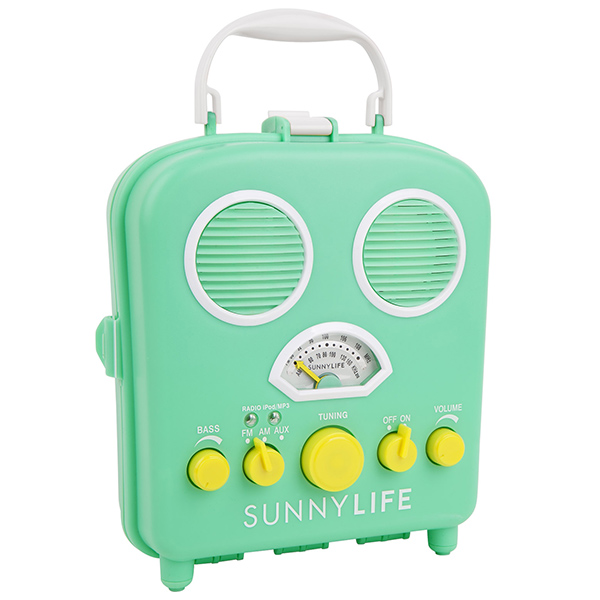 Courtesy People Shop
Besides its mod looks, the speaker has four other features that make it a summer must-have: Read More