Courtesy Beyoncé
It's safe to say that we have never, ever wanted anything more than to go on a food tour of Italy with Beyoncé.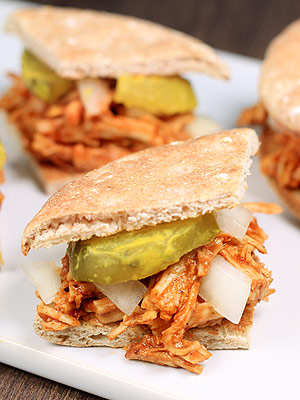 Courtesy Hungry Girl
Lisa Lillien is the author of the popular Hungry Girl website and email newsletter, featuring smart, funny advice on guilt-free eating. She is also the author of nine books, six of which debuted at number one on the New York Times Best Sellers list. Read her PEOPLE.com blog every Monday for slimmed-down celebrity recipes and more.
Read More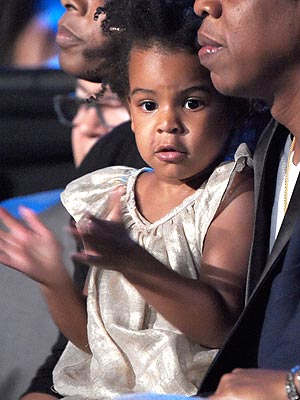 Courtesy Beyonce; Inset: Kevin Mazur/WireImage
Reason #987 to be jealous of Blue Ivy Carter: her awesome rainbow birthday cake.
Read More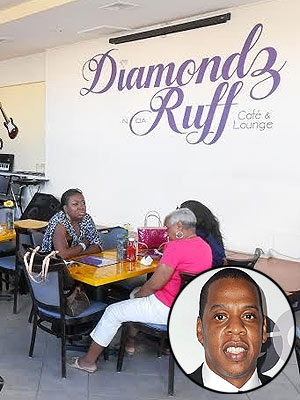 Courtesy Vox Media/Eater.com
In addition to being the mother of one of the most famous rappers in the world, Jay Z's mom, Gloria Carter, can now add a new item to her list of accomplishments — opening a restaurant.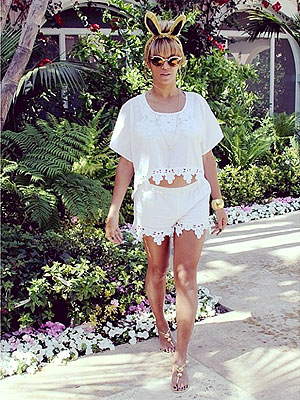 Courtesy Beyonce
After letting loose at Coachella last week, Beyoncé and husband Jay Z stayed put on the west coast and enjoyed Easter brunch in high style at a hip Hollywood hangout: the Polo Lounge at the Beverly Hills Hotel.
Read More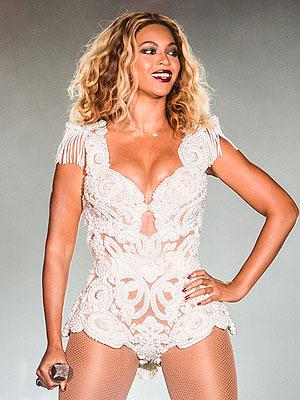 Buda Mendes/Getty
The eternal dilemma of Valentine's Day as a couple: go out and face overpriced menus and gimmicky tricks like roving musicians, or stay in and risk totally messing up a homecooked fancy meal?
Read More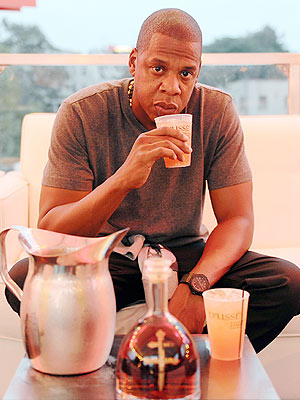 Courtesy World Red Eye
When Jay Z won a Grammy Sunday night for best rap/sung collaboration, he held the award aloft and joked, "I want to tell Blue, 'Daddy's got a gold sippy cup for you.'"
Read More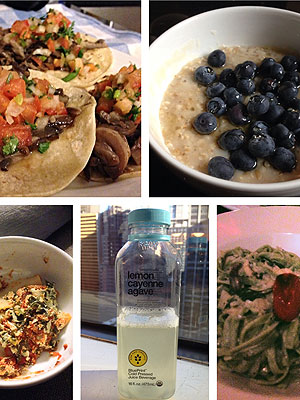 Mary Margaret
Jay Z and Beyoncé Vegan Diet: Week 1
What Is It: Jay Z and Beyoncé's 22-day vegan challenge
Read More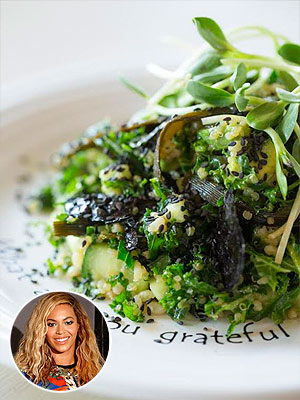 Courtesy Café Gratitude
Jay Z and Beyoncé are certainly enjoying their salad these days.
Read More