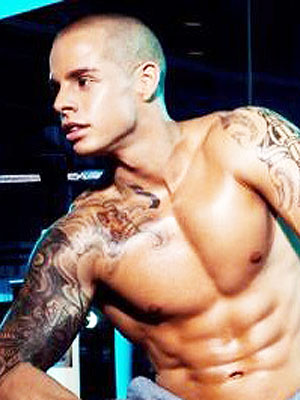 GNL Studios
Even though Beau "Casper" Smart is best known for being a choreographer, dancing is actually not his go-to workout when it comes to staying in shape.
Read More
Jennifer Lopez has one of the hottest bodies in Hollywood — but she's showing her fans that she has to work hard for it!
Read More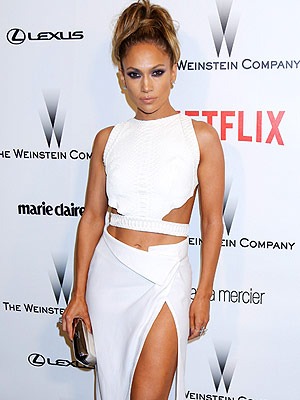 DPA/Landov
Jennifer Lopez has an amazing body, but she doesn't forego her favorite things to get it.
"I don't deprive myself," says the 5'6″ star, 45. "But I've learned the importance of maintaining a healthy lifestyle." One of her tricks? "I always have healthy snacks like fruit and vegetables with me."
Read More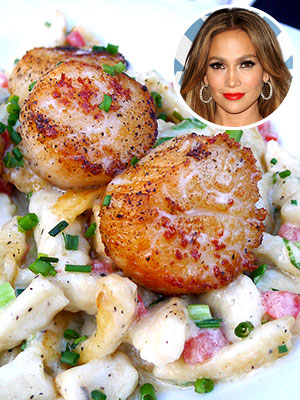 Jessica Mackin
Jennifer Lopez proved she could have her birthday cake and eat it, too — hello, life-size lion cake — but what sort of party food does a 45-year-old, body-conscious pop star indulge in before she breaks out the dessert plates?
Read More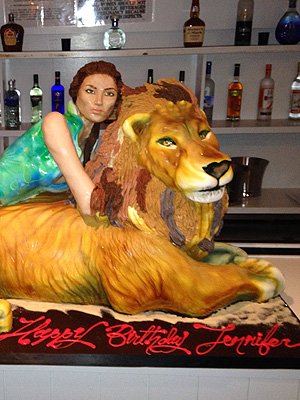 Courtesy SamiCakes Boutique
We're calling it: Jennifer Lopez's birthday cake is the wildest dessert of the year. (Maybe the wildest dessert ever.)
Read More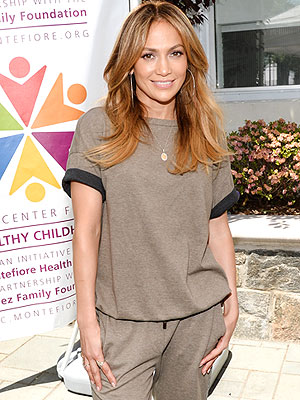 Evan Agostini/Invision/AP
Jenny's back on the block.
Surprise! Bronx-born Jennifer Lopez made an unannounced visit to the New York City borough where she grew up on Sunday to open the Center for a Healthy Childhood, a joint effort between her Lopez Family Foundation and the Montefiore Health System.
Read More