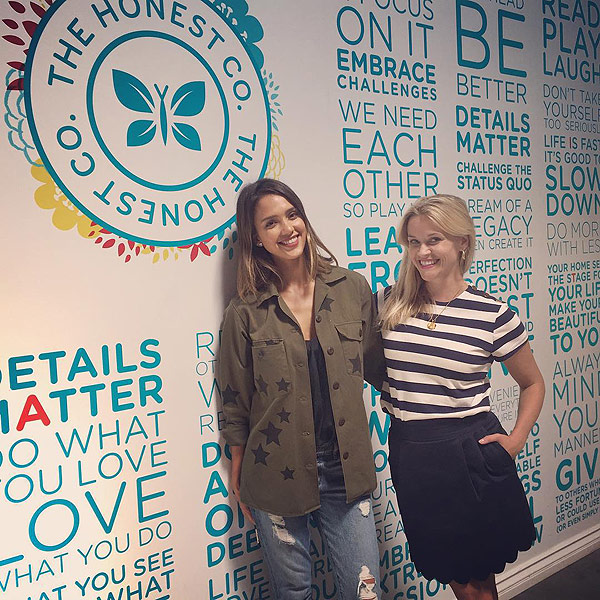 Courtesy Reese Witherspoon
Jessica Alba and Reese Witherspoon have both managed to parlay successful acting careers into thriving business ventures, and the friendly boss ladies met on Friday to talk shop — and dole out some serious praise on social media.
Read More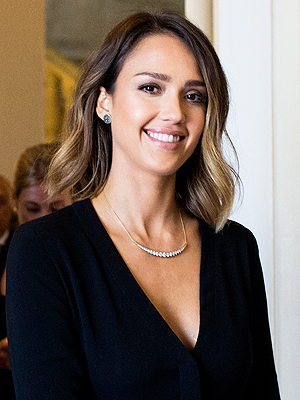 Jessica Alba definitely has a spicy side.
Read More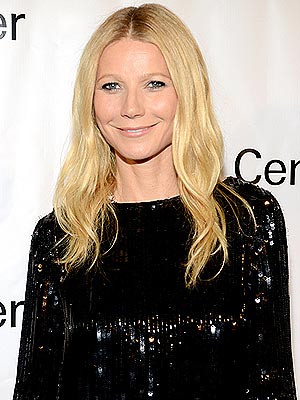 Gwyneth Paltrow is all about girl power, particularly when it comes to her fellow actresses and entrepreneurs.
Read More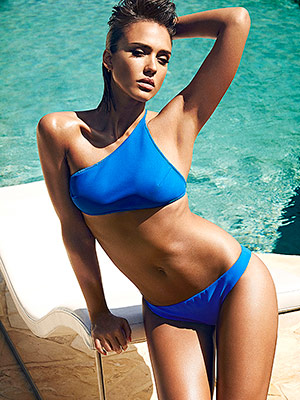 James Macari
Jessica Alba is the latest celebrity superwoman to admit to a major love-hate relationship with the gym.
Read More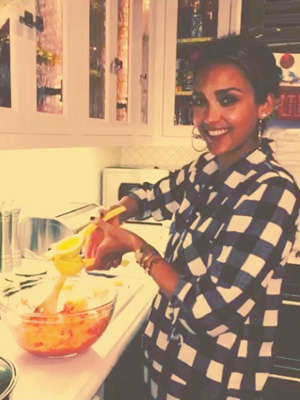 Courtesy Jessica Alba
Jessica Alba is making us hungry again.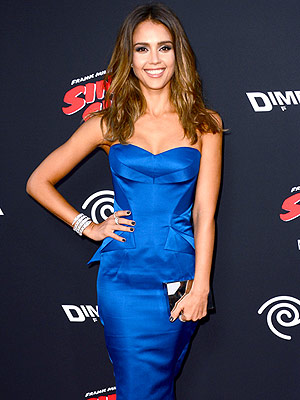 Jordan Strauss/Invision/AP
We knew Jessica Alba was a knockout in the kitchen — turns out she is in the ring, too!
Read More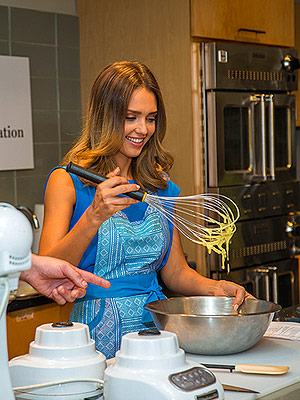 Margarita Corporan
Jessica Alba loves to experiment in the kitchen — and share her culinary creations with her friends, family and the thousands of virtual "guests" who follower the star on Instagram.
Read More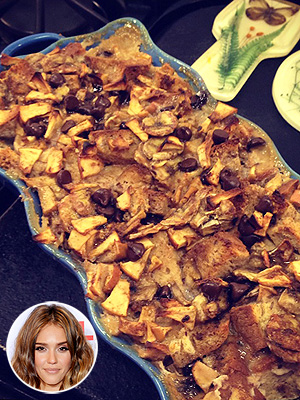 Courtesy Jessica Alba; inset: Gregg DeGuire/WireIm
Instagram is making us very hungry.
Read More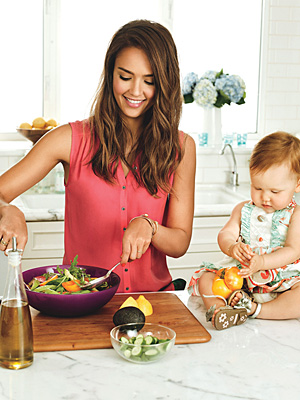 Justin Coit for The Honest Life
If you can't stand the heat, stay out of Jessica Alba's kitchen—and we're not just referring to her enviable looks.
"I cook as often as I can," the actress and co-founder of The Honest Company tells PEOPLE. "I really enjoy making food for my family and friends, so it's really the way I relax—even if it means putting together a last-minute dinner on a Thursday night." So what's on her menu?
Read More