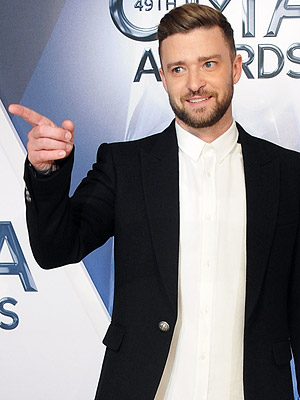 Courtesy Sauza 901
What do you get the person who has everything? Custom birthday drinks, of course.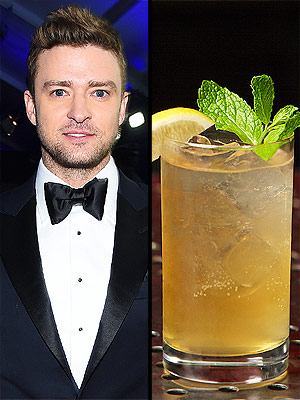 Mike Coppola/Getty
Cry us a river…of tequila, 'cause we've got a cocktail to make.
Read More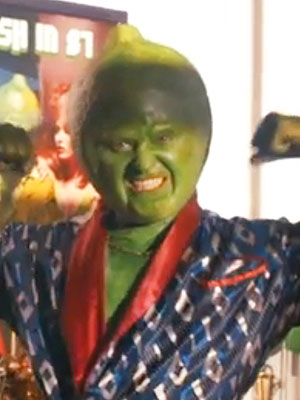 Justin Timberlake has performed as a singing omelette and a punky chunk of tofu on Saturday Night Live, but this is definitely his strangest food role yet.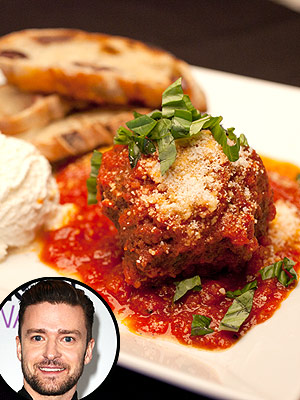 Michael Blanchard; Inset: Jason LaVeris/FilmMagic
Can we eat with Justin Timberlake next time he's in Boston? The singer feasted on everything from meatballs and buffalo wontons to cannoli and peanut butter ice cream during his stay in Beantown — and chased it all with a beer and four games of bowling with his former 'NSYNC bandmate Chris Kirkpatrick.
Read More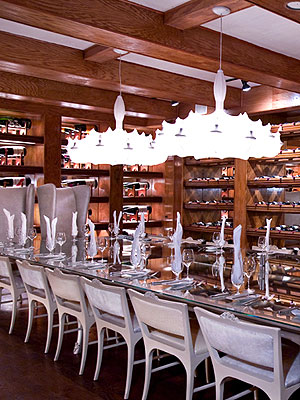 Simon Hare. Inset:Kevin Mazur/Getty
We already know that Jessica Biel spent her 32nd birthday having an intimate, low-key dinner at The Forge restaurant in Miami with husband Justin Timberlake, who's currently there on tour.
Read More