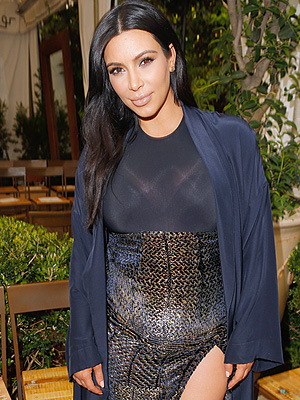 Jeff Vespa/Getty
When it came to her 35th birthday, Kim Kardashian didn't let her pregnancy get in the way of a celebration. In fact, it was the entire theme of the party — right down to the cake.
Read More

Courtesy Kim Kardashian
Still in town from the TIME 100 Gala earlier this week, Kim Kardashian and Kanye West dined out at The Polo Bar, one of New York's hottest restaurants, on Wednesday night with a small group of friends.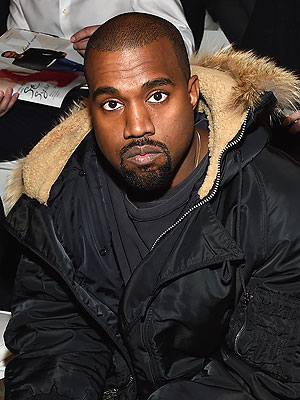 Courtesy Nandos/span>
Kanye West sure knows how to turn a casual fast food run into a grand extravaganza.
Read More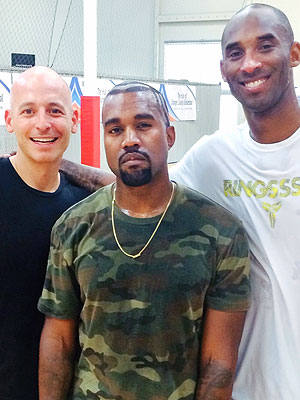 Courtesy Harley Pasternak
Harley Pasternak is a celebrity trainer and nutrition expert who has worked with stars from Halle Berry and Lady Gaga to Robert Pattinson and Robert Downey Jr. He's also a New York Times best-selling author, with titles including The Body Reset Diet and The 5-Factor Diet. His new book 5 Pounds hits shelves in March. Tweet him @harleypasternak.
Read More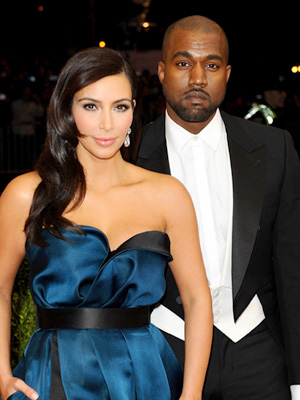 Rob Rich/Wenn
Kim Kardashian may go from breaking the internet to breaking Valentine's Day reservation lines.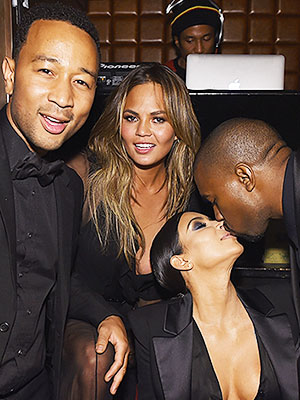 Dimitrios Kambouris/Getty
John Legend was sure feeling the love on his birthday!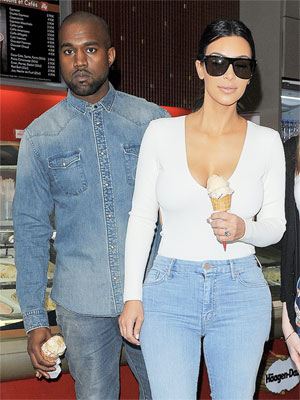 Splash News Online
When it comes to her pre-wedding diet, Kim Kardashian isn't skipping out on the good stuff.
The Keeping Up With the Kardashians star plans to "enjoy the wedding week," says a source of the soon-to-be Mrs. West, who has been spotted snacking on ice cream cones at Häagen-Dazs and cheeseburgers at hot spot Ferdi since landing in the City of Light on Sunday.
Read More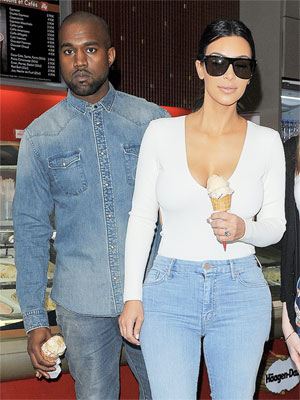 Splash News Online
She may be prepping for the most anticipated wedding of 2014, but Kim Kardashian isn't going to let that stop her from quenching an ice-cream craving.
Read More