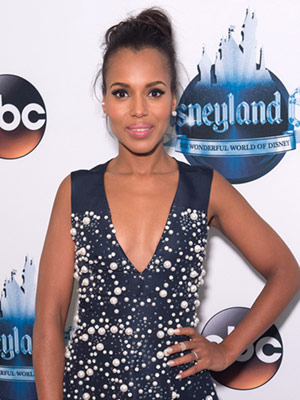 Getty/Juliet Kaska
Kerry Washington has her workouts handled.
The Scandal star, 39, works out "at least five days a week," her trainer Juliet Kaska told PEOPLE at Vionic's launch of the ZenFitness30 Method.
Read More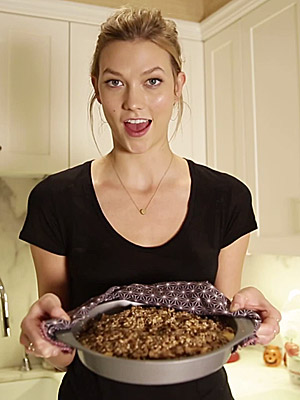 Klossy
If there's anything more adorable than Karlie Kloss, it's Karlie Kloss baking an apple crisp.
Read More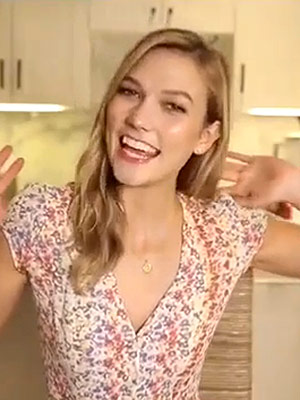 Courtesy Karlie Kloss
There are two kinds of people in this world: People who expect a cake for their birthday, and people who bake their own cake for their birthday.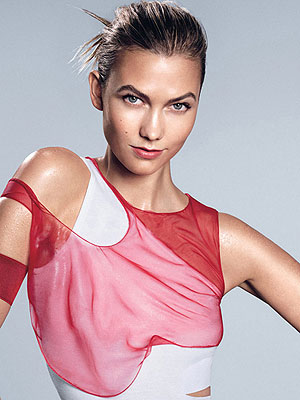 Paola Kudacki/Courtesy Self
It's hard to believe fitness fanatic Karlie Kloss doesn't excel at every physical activity.
Read More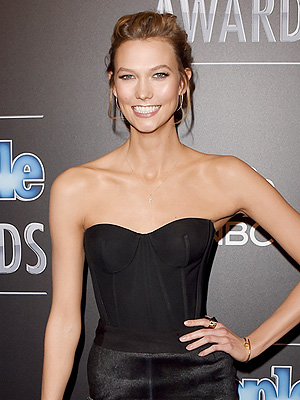 Jason Merritt/Getty
Karlie Kloss  has one of the most enviable bodies in the world (and is a cookie queen to boot!) — so, let's face it, we'd take just about any exercise advice she has to offer.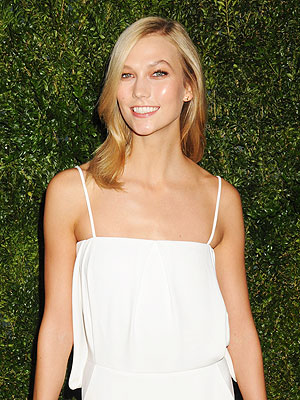 Johns PKI/Splash News
For supermodel Karlie Kloss, it just isn't Thanksgiving without mom's cooking and hometown football.
Read More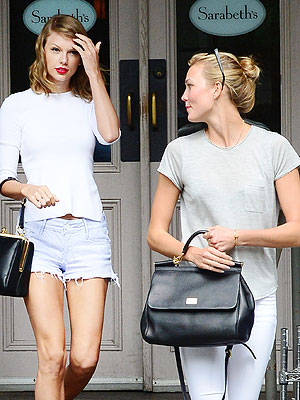 Raymond Hall/GC
What's the best way to start the week? If you're Taylor Swift and model Karlie Kloss, looks like the answer is a girls' meal at N.YC. brunch staple Sarabeth's.
Read More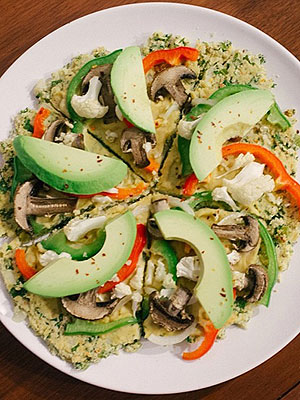 Courtesy Karlie Kloss
With rumors of a pending avocado shortage looming, we're craving the creamy green fruit more than ever.
Read More