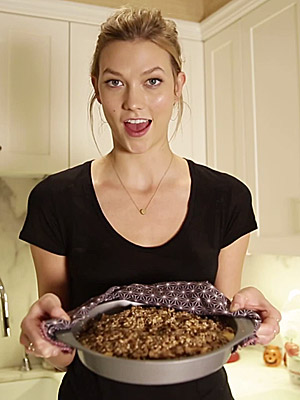 Klossy
If there's anything more adorable than Karlie Kloss, it's Karlie Kloss baking an apple crisp.
Read More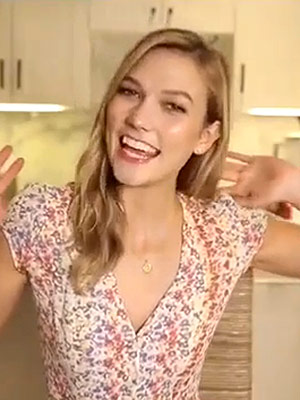 Courtesy Karlie Kloss
There are two kinds of people in this world: People who expect a cake for their birthday, and people who bake their own cake for their birthday.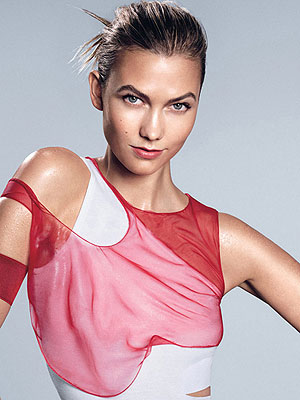 Paola Kudacki/Courtesy Self
It's hard to believe fitness fanatic Karlie Kloss doesn't excel at every physical activity.
Read More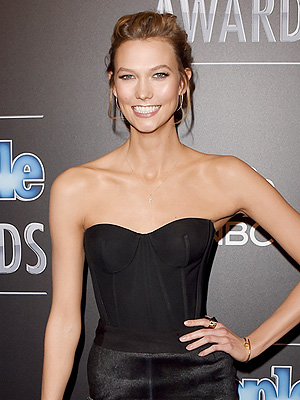 Jason Merritt/Getty
Karlie Kloss  has one of the most enviable bodies in the world (and is a cookie queen to boot!) — so, let's face it, we'd take just about any exercise advice she has to offer.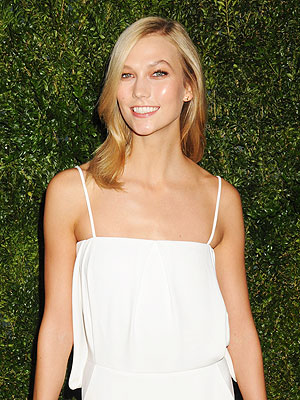 Johns PKI/Splash News
For supermodel Karlie Kloss, it just isn't Thanksgiving without mom's cooking and hometown football.
Read More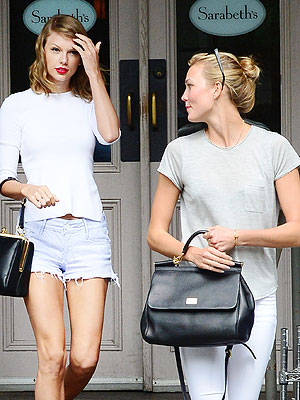 Raymond Hall/GC
What's the best way to start the week? If you're Taylor Swift and model Karlie Kloss, looks like the answer is a girls' meal at N.YC. brunch staple Sarabeth's.
Read More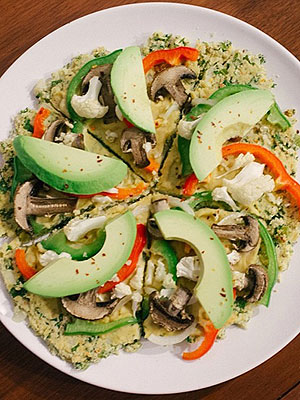 Courtesy Karlie Kloss
With rumors of a pending avocado shortage looming, we're craving the creamy green fruit more than ever.
Read More