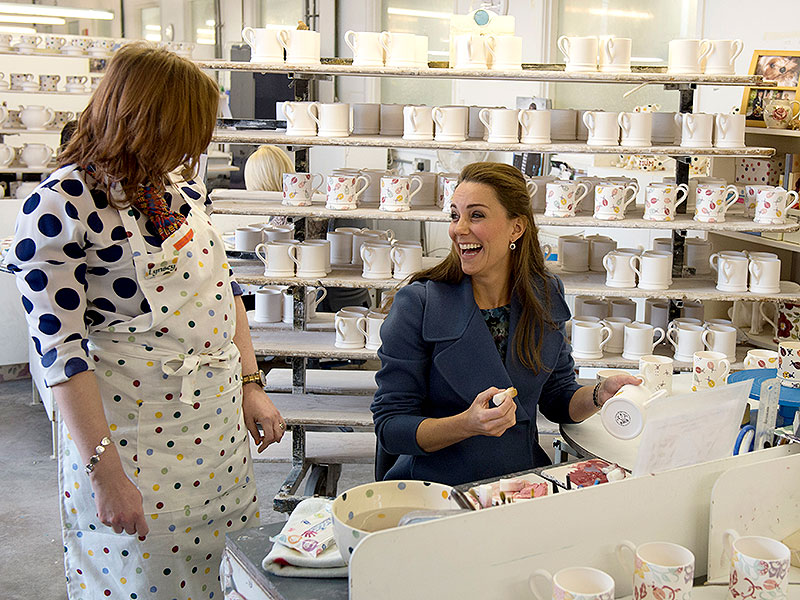 Oli Scarff/Getty
We haven't figured out how to snag her hair (or her wardrobe, or a prince), but at least now we can drink our tea like Princess Kate.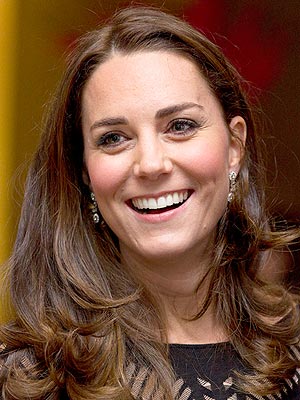 Justin Tallis/Getty; Inset: PartyPieces
Although the Thanksgiving holiday is rooted in the pilgrims' decisive split from Mother England, Kate Middleton's family doesn't seem to be holding a grudge.
Read More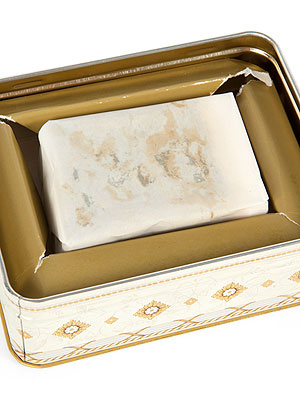 Julien's Auctions; Inset: Chris Jackson/Getty
Now is your chance to own a piece of edible history.
Read More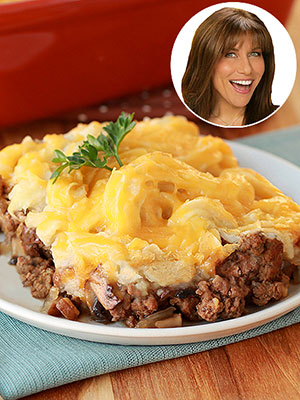 Courtesy Hungry Girl
Lisa Lillien is the author of the popular Hungry Girl website and email newsletter, featuring smart, funny advice on guilt-free eating. She is also the author of nine books, six of which debuted at number one on the New York Times Best Sellers list. Read her PEOPLE.com blog every Monday for slimmed-down celebrity recipes and more.
Read More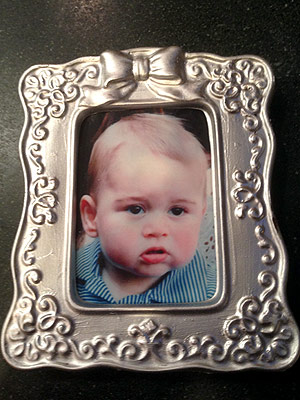 Courtesy Darren McGrady
Few people know the royal family's sweet tooth better than chef Darren McGrady, who worked at Buckingham Palace and Kensington Palace for 15 years before writing Eating Royally: Recipes and Remembrances from a Palace Kitchen.
So what dessert would McGrady dream up to celebrate Prince George's first birthday on July 22?
Read More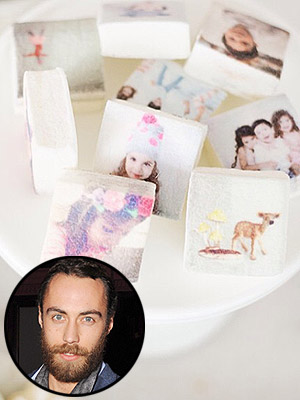 David M. Benett/Getty; Courtesy Boomf
He may never be royal, but James Middleton, the 26-year-old younger brother of Kate Middleton, is involved in something royally awesome.
Read More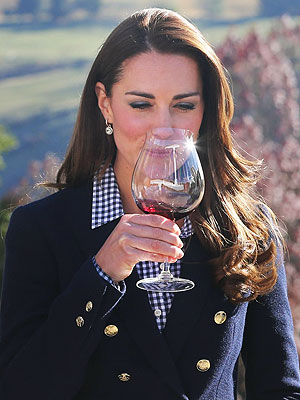 Rex Features/Startraks
Wine! Cookies! Dishes dreamed up in their honor! Savor the tastiest times of the Duke and Duchess' trip.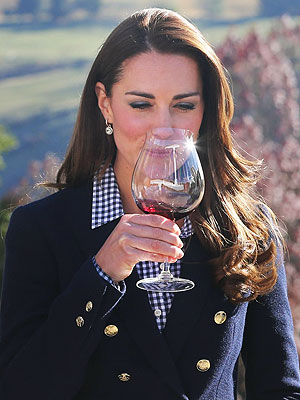 Rex Features/Startraks
The folks in charge of planning the Duke and Duchess of Cambridge's New Zealand trip made sure they didn't miss one of the country's biggest assets: its renowned Pinot Noir.
Read More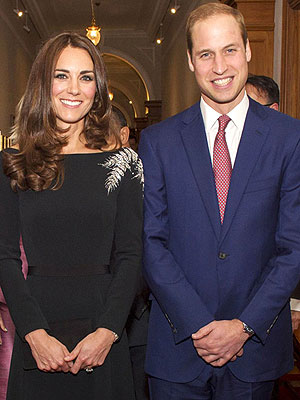 Hagen Hopkins/Getty
While Prince George snoozed upstairs, the Duke and Duchess of Cambridge feasted!
Read More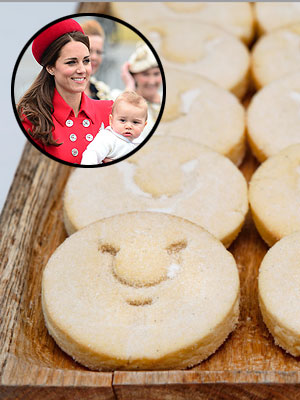 COURTESY WHAREKAUHAU COUNTRY ESTATE
After traveling more than 24 hours from England to New Zealand with a young baby, the Duke and Duchess of Cambridge did what any smart parents in the same situation would do: scheduled some family chill-out time.
Read More