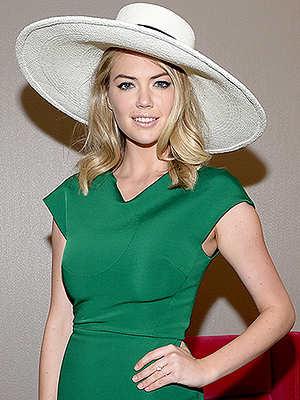 Gustavo Caballero/Getty
Kate Upton looks more toned than ever thanks to her dedication to regular sweat sessions with trainer Ben Bruno.
Read More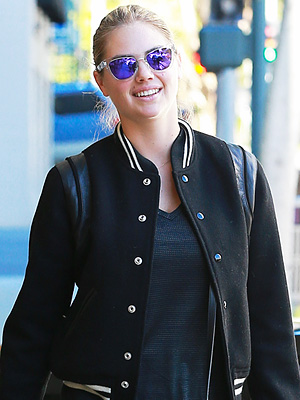 AKM-GSI
Well that's one way to multi-task!
Kate Upton munches on a doughnut she's holding in one hand while doing weighted sled rope pulls with her other in a workout video she posted to Instagram on Friday.
"Eating a donut while working out," she captioned the video. "I'm playing for the tie #donuts #balance."
Even though the model, 23, makes her workout look effortless, her trainer Ben Bruno told PEOPLE earlier this month that "Kate trains very hard. Her workouts are not for the faint of heart! She really works at it, and she's super motivated."
In addition to sled rope push and pulls for conditioning, Upton does circuit-based strength-training exercises during her intense workouts, which include moves such as weighted hip-thrusts, TRX rows, single-leg Romanian deadlifts and body saws.
And while Bruno said that Upton is "very disciplined with her diet," she's obviously not above the occasional sweet treat. A diet and workout plan that includes doughnuts? Now that's something we can get behind!
—Gabrielle Olya, @GabyOlya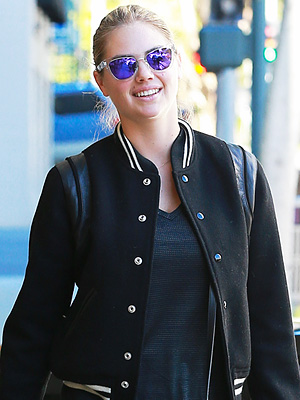 AKM-GSI
Kate Upton is a "total badass in the gym," according to her personal trainer Ben Bruno.
Read More

Courtesy The Edit
Even Kate Upton allows herself a cheat day!
"I am healthy, and I do work really hard, and I want to be a positive role model in that way," the model, 22, tells Net-A-Porter's The Edit. "What I've learned is that it's about putting the right fuel in your body and treating your body well. So I try to eat as well as I can, but I also always have a cheat day."