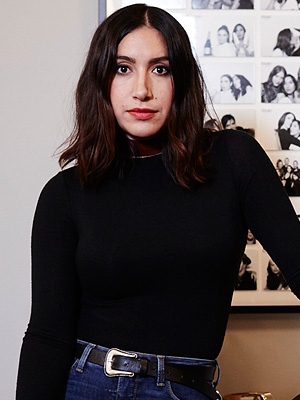 Tessa Neustadt
Celebrity hairstylist Jen Atkin is beloved by stars like Jennifer Lopez, Katy Perry and the Kardashian/Jenner sisters (who take her everywhere!) for her glamorous and timeless designs. And now she has the office to match.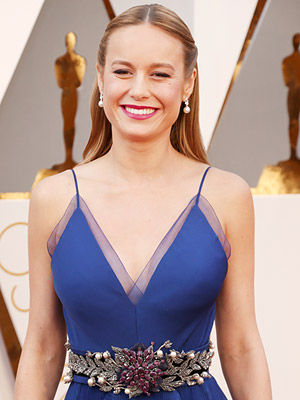 Todd Williamson/Getty
Brie Larson definitely knows how to turn on the glam for an awards show, but girl's still gotta eat.
Read More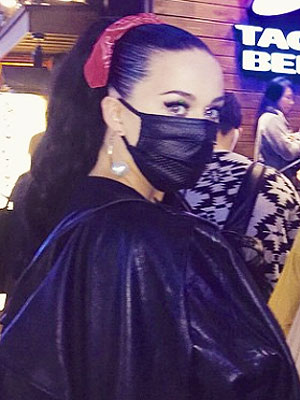 Courtesy Katy Perry
Even mega-famous pop stars have to wait in line for fast food.
Read More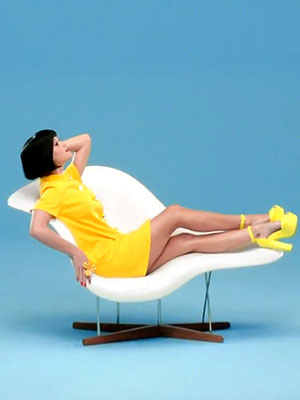 Courtesy YouTube
Katy Perry has been flipped off by gummy bears in a candy forest, has decorated birthday cakes in a chef's jacket and has shot icing out of a cupcake bra — but the food antics in her latest music video may take the cake (or should we say cone?).
Read More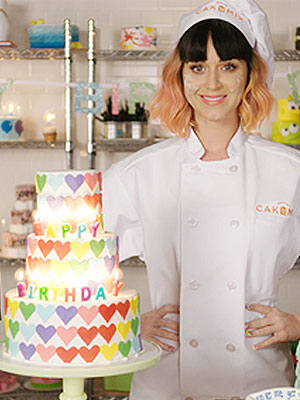 Courtesy Duff's Cakemix
She had her cake — and ate it, too!
When coming up with a lyric video concept for her new single "Birthday," Katy Perry and her crew had some pretty sweet ideas (surprise, surprise!). So they tapped the Ace of Cakes himself, Duff Goldman, to help them create a saccharine clip shot at his Cakemix Bakery & DIY Decorating Studio in L.A., featuring treats of all shapes and sizes.
Read More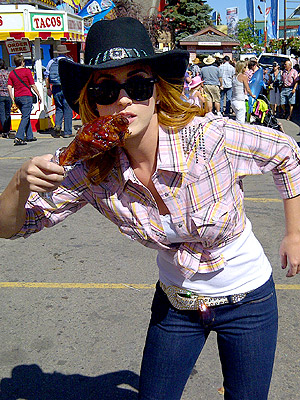 Courtesy Katy Perry
Duck face? No, the newest selfie trend is an even bigger example of fowl play.
Read More