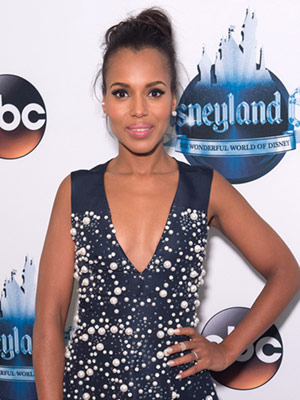 Getty/Juliet Kaska
Kerry Washington has her workouts handled.
The Scandal star, 39, works out "at least five days a week," her trainer Juliet Kaska told PEOPLE at Vionic's launch of the ZenFitness30 Method.
Read More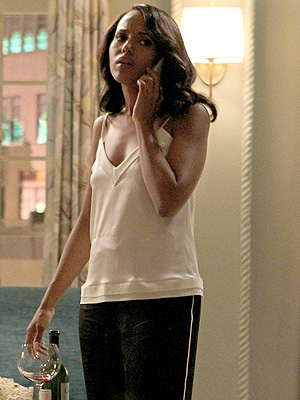 John Fleenor/ABC
When she's not handling the media crises of Washington's elite, Scandal's Olivia Pope can usually be found sipping a glass of red wine on her plush couch in her immaculately adorned apartment – and Emmy-nominated set decorator Amy Wells is the design genius behind her chic home.
Read More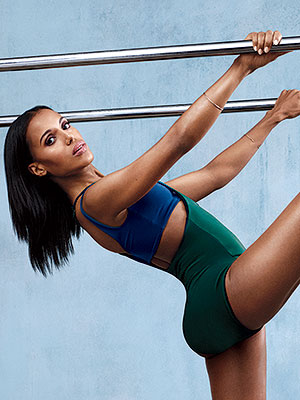 Bjarne Jonasson
Kerry Washington doesn't understand society's obsession with new mothers "getting back" to their pre-pregnancy weight.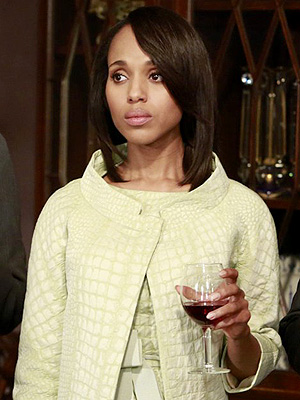 ABC
It's not enough that Olivia Pope has to deal with party-hardy First daughters and a bullet lodged in a dead president's head: Now The New York Times has got some stuff to say about her wine-drinking technique.
Read More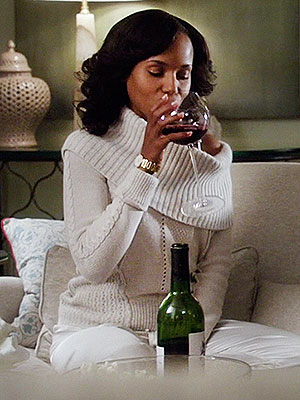 Courtesy ABC
Want some really good TV-watching snacks for the return of Scandal on Thursday night? It's handled.
Read More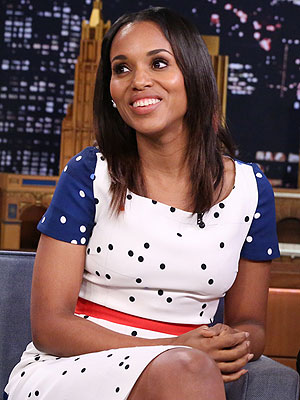 Douglas Gorenstein/NBC/NBCU Photo Bank
Will we see Kerry Washington waving her white hat in Westeros some day? Maybe not, but the Scandal star is a huge Game of Thrones fan — all thanks to her parents.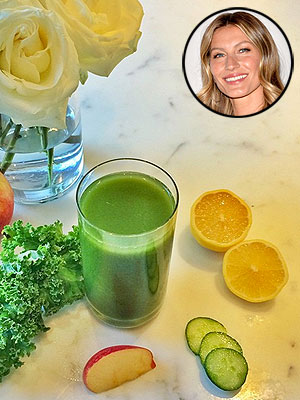 Courtesy Gisele Bundchen; Inset: Andrew H. Walker/Getty
After a Birkin bag or a giant pair of sunglasses, a designer veggie drink may be the most sought-after Hollywood accessory.
Read More
FILED UNDER:
Blake Lively , Gabrielle Union , Gisele Bündchen , Health , Jamie Oliver , Kerry Washington , New Year, New You , Nicole Richie , Russell Simmons , Salma Hayek , Vegetarian , Venus Williams

Kevin Winter/Getty
Kerry Washington and Drew Barrymore are both expecting little bundles of joy, but that's not the only thing they've got in common.
Read More