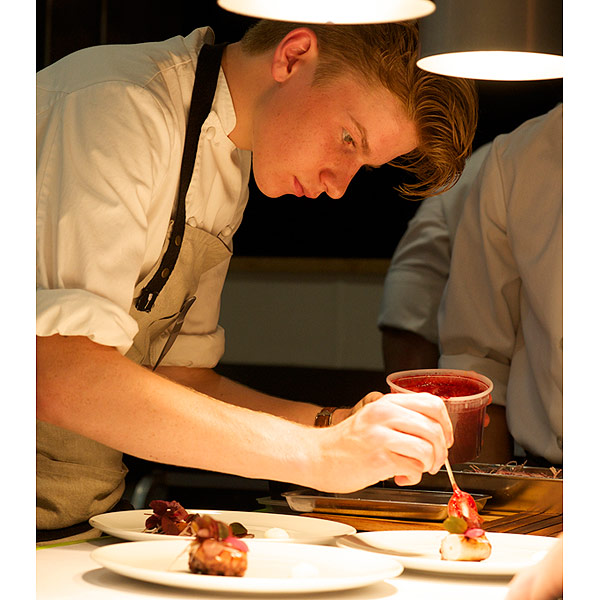 Courtesy Flynn McGarry
We are officially ashamed of our 16-year-old selves.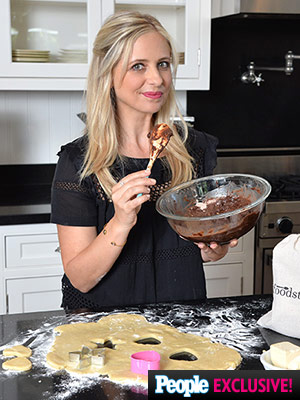 Michael Simon/Startraksphoto
Surprise! Sarah Michelle Gellar has started a new cooking and lifestyle brand called Foodstirs!
Read More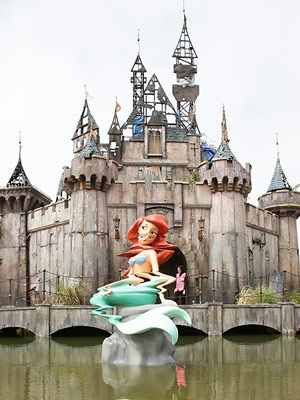 Zuma
When you think Banksy, you might not think "family fun."

Courtesy Pinterest
Summer is a nearing an end, and there's nothing we can do about it.
Read More

FoodBabyNy Instagram
If your two favorite things involve adorable babies and mouthwatering food, consider @foodbabyny your new Instagram account to follow.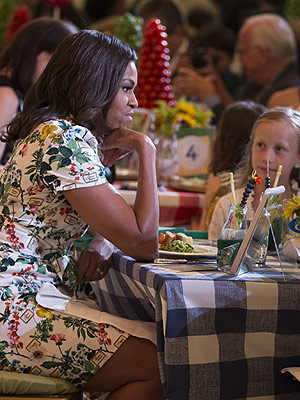 Kids are notoriously picky when it comes to food.
Read More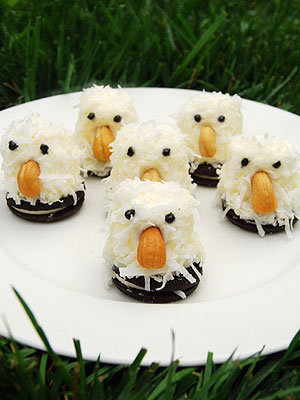 Camila Alves; Inset:Mark Davis/Getty
Our lifestyle blogger Camila Alves shares her fun, simple Fourth of July recipes to make in honor of the holiday. For more from Camila, follow her on Twitter at @iamcamilaalves, Facebook at iamcamilaalves and Instagram at iamcamilaalves!
Read More
Forget what you know about lunch boxes.
Read More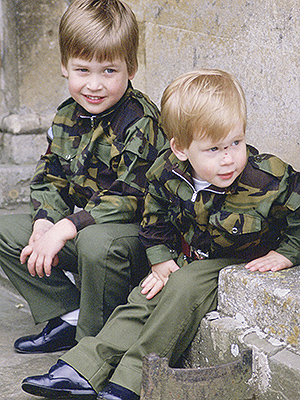 Getty
Despite best efforts on the part of their parents to give Prince George (and his soon-to-arrive younger sibling) an ordinary upbringing, royal children will never truly be like every other kid.
Read More