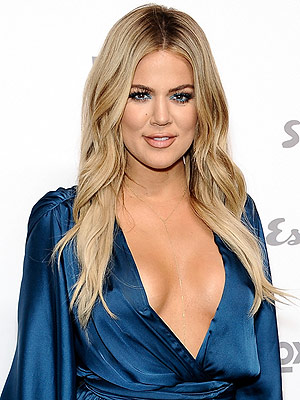 D Dipasupil/FilmMagic; Inset: Getty
Khloé Kardashian is once again showing off her domestic skills, just in time for the holidays.
Read More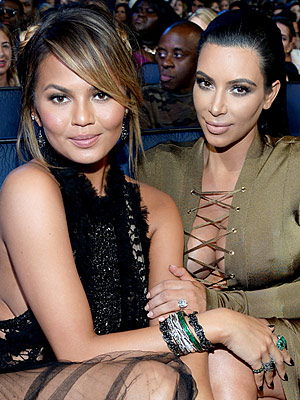 Kevin Mazur/MTV1415/Wireimage
Kim Kardashian and Chrissy Teigen's friendship is something we cherish deeply, as much as it pains us to not be part of it.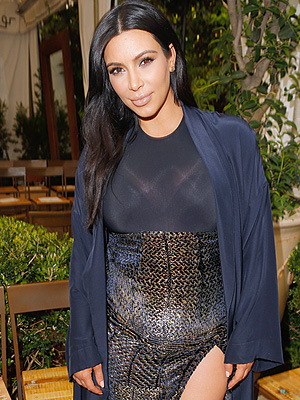 Jeff Vespa/Getty
When it came to her 35th birthday, Kim Kardashian didn't let her pregnancy get in the way of a celebration. In fact, it was the entire theme of the party — right down to the cake.
Read More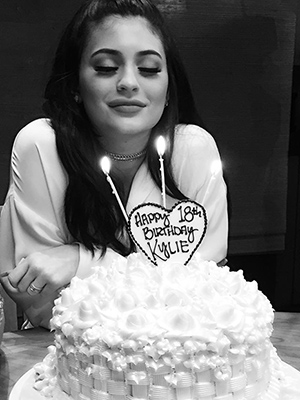 Courtesy Khloé Kardashian
According to the Kardashians, it's not a birthday party without a cake from Hansen's.
FILED UNDER:
Cake , Dessert , Food , Food News , Kendall Jenner , Khloe Kardashian , Kim Kardashian , Kourtney Kardashian , Kris Jenner , Kylie Jenner , Stars & Chefs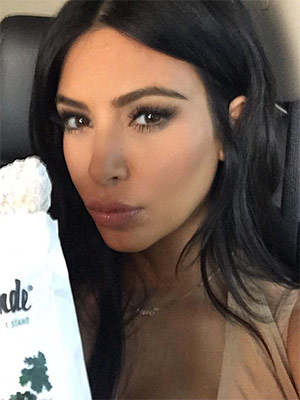 Courtesy Kim Kardashian West
It looks like Kim Kardashian West's pregnancy cravings have taken a deep-fried turn for the best.
Read More

Courtesy Kim Kardashian
Still in town from the TIME 100 Gala earlier this week, Kim Kardashian and Kanye West dined out at The Polo Bar, one of New York's hottest restaurants, on Wednesday night with a small group of friends.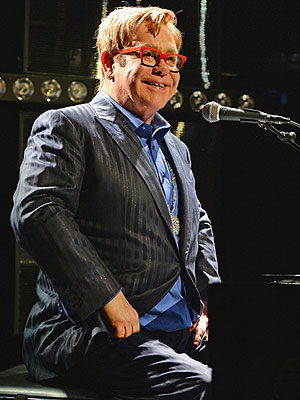 Michael Kovac/Getty
Elton John sure knows how to throw a party!
FILED UNDER:
Academy Awards , Britney Spears , Cocktails & Parties , Elton John , Entertaining , Food , Kim Kardashian , Recipes , Stars & Chefs , Taylor Swift , Victoria Beckham