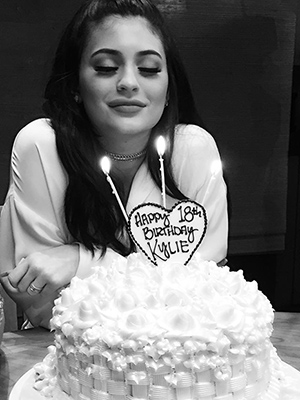 Courtesy Khloé Kardashian
According to the Kardashians, it's not a birthday party without a cake from Hansen's.
FILED UNDER:
Cake , Dessert , Food , Food News , Kendall Jenner , Khloe Kardashian , Kim Kardashian , Kourtney Kardashian , Kris Jenner , Kylie Jenner , Stars & Chefs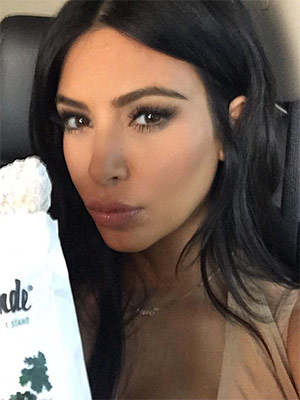 Courtesy Kim Kardashian West
It looks like Kim Kardashian West's pregnancy cravings have taken a deep-fried turn for the best.
Read More

Courtesy Kim Kardashian
Still in town from the TIME 100 Gala earlier this week, Kim Kardashian and Kanye West dined out at The Polo Bar, one of New York's hottest restaurants, on Wednesday night with a small group of friends.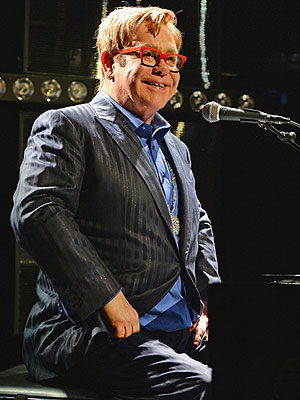 Michael Kovac/Getty
Elton John sure knows how to throw a party!
FILED UNDER:
Academy Awards , Britney Spears , Cocktails & Parties , Elton John , Entertaining , Food , Kim Kardashian , Recipes , Stars & Chefs , Taylor Swift , Victoria Beckham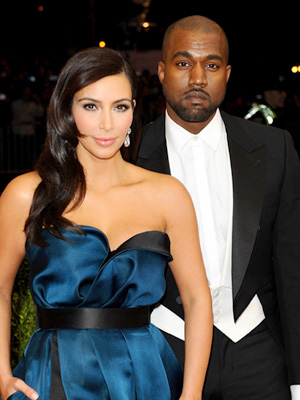 Rob Rich/Wenn
Kim Kardashian may go from breaking the internet to breaking Valentine's Day reservation lines.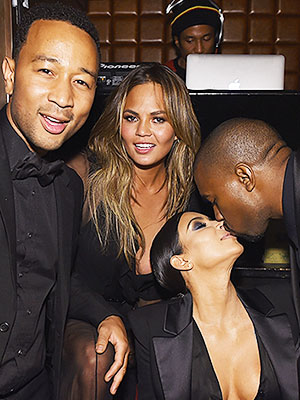 Dimitrios Kambouris/Getty
John Legend was sure feeling the love on his birthday!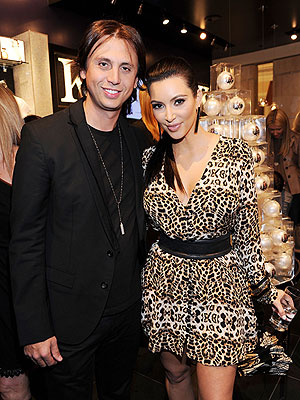 Denise Truscello/WireImage
Jonathan Cheban, best friend to reality TV queen Kim Kardashian, is going for a new title: Burger king.
Read More

Thanksgiving: A day of eating, drinking and talking about politics with your extended family — what could go wrong? Good question, Jimmy Fallon.