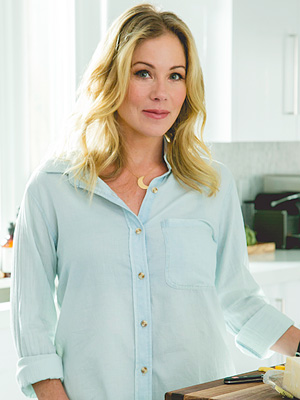 Courtesy Laurel & Wolf
If you're a procrastinator when it comes to sprucing up your home, you're not alone — Christina Applegate is right there with you.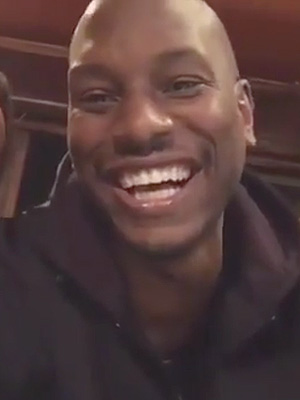 Instagram
Yet again, we are devastated not to be in Tyrese's friend group.

Courtesy of Jamie Oliver, Rachael Ray, Gordon Ramsay
Leave it to the food pros to add some special flavor to their versions of the ALS Ice Bucket Challenge, which has been sweeping the nation on social media the last few weeks.
Read More
FILED UNDER:
Aaron Sanchez , Andrew Zimmern , Buddy Valastro , Christina Tosi , David Chang , Eric Ripert , Food , Food News , Gordon Ramsay , Guy Fieri , Health , Jamie Oliver , John Besh , Kitchens , Mario Batali , Paula Deen , Rachael Ray , Restaurants , Robert Irvine , Stars & Chefs , Tim Love , Wahlburgers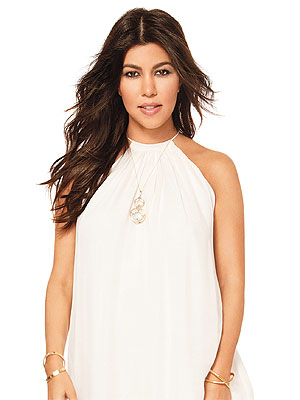 Courtesy Natural Health
It's the side of Kourtney Kardashian you don't see on camera: her role as the Kardashian family's pantry cop.
Read More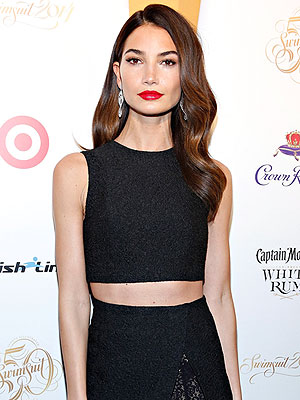 Cindy Ord/Getty
Well that's one way to sell clothes!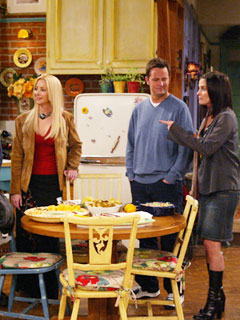 NBC
But only if we get to hang out with the Huxtables, the Keatons, the Simpsons and more!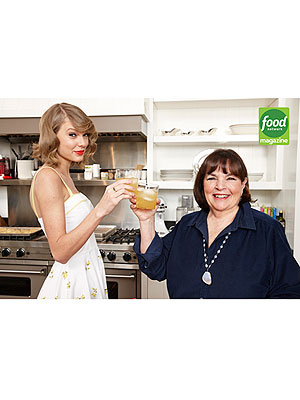 Courtesy Food Network
We didn't think it would be possible to be more jealous of Taylor Swift, but now that the country singer got a private cooking lesson from Ina Garten, the Barefoot Contessa herself, in the TV chef's Hamptons home, we're officially green with envy.
Read More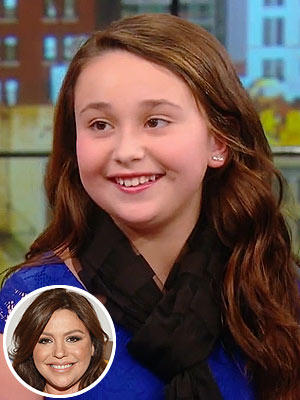 Inset: Mike Coppola/Getty
Chloe Stirling, 11, loves to bake cupcakes.
Read More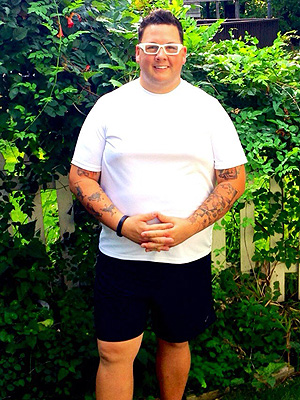 Courtesy Graham Elliot
Are your cooking skills in a rut? Perhaps, it's not you, it's your kitchen.
Read More