Khloé Kardashian/Instagram
Khloé and Kourtney Kardashian are giving us serious Monday goals.
Read More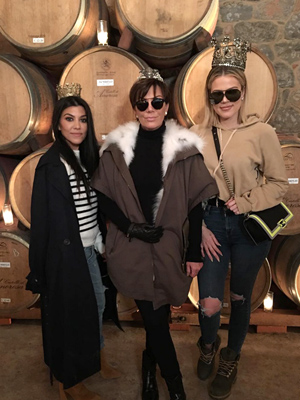 Kris Jenner/Instagram
When in Napa, it's best to let yourself go and allow the to wine do its job – even if you're a Kardashian.
Read More
Rochelle Brodin/Getty
When you're the matriarch of America's most notable reality TV family, you're certainly not flying in coach.
Read More

Roger Davies/Architectural Digest
Kourtney and Khloé Kardashian are quite close sisters — literally.
Read More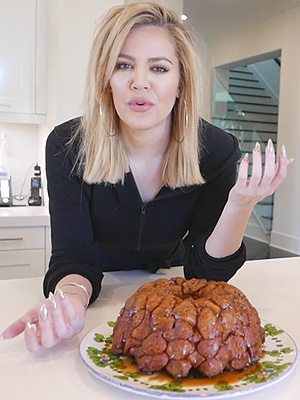 Khloé Kardashian has already gifted her fans with her famous Thanksgiving mac and cheese recipe, and now she's sharing exactly how to make the "mouth-watering monkey bread" she also served for the holiday.
Read More
FILED UNDER:
Dessert , Food , Food News , Holiday Entertaining , Holidays , Kendall Jenner , Khloe Kardashian , Kim Kardashian , Kourtney Kardashian , Kris Jenner , Kylie Jenner , Recipes , Stars & Chefs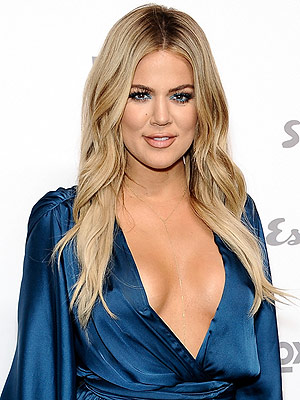 D Dipasupil/FilmMagic; Inset: Getty
Khloé Kardashian is once again showing off her domestic skills, just in time for the holidays.
Read More
Rochelle Brodin/Getty
We don't blame you, Kris Jenner. Cookie cakes are beautiful.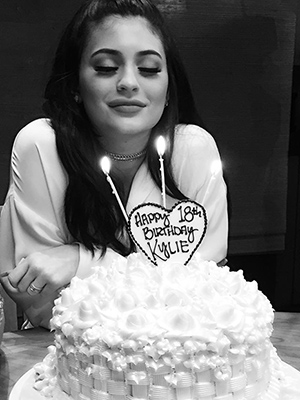 Courtesy Khloé Kardashian
According to the Kardashians, it's not a birthday party without a cake from Hansen's.
FILED UNDER:
Cake , Dessert , Food , Food News , Kendall Jenner , Khloe Kardashian , Kim Kardashian , Kourtney Kardashian , Kris Jenner , Kylie Jenner , Stars & Chefs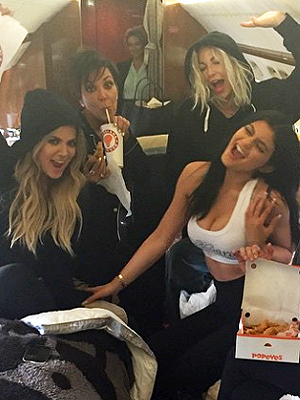 Courtesy Khloé Kardashian
Kylie Jenner apparently wasn't kidding when she professed her love for Popeyes last week in a bizarre Snapchat video.
Read More