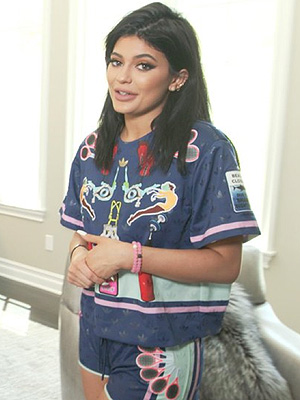 Kylie Jenner
Kylie Jenner, a star who's opened up about several things that your average 18-year-old wouldn't, was nervous about giving fans a tour of her new master bedroom.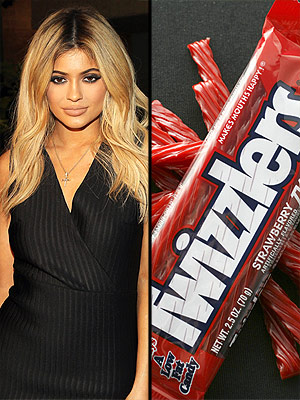 Bennett Raglin/Wireimage; Julia Ewan/TWP/Getty
Kylie Jenner is just like us.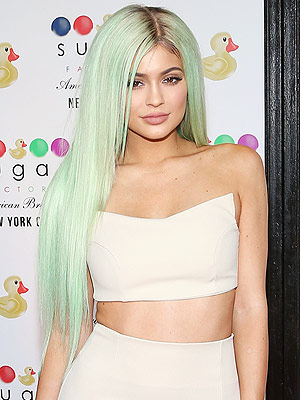 Taylor Hill/Filmmagic
You may not be able to afford a $2.7 million mansion, but you can still live like Kylie Jenner — sort of.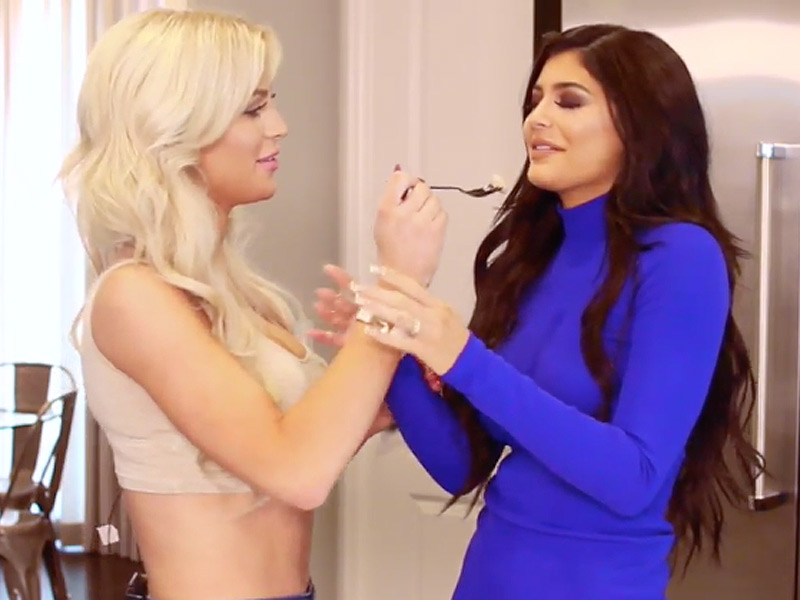 Courtesy Kylie Jenner
Kylie Jenner may be more adventurous than your average 18-year-old, but eating pigs' feet is where she draws the line.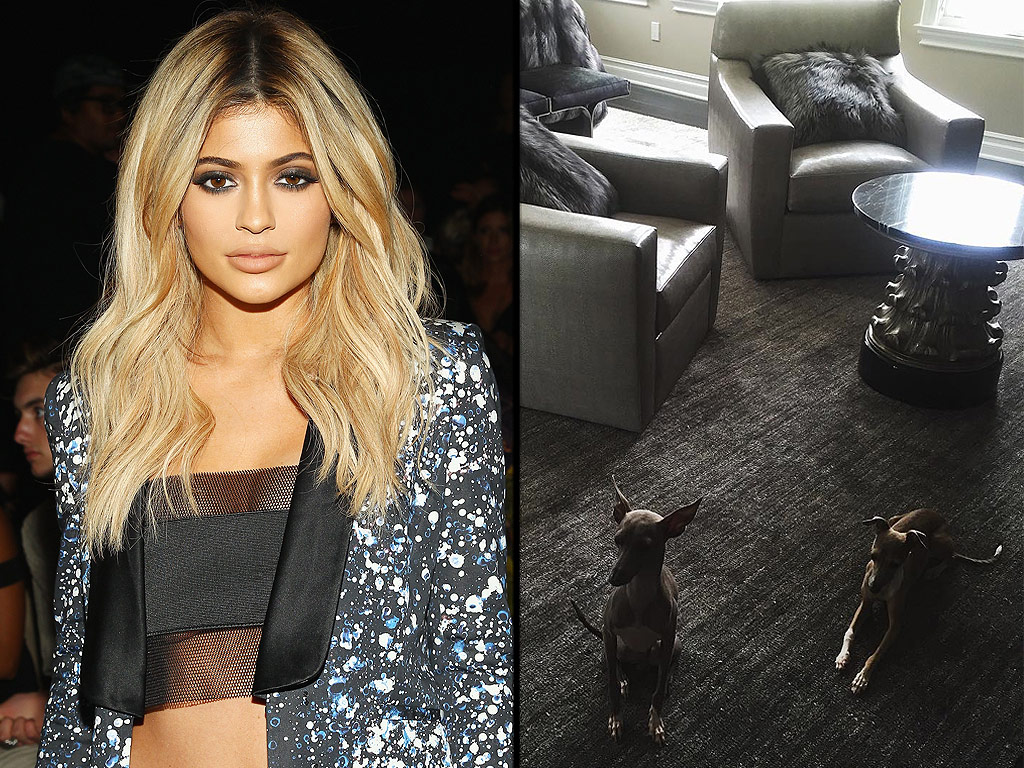 Astrid Stawiarz/Getty; Courtesy Kylie Jenner
We are getting to know a lot more about Kylie Jenner.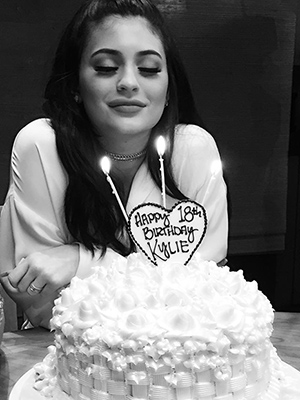 Courtesy Khloé Kardashian
According to the Kardashians, it's not a birthday party without a cake from Hansen's.
FILED UNDER:
Cake , Dessert , Food , Food News , Kendall Jenner , Khloe Kardashian , Kim Kardashian , Kourtney Kardashian , Kris Jenner , Kylie Jenner , Stars & Chefs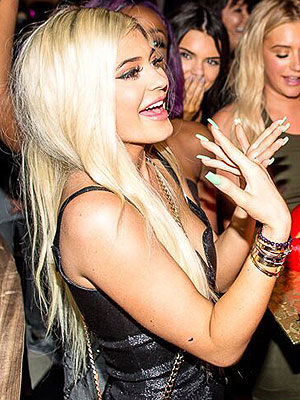 The h.wood Group
Pucker up! Kylie Jenner ushered in adulthood with her 18th birthday celebration on Sunday, and her cake matched her most buzzed-about asset.
Read More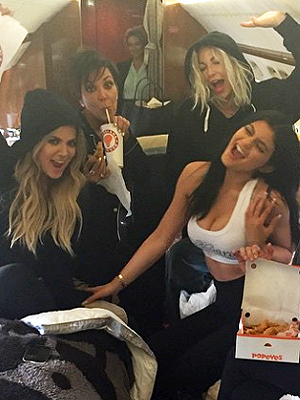 Courtesy Khloé Kardashian
Kylie Jenner apparently wasn't kidding when she professed her love for Popeyes last week in a bizarre Snapchat video.
Read More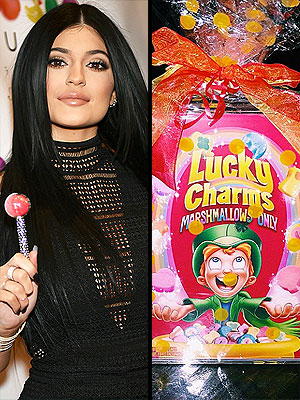 Courtesy Kylie Jenner; Inset: FameFlynet
Kylie Jenner is either very lucky or has magical charms—those are just the only two explanations for this one.
Read More