Chicken…for dessert? Sure, let's do it!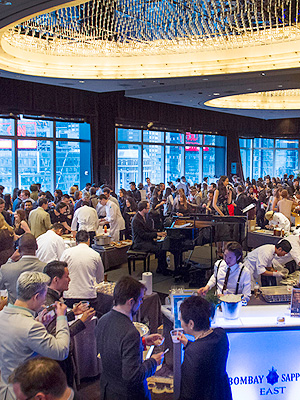 Courtesy of Luckyrice
Wouldn't it be great to eat an array of authentic Asian delicacies without having to endure the 10-plus hour flight? Well, now there's a way.
Read More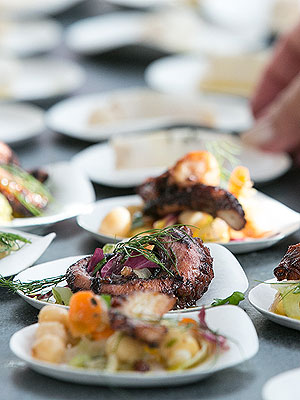 Galdones Photography/FOOD & WINE
Spending a weekend in the mountains with so many of our favorite chefs? We couldn't have asked for a better time or more inventive food and cocktails at the Food & Wine Classic in Aspen. And thanks to Instagram, you can relive the weekend along with us.
FILED UNDER:
Ali Larter , Andrew Zimmern , Cocktails , Curtis Stone , Food , Food News , Gail Simmons , Giada De Laurentiis , Jacques Pepin , Marcus Samuelsson , Stars & Chefs , Travel , Wine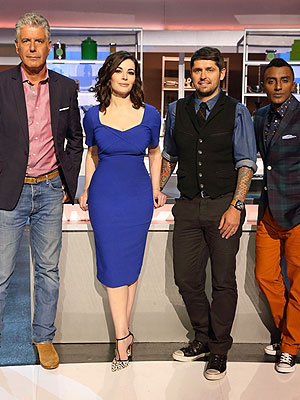 Craig Sjodin/ABC
If you don't like your job, perhaps you shouldn't read any further.
Read More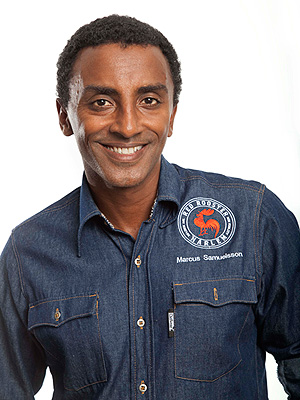 Monika Sziladi
Celebrity chef Marcus Samuelsson is putting on his blindfold.
Read More