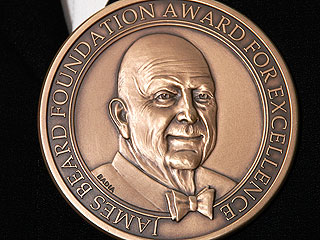 Victor Spinelli/WireImage
Think of it as the Oscars of the food world.
Read More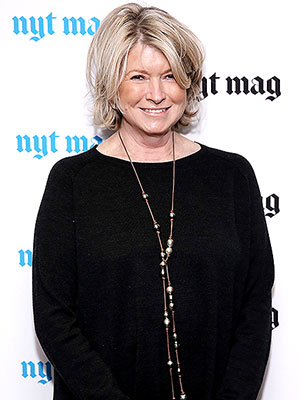 Neilson Barnard/Getty
Watch out, Starbucks — Martha Stewart is getting into the coffee shop business.
Read More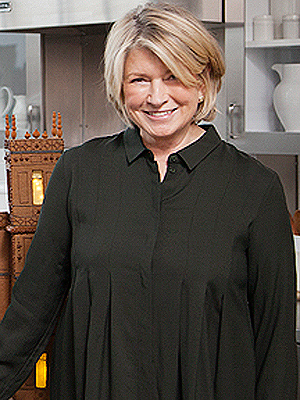 Courtesy Magrino
We can't make the season 5 premiere of Downton Abbey (January 4, set your DVRs) come any faster. But — just in time for the holidays — we can show you a gingerbread version of the celebrated Crawley residence, as created by Martha Stewart for actress Lesley Nicol, who, fittingly, plays the cook, Mrs. Patmore.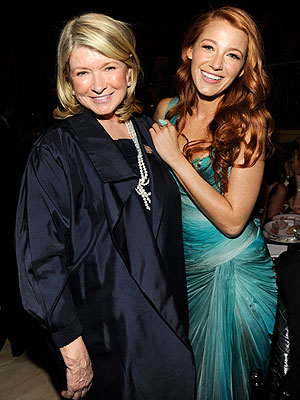 Kevin Mazur/WireImage
"You're so great, Martha. No … you're so great, Blake." Ok, this exchange didn't actually occur between Martha Stewart and Blake Lively, but judging from the media reports about their opinions of one another, it might as well have.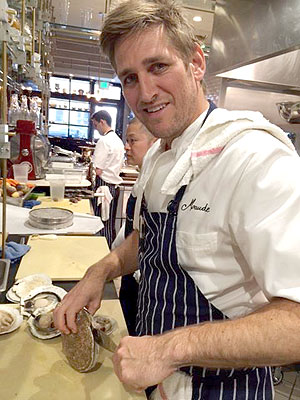 Courtesy Maude
From Top Chef Masters' Curtis Stone to Everyday Italian's Giada De Laurentiis, a slew of TV-famous cooks have been extra busy lately as they prepare to take their food off-screen — and become new restauranteurs.
Read More

Courtesy NBC's TODAY
We love when Martha Stewart gets sassy.
Read More

Yasu+Junko
Don't use all your sage leaves on the Thanksgiving turkey because they make a fantastic cocktail!
Read More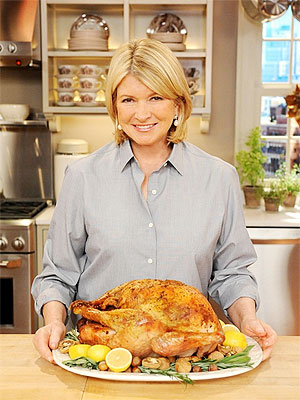 .
Imagine getting the ultimate invitation: Thanksgiving dinner at the home of America's domestic doyenne. But in case your invite got lost in the mail (ha!) or you've already made plans, we offer the next-best thing—Martha Stewart's menu.
Read More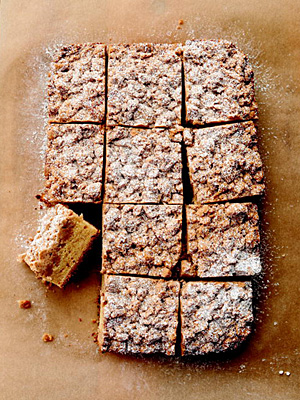 Martha Stewart wrote the book on cakes.
From coffee cakes to single layers, cheesecakes to loaves, she's done it all—with her unmistakable style!—and has finally put all those delicious recipes in one place: Martha Stewart's Cakes.
Read More