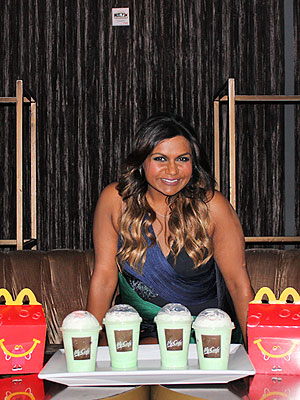 Courtesy McDonald's
File this under reason #401 we want to be Mindy Kaling's BFF: She spoils her staff with food.
Read More

Courtesy Mindy Kaling
A variety of dishes, desserts and the occasional salad make their way onto Mindy Kaling's Instagram but her followers recently found out the actress' number one entrée of choice — and we have the recipe.
Read More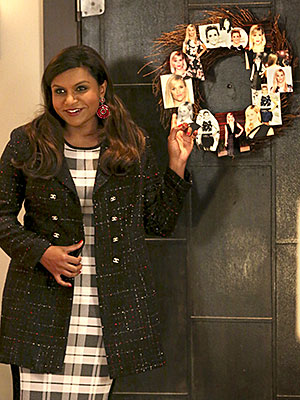 Beth Dubber/Getty
In just a few moments during last week's The Mindy Project Christmas episode, Dr. Mindy Lahiri (played by Mindy Kaling) launched a social-media phenomenon that wrapped Christmas, celebrities and crafting into one hysterical package: The Wreath Witherspoon.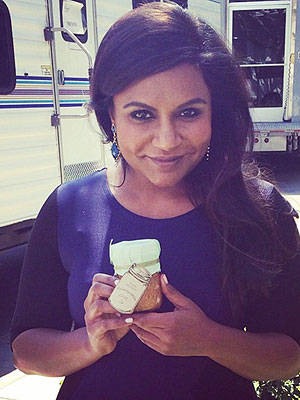 Courtesy Mindy Kaling
Most relationships between celebrities and fashion designers revolve around clothes. But when you're Mindy Kaling, it's no surprise that food is also involved.
Read More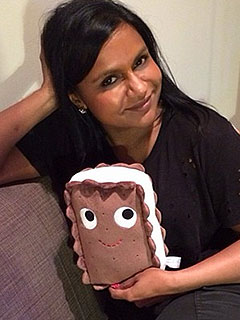 Courtesy Mindy Kaling
It all boils down to this: The Mindy Project star has the best food Instagrams in Hollywood. Click here for our 10 favorites.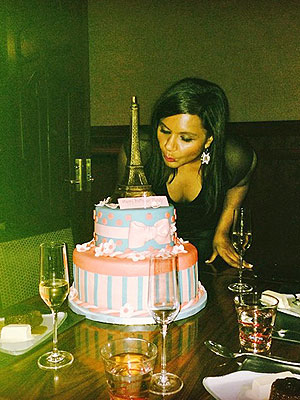 Courtesy Mindy Kaling
It looks like Mindy Kaling's 35th birthday Tuesday was an evening of good eats, good sweets and good company.
Read More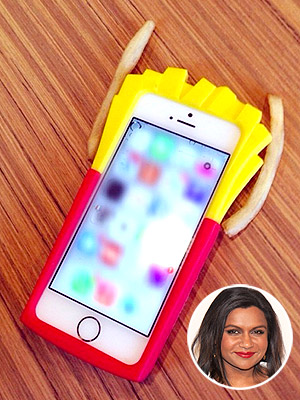 Left: Lilly Lawrence/WireImage; Right: Courtesy Mindy Kaling
Some people wear their hearts on their sleeves. Mindy Kaling wears hers on her iPhone.
Read More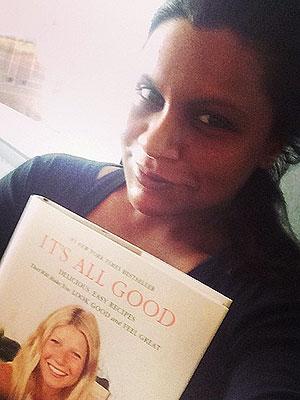 Courtesy Mindy Kaling
Shop less, get to the gym, cook at home more: Who among us hasn't made an earnest to-do list of things we want to do better?
Read More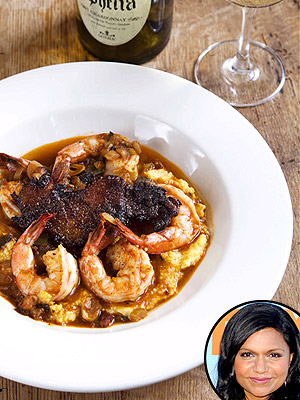 Inset: Kevin Winter/Getty
We're gearing up to watch the second episode of The Mindy Project's new season tonight, and we're already hungry. A woman after our own stomachs, Mindy Kaling's character loves to eat and last week's episode fit in plenty of food jokes—from the actress covering herself in a whipped cream bathing suit to eating an entire loaf of bread ("I just do that every night, dawg.").
Read More