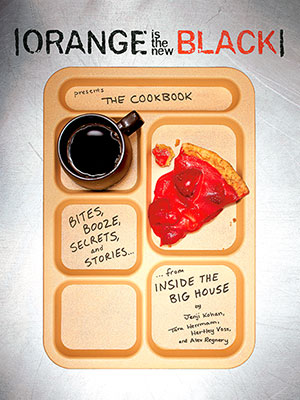 Courtesy ABRAMS Books; Morgan Gibson
Welcome back to our new column at PEOPLE.com: the Tiny Test Kitchen. Here, we test recipes from the latest and greatest cookbooks and let you know how it went. Why Tiny Test Kitchen? Because we whip up these dishes in our very own (very tiny) New York City kitchens to show you just how easy or difficult, tasty or terrible the food turns out to be.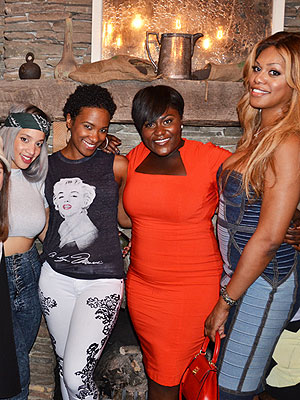 Nick Pavone
No pies were thrown and there was not a toilet-paper streamer in sight: But on Saturday, September 13, Danielle Brooks, who plays Taystee in Orange Is the New Black, was treated by her castmates to a surprise party in New York City.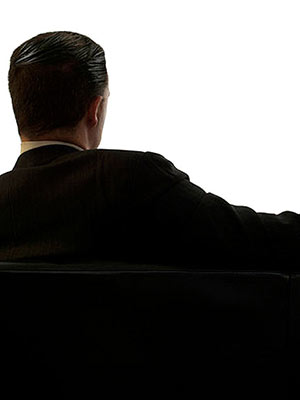 Courtesy Dan Bannino
If these movie stills look good enough to eat, that's because they are.
Read More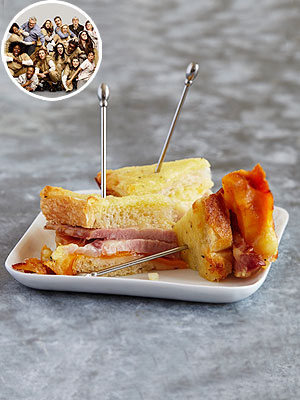 Raymond Hom; Courtesy Netflix
It's Emmy time!
Read More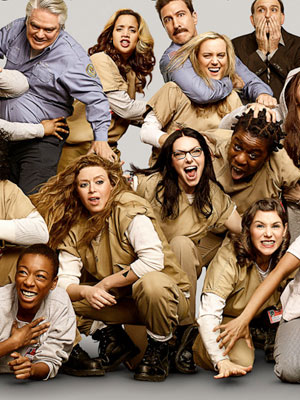 Jill Greenberg/Netflix
Have you binge-watched all of Orange Is the New Black yet? If you have, there's no need to go into withdrawal quite yet: A OITNB-themed food truck is hitting the streets.
Read More