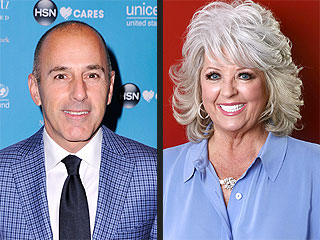 Courtesy Carlo Allegri/AP
During her Tuesday appearance on the Today show, Paula Deen was composed, collected and apologetic — a far cry from the same tearful woman who sat down with Matt Lauer in 2013 after the big Paula-Gate scandal blowout.
Read More

Courtesy of Jamie Oliver, Rachael Ray, Gordon Ramsay
Leave it to the food pros to add some special flavor to their versions of the ALS Ice Bucket Challenge, which has been sweeping the nation on social media the last few weeks.
Read More
FILED UNDER:
Aaron Sanchez , Andrew Zimmern , Buddy Valastro , Christina Tosi , David Chang , Eric Ripert , Food , Food News , Gordon Ramsay , Guy Fieri , Health , Jamie Oliver , John Besh , Kitchens , Mario Batali , Paula Deen , Rachael Ray , Restaurants , Robert Irvine , Stars & Chefs , Tim Love , Wahlburgers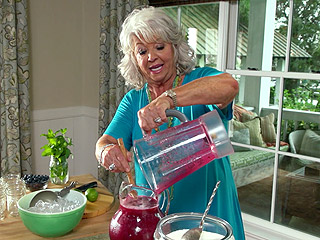 Courtesy Paula Deen
Have you outfitted your iPad with a butter-proof case yet? We recommend something sturdy if you're one of the Paula Deen fans logging in Tuesday to access Deen's new online cooking network.
Read More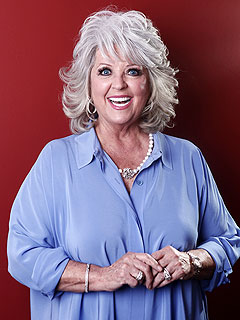 Carlo Allegri/AP
Big news from Paula Deen this morning: the Southern chef will launch the Paula Deen Network, an interactive digital platform, later this year.
Read More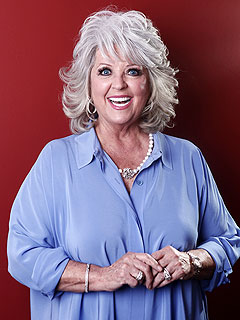 Carlo Allegri/AP
Paula Deen is hitting the road.
The embattled chef announced that she will kick off a 20-show tour on June 21st in Pigeon Forge, Tenn., a couple of months after telling People magazine she was fighting to get her name back in the wake of a racial scandal that shattered her multi-million-dollar cooking empire.
Read More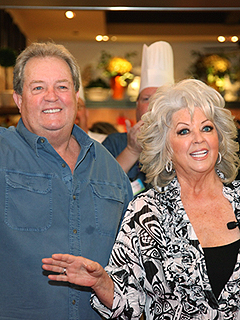 Michael Roman/WireImage
Six weeks ago, Paula Deen admitted she was ready to fight to get her name back after scandal hit last summer. Now, the celebrity chef is ready to close the door on another chapter in her life.
Read More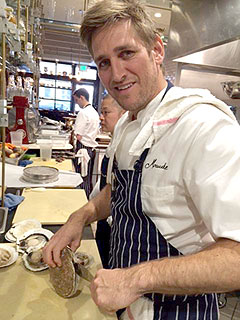 Courtesy Maude
From Top Chef Masters' Curtis Stone to Everyday Italian's Giada De Laurentiis, a slew of TV-famous cooks have been extra busy lately as they prepare to take their food off-screen — and become new restauranteurs.
Read More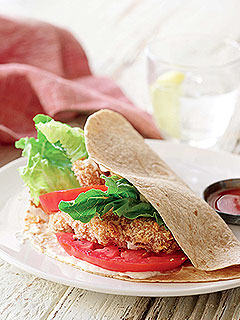 Ben Fink; Peter Kramer/NBC/NBC NewsWire/Getty
Chef and cookbook author Bobby Deen is psyched that it's a new year — and not just because there's even more distance from last June's scandal that plagued his mother Paula and her legendary Southern food empire.
Read More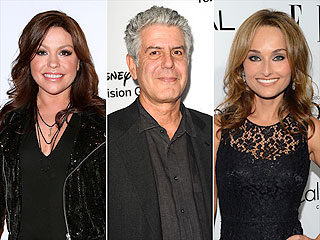 Splash News Online, FilmMagic, WireImage
It's hard to remember a time when words like "Bam!" and "Yum-o" weren't part of our food lexicon.
Read More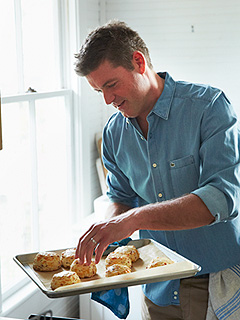 John Kernick
Beware, food lovers. There's another cooking member of the Deen family on the horizon, and he's just seven years old.
Read More