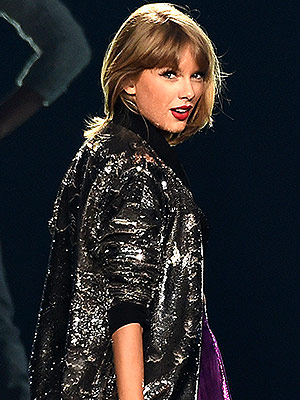 Steve Granitz/WireImage;Victor Chavez/WireImage
Does this mean Reese Witherspoon is officially part of The Squad?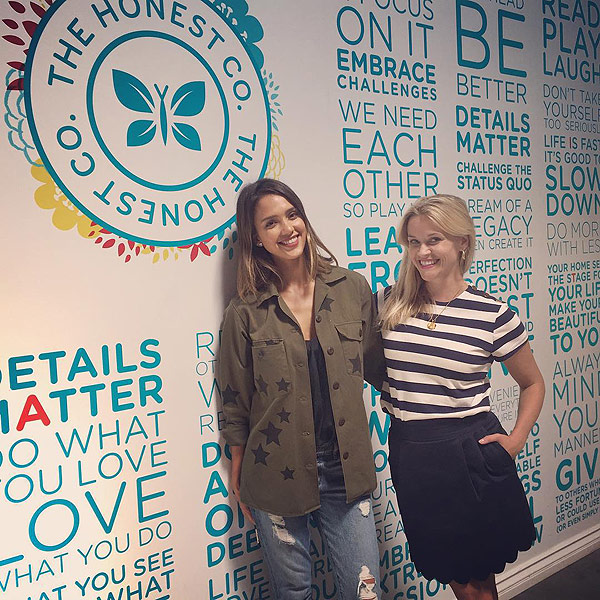 Courtesy Reese Witherspoon
Jessica Alba and Reese Witherspoon have both managed to parlay successful acting careers into thriving business ventures, and the friendly boss ladies met on Friday to talk shop — and dole out some serious praise on social media.
Read More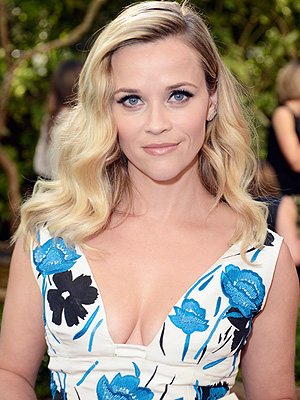 Jeff Vespa/Getty
We already knew this, but it bears repeating: Reese Witherspoon has taste.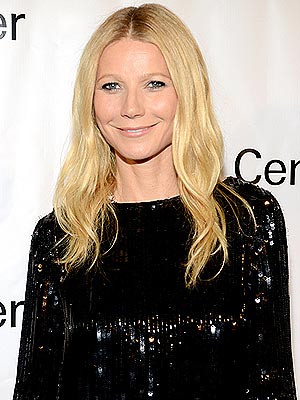 Gwyneth Paltrow is all about girl power, particularly when it comes to her fellow actresses and entrepreneurs.
Read More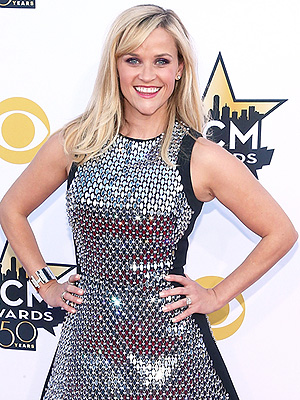 Gary Miller/FilmMagic
Reese Witherspoon's new lifestyle site launched Tuesday afternoon and, to put it lightly, we're already obsessed.
Read More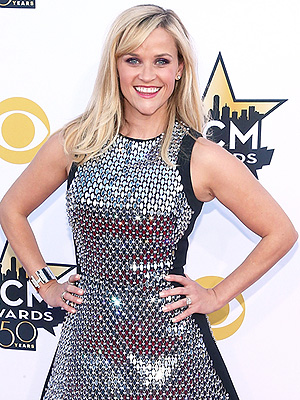 Gary Miller/FilmMagic
Our Pinterest account is about to go into pinning overload because Reese Witherspoon's lifestyle website is about to launch.
Read More

Courtesy Mario Lopez
Apparently Mario Lopez really loves his job.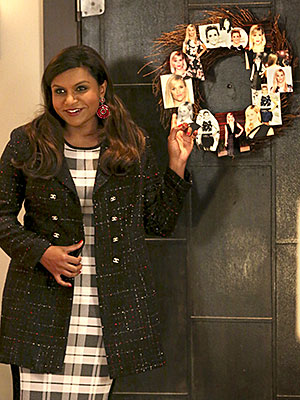 Beth Dubber/Getty
In just a few moments during last week's The Mindy Project Christmas episode, Dr. Mindy Lahiri (played by Mindy Kaling) launched a social-media phenomenon that wrapped Christmas, celebrities and crafting into one hysterical package: The Wreath Witherspoon.