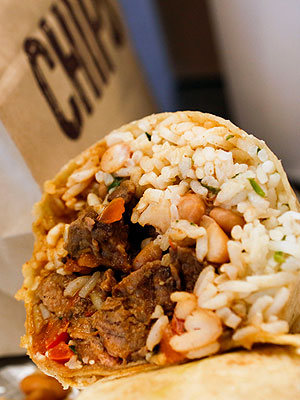 For most people, Chipotle is a once-in-a-while indulgence, not an essential part of a daily diet.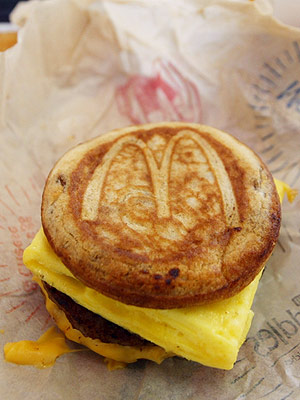 Jeff Zelevansky/Getty
Indulging in breakfast for dinner (or "brinner") isn't a new trend, but it's one that most fast food chains have yet to jump on — until now.
Read More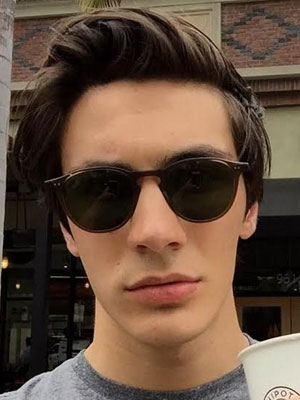 Andrew Hawryluk/Chipotlife
Looks like we've got a burrito-eating contest on our hands.
Read More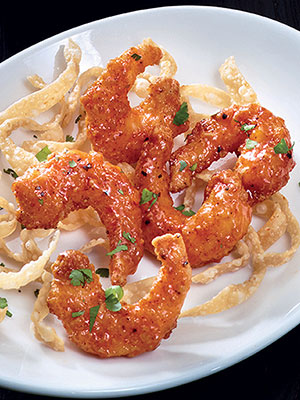 Courtesy Applebee's
Applebee's has some new menu items, and they want you to try them—for free.
Read More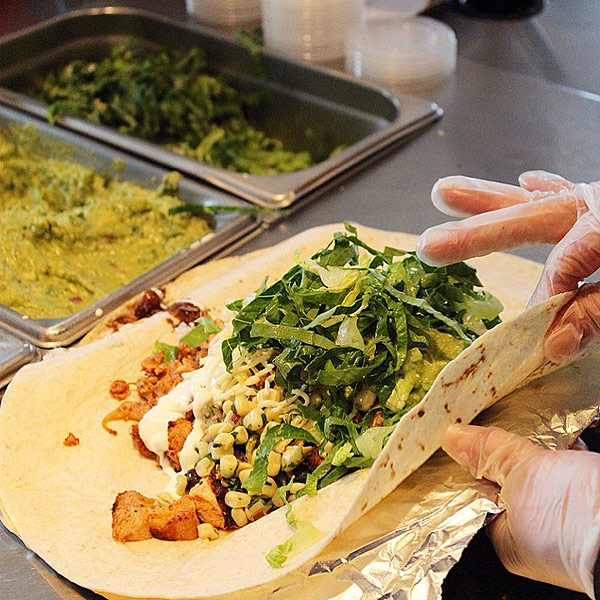 Finding a person who loves Chipotle isn't hard.
Read More

FoodBabyNy Instagram
If your two favorite things involve adorable babies and mouthwatering food, consider @foodbabyny your new Instagram account to follow.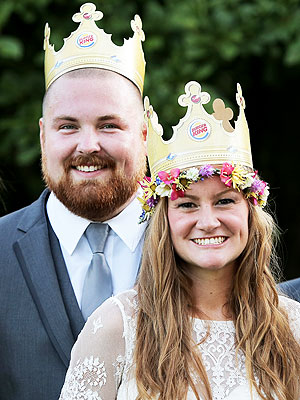 Tasos Katopodis/Getty
It's a match made in fast food heaven.
Read More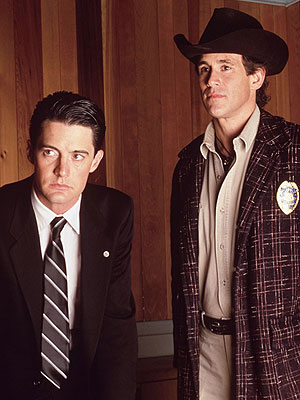 Everett
Fans of the cult favorite '90s TV show Twin Peaks may want to sit down for this.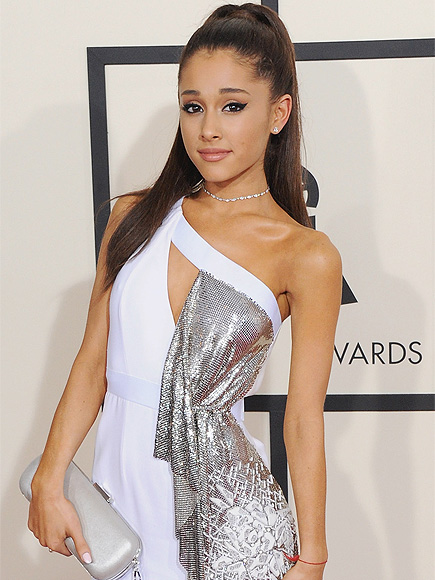 Jon Kopaloff/FilmMagic
Wolfee Donut shop in Lake Elsinore, California, was launched into the spotlight when it became the scene for Ariana Grande's doughnut-licking incident.
Read More