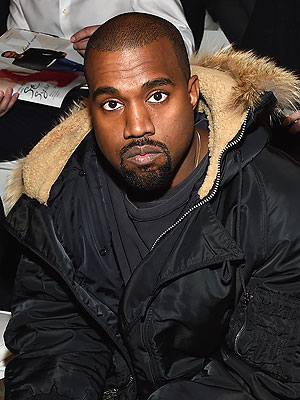 Courtesy Nandos/span>
Kanye West sure knows how to turn a casual fast food run into a grand extravaganza.
Read More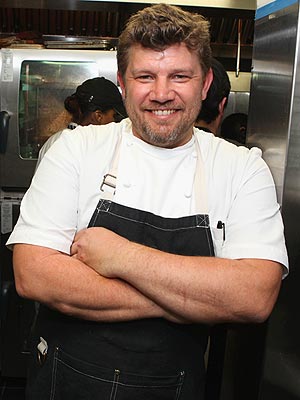 Nicolas Stipcianos/Getty
For Harrison Ford, maintaining an action hero physique might just mean a few less meals at the family dinner table.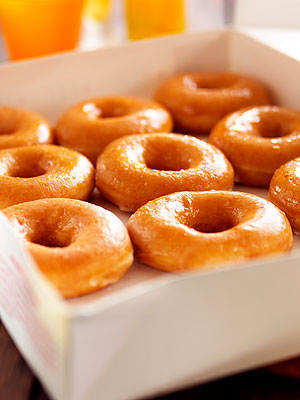 Joff Lee/Getty
Your post-Oscars slump is officially cured: We have word of free doughnuts.
Read More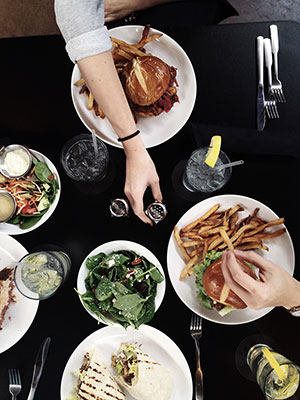 Getty
Researchers are discovering simple, unexpected tricks that help us make better menu choices (without even realizing it).
Read More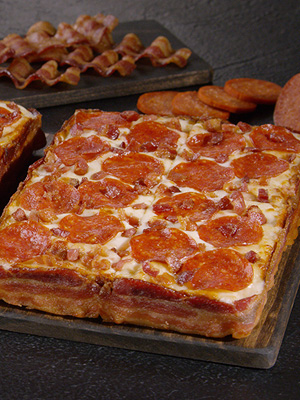 Courtesy Little Caesars
There's no contesting that pizza is one of the best things on earth — as is bacon. But, when the two combine, is it genius or is it a heart attack waiting to happen?
Read More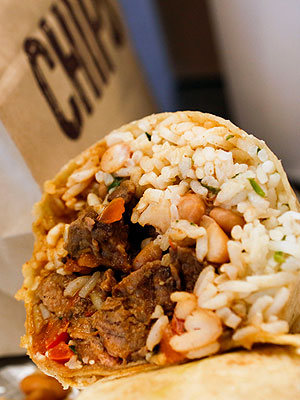 Patrick T. Fallon/Bloomberg/Getty
Some guacamole here, a little corn there, maybe some rice mixed in — your Chipotle lunch is looking pretty healthy, right? Wrong.
Read More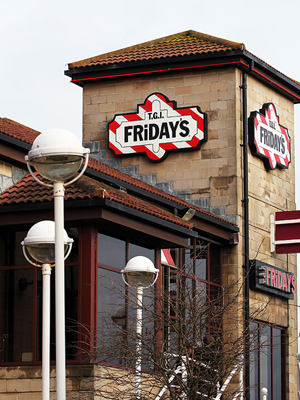 Lynne Cameron/AP
Okay, TGI Fridays, we understand the importance of happy hour, but is a pumpkin spice martini really the right way to celebrate?
Read More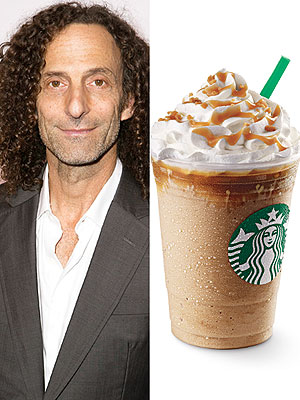 Gabriel Olsen/FilmMagic; Courtesy Starbucks
When Kenny G revealed he had a hand in bringing about the Frappuccino, we thought a great piece of pop culture trivia had been unearthed.