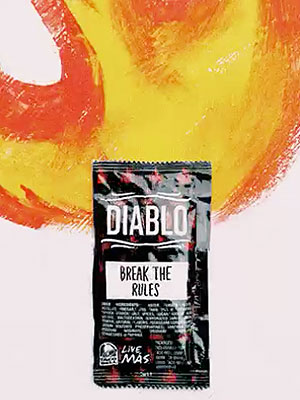 Taco Bell
Can you handle the heat?
Read More

Courtesy Kim Kardashian
Still in town from the TIME 100 Gala earlier this week, Kim Kardashian and Kanye West dined out at The Polo Bar, one of New York's hottest restaurants, on Wednesday night with a small group of friends.

RB/Redferns
Now this a food concept we want to take a chance on.
Read More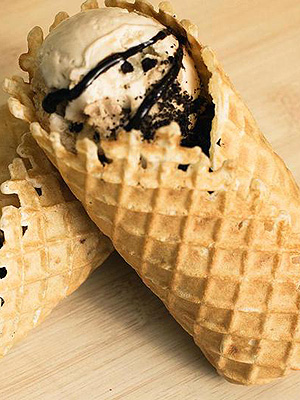 Ben & Jerry's
The dream you didn't know you had has finally come true: Ben & Jerry's will be selling ice cream burritos—officially called "Brrr-itos."
Read More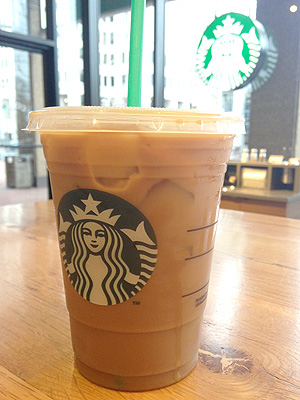 Rennie Dyball
WHAT IS IT: Starbucks' new Cold Brew Iced Coffee
WHO TRIED IT: Rennie Dyball, PEOPLE.com senior editor, @renniedyball
WHY WE DID IT: Iced coffee doesn't need a reason.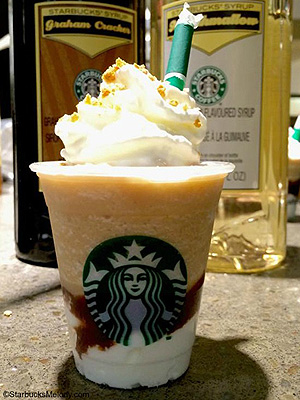 Courtesy Starbucks Melody
Grab your straws, Starbucks lovers — there's a new Frappuccino.
Read More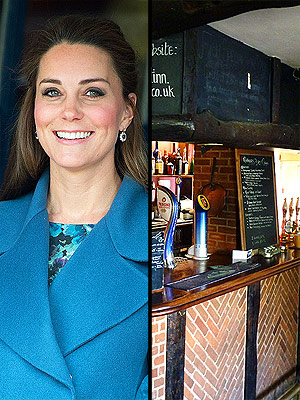 Philip Boucher; Inset: Rex/USA
In a matter of days the eyes of the world will focus on the Lindo Wing of St. Mary's Hospital in London and Princess Kate's new arrival.
Read More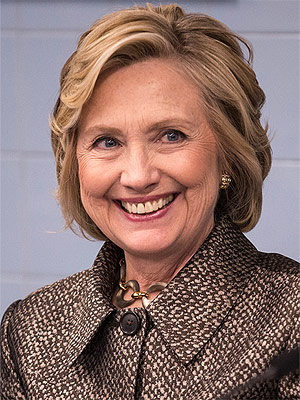 Andrew Burton/Getty
Barack Obama may favor burgers, pizza and "crack" pies, but when it comes to setting her own presidential foodie footsteps, Hillary Clinton is all about Mexican food.
Read More

Saul Loeb/AFP/Getty
If Tax Day has you binge-eating from stress, we've got another thing for you to stuff your face with.
Read More