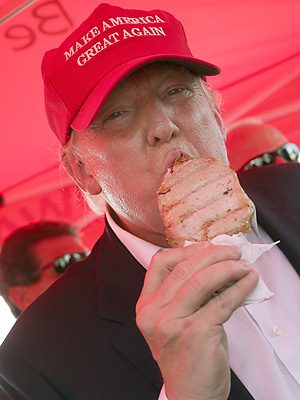 Win McNamee/Getty
Eating one's words never tasted this good. Read More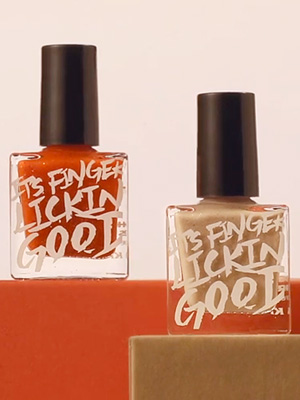 Tetra Images/Getty
KFC is unveiling some new products that are "Finger Nail Lickin' Good."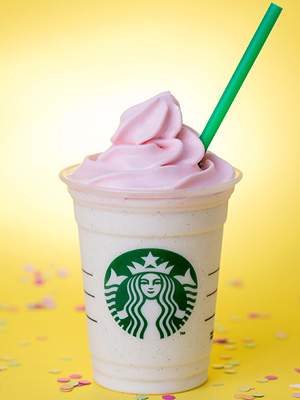 Starbucks
Is it our birthday already? Starbucks sure is making us feel like it is.
Read More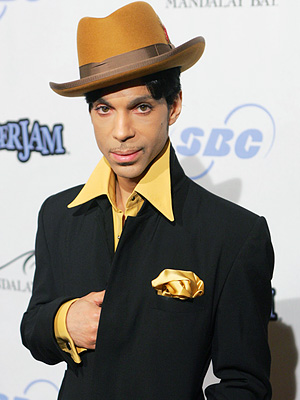 Eric Jamison/AP; Inset: Alex Guarnaschelli
Alex Guarnaschelli is an Iron Chef, Food Network celebrity chef, author of Old-School Comfort Food and the executive chef at New York City's Butter restaurants. Read her PEOPLE.com blog every Tuesday to get her professional cooking tips, family-favorite recipes and personal stories of working in front of the camera and behind the kitchen doors. Follow her on Twitter at @guarnaschelli.
Read More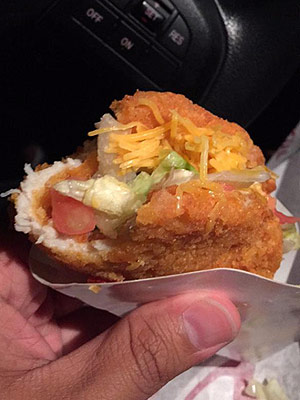 Frances Janisch; Ken Arcara/Sipa
We always thought that taco shells were impossible to improve upon, but maybe shell-shaped fried chicken is the perfect vehicle for taco goodness.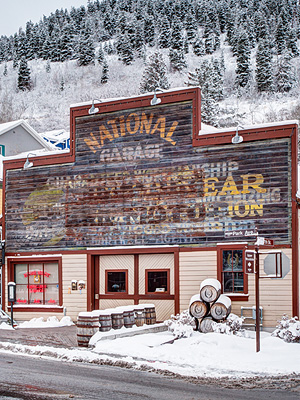 Douglas Barnes Photography
When you think about Utah, craft whiskey probably isn't the first thing that comes to your mind.
Read More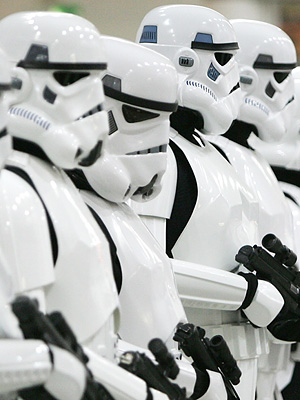 Chris Jackson/Getty
Star Wars fans, grab your utensils.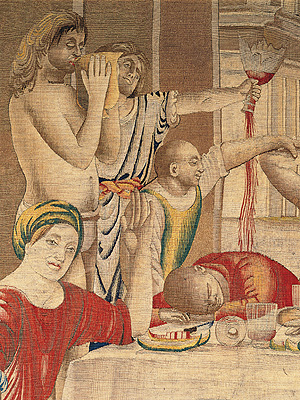 Sergio Anelli/Electa/Mondadori Portfolio/Getty
Are you a fan of the show Dating Naked? Do you wish you could combine that with a pop-up restaurant?
Read More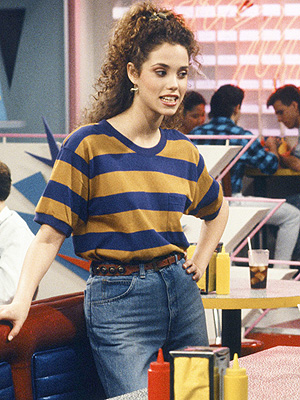 Gary Null/NBC/Getty
It may only be Wednesday, but our week has been officially made thanks to the announcement that a Saved by the Bell–themed eatery will set up shop in Chicago this summer.