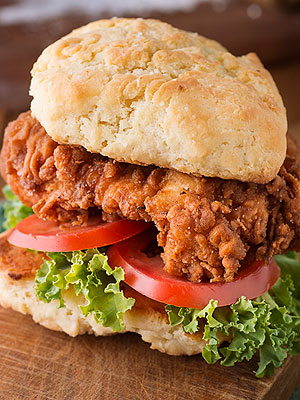 Rudisill/Getty
Norberto Colón Lorenzana has earned his place in the annals of misguided lawsuits.

Jeremy Batista/Peep My Eats
We're not going to lie — noodles for buns is one of our favorite wacky food trends of the new millennium.
Read More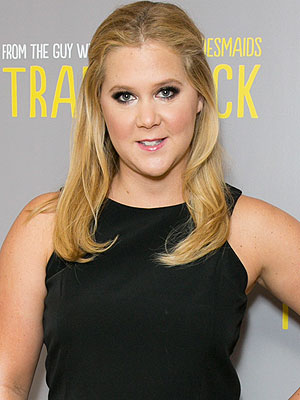 David M. Benett/Getty; Shay Spence
What Is It: Amy Schumer's dream sandwich
Who Tried It: Shay Spence, associate food & lifestyle editor
Level of Difficulty: 2 (on a scale from 1 to 10)
Why We Did It: For the love of Amy (and delicious sandwiches)
Ask and you shall receive, Amy Schumer.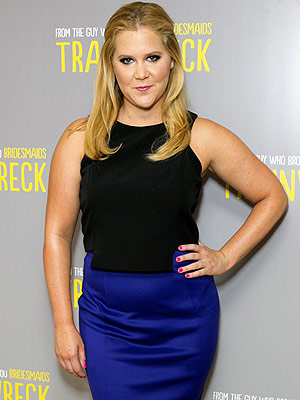 David M. Benett/Getty
As if we need another reason to love Amy Schumer.
Read More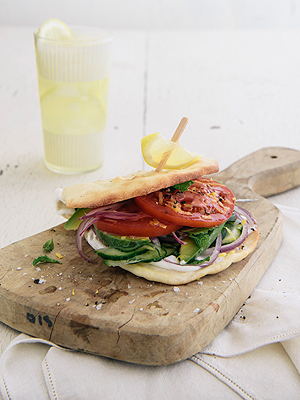 Ray Kachatorian
Burned out on barbecue? We're here to help.
Read More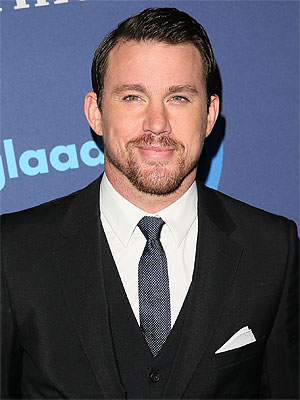 JB Lacroix/WireImage
WHAT IS IT: Channing Tatum's perfect sandwich, as explained in his Reddit AMA: peanut butter, grape jelly and Cheetos on white bread
WHO TRIED IT: Julia Emmanuele, Writer/Reporter at PEOPLE.com
WHY WE DID IT: It might just be the closest we ever get to eating dinner with Tatum himself
"That sandwich seems like it would either be amazing or absolutely disgusting. Someone should really eat it and find out."
Read More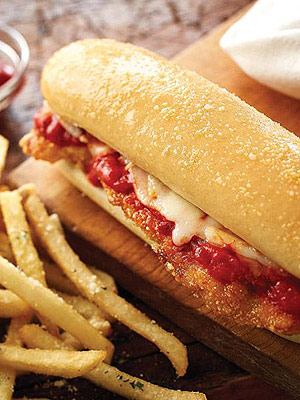 Courtesy Olive Garden
Olive Garden's breadsticks are getting a serious makeover.
Read More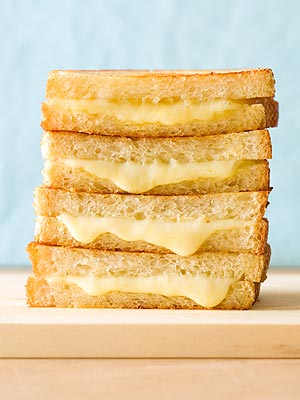 Annabelle Breakey/Getty
Game of Thrones might be making a return on Sunday night but, more importantly, April 12 is also National Grilled Cheese Day.
Read More
In her "Really Important Questions" video series, Elizabeth Banks proves she's not only hilarious, but that she also gives sage advice.
Read More