In her "Really Important Questions" video series, Elizabeth Banks proves she's not only hilarious, but that she also gives sage advice.
Read More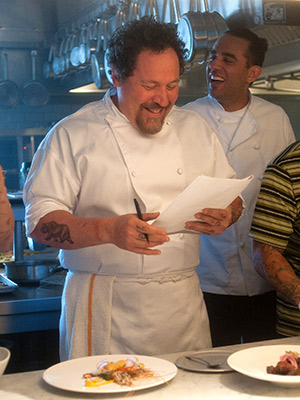 Merrick Morton
Has this happened to you? You see a mouth-watering meal on TV or in a movie and, overcome with hunger and insatiable cravings, you think: "I wish I could eat that right now."
Read More

Ilya S. Savenok/Getty
Chef Mario Carbone
Heineken House at the 2014 U.S. Open
Zesty Italian Combo
Serves 1
1 Italian hero roll, toasted and cut in half
3 thin slices pepperoni
3 thin slices sopressata
3 thin slices Genoa salami
4 thin slices ham
3 thin slices mortadella
3 thin slices provolone cheese
3 tbsp. sliced sweet peppers
2 thin slices tomato
¼ cup shredded iceberg lettuce
2 oz. Italian red wine vinaigrette, divided in half
1. Build the sandwich on the bottom half of hero roll with sliced meats, cheese, and tomato slices. Dress the shredded iceberg lettuce with 1 ounce of vinaigrette and add to sandwich, finishing with sliced sweet peppers.
2. Brush the top half of the roll with the rest of the vinaigrette and assemble sandwich. Cut in half to serve.
The Godfather (Herbed Cheese Panini)
Serves 1
1  ciabatta roll, cut in half
2 tbsp. garlic butter
2 tbsp. grated parmesan
4 slices fresh mozzarella (approximately 3 to 4 oz.)
1.5 tbsp. mixed chives and parsley, chopped
2 fresh basil leaves, torn in half
1. Spread both sides of the roll with the garlic butter. Top both sides equally with grated parmesan and chopped herbs.
2. Top the halves with 2 slices of mozzarella each. Add tomato slices and torn basil leaves and assemble sandwich.
3. Heat panini press and cook sandwich until cheese is melted and bread is toasted. Cut in half to serve.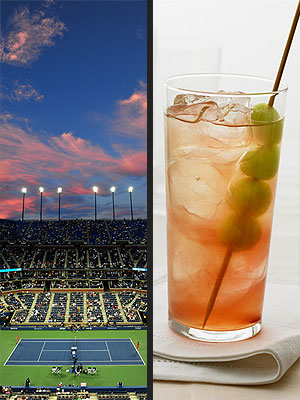 Stan Honda/AFP/Getty; Courtesy Grey Goose
For food lovers, the dishes being served at the 2014 U.S. Open, which began Monday in New York City, are as exciting as the balls being launched from the baselines and the celebrity sightings in the stands.
Read More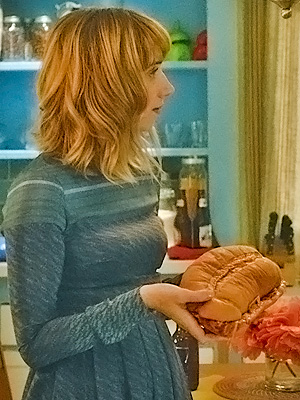 CBS
There's no denying it, food brings people together.
Read More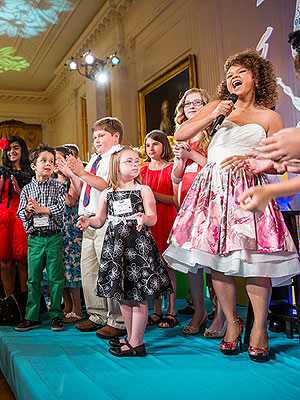 Lawrence Jackson/White House
Move over, chicken fingers and fries: The winners of Michelle Obama's 2014 Healthy Lunchtime Challenge, who will be honored at a state dinner with the first lady on July 18, have proven that kid-friendly cooking doesn't have to be pedestrian, predictable or something that comes from a box.
Read More

Jason Segel found out the hard way that you should never mess with burritos—or at least not with the people who love them.
Read More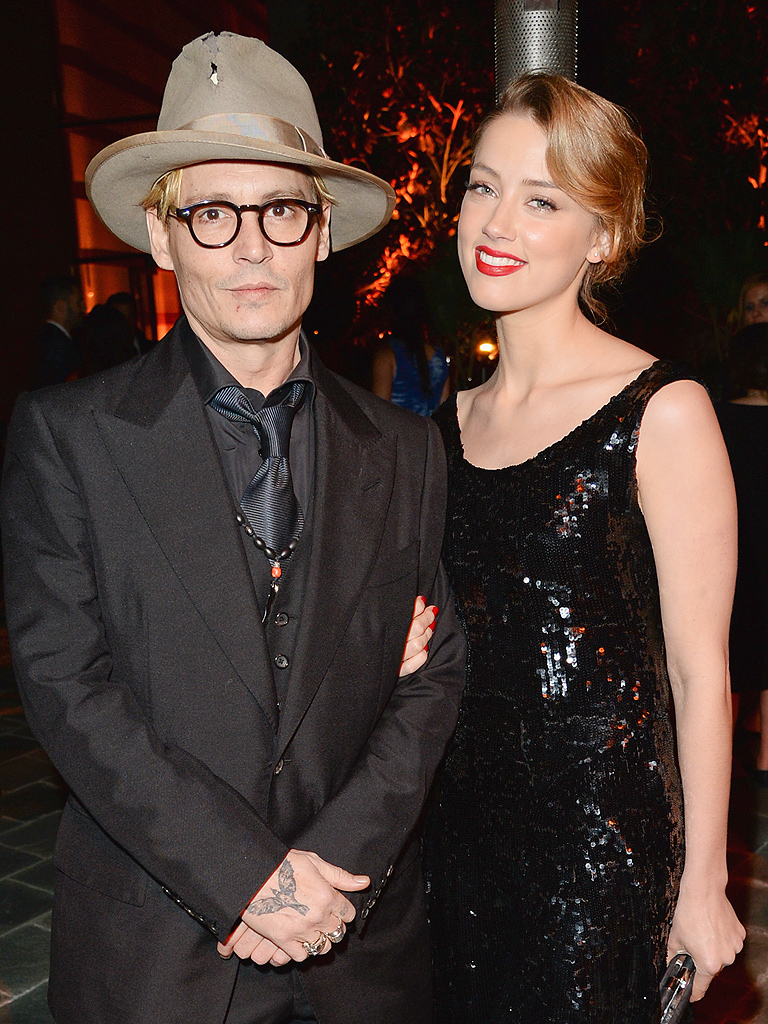 Jason Merritt/Getty
Johnny Depp is enjoying the Boston food scene!
The Transcendence actor has been hitting up some of Boston's most popular restaurants while in town shooting Black Mass, a film about Boston gangster Whitey Bulger.
Read More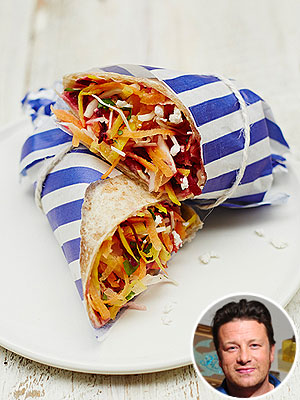 Matt Russell; Inset: Ian West/Abaca
Finally, a reason you'll want your child to pick up that iPad — to look up this colorful wrap recipe from Jamie Oliver.
Read More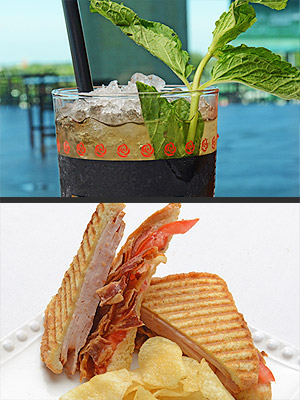 Courtesy Levy Restaurants
Hats, horses and Hot Brown sandwiches: The race is on to the Kentucky Derby.
Read More