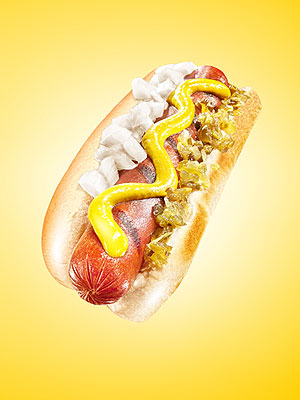 Getty
National Sandwich Day may be officially behind us, but a great question still lingers: Is a hot dog a sandwich?
Read More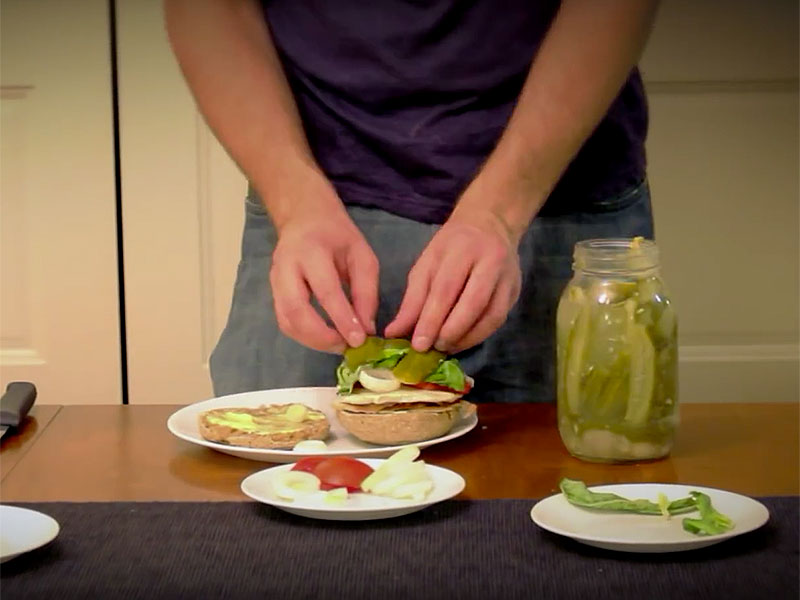 Courtesy YouTube
The next time someone tells you they made your meal from scratch, feel free to point out just how wrong they are, informed as you now are by this video. Read More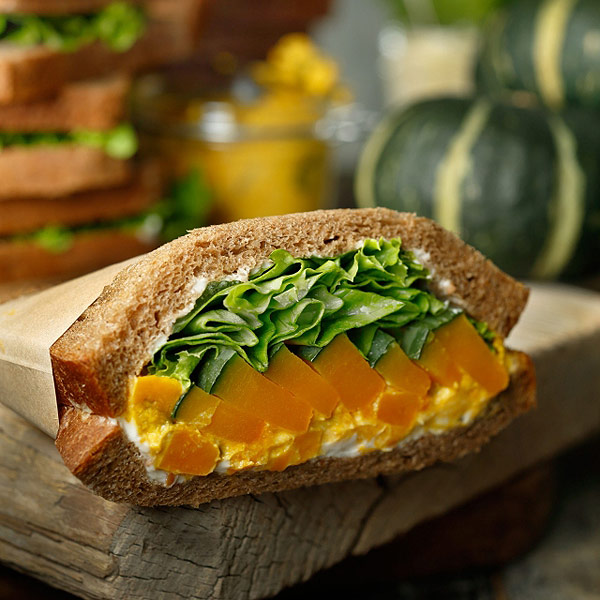 Starbucks Japan
Has the pumpkin craze gone too far?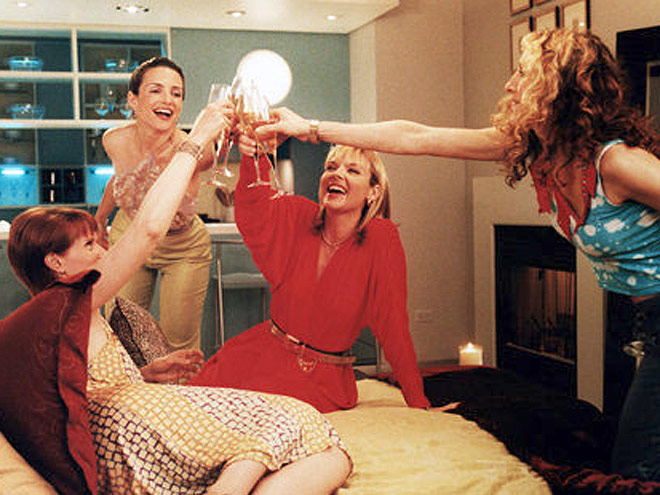 Courtesy HBO
It seems the dog days of summer are officially coming to a close and, for many of us, this can be a sad, stressful time.
Read More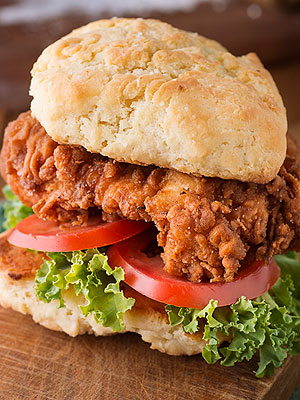 Rudisill/Getty
Norberto Colón Lorenzana has earned his place in the annals of misguided lawsuits.

Jeremy Batista/Peep My Eats
We're not going to lie — noodles for buns is one of our favorite wacky food trends of the new millennium.
Read More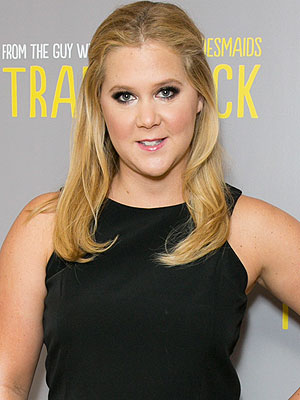 David M. Benett/Getty; Shay Spence
What Is It: Amy Schumer's dream sandwich
Who Tried It: Shay Spence, associate food & lifestyle editor
Level of Difficulty: 2 (on a scale from 1 to 10)
Why We Did It: For the love of Amy (and delicious sandwiches)
Ask and you shall receive, Amy Schumer.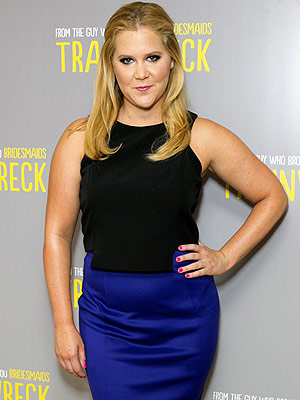 David M. Benett/Getty
As if we need another reason to love Amy Schumer.
Read More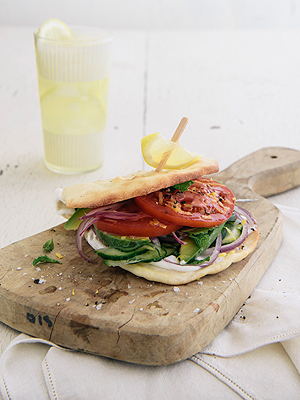 Ray Kachatorian
Burned out on barbecue? We're here to help.
Read More