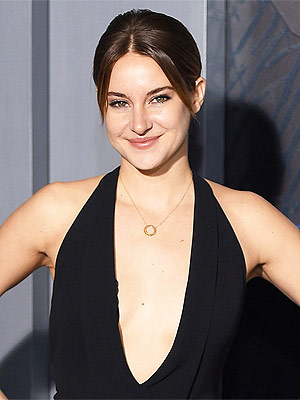 Andrew H. Walker/FilmMagic
Though we know she's a fan of everything from drinkable clay to homemade beef bone broth, Shailene Woodley's interesting food choices never cease to amaze us.
Read More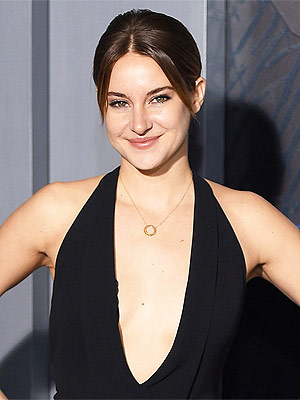 Andrew H. Walker/FilmMagic
Gwyneth Paltrow isn't the only celeb jumping on the bone broth train. It turns out Shailene Woodley has been a fan of the hot drink for a while.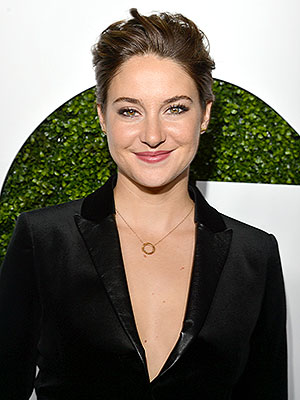 Getty
Fat that can make you thin? Hollywood seems to be buying it.
Read More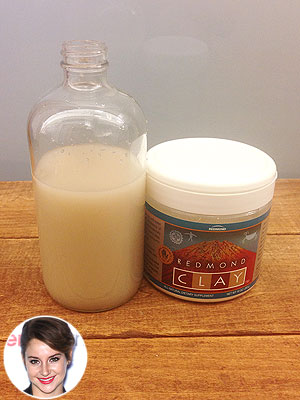 Inset: Splash News Online
WHAT IS IT: A safe-to-consume, powdered clay mixed with water
WHO TRIED IT: Catherine Kast, PEOPLE writer/reporter
WHY SHE DID IT: Shailene Woodley drinks it, so it must make you look and feel amazing, right?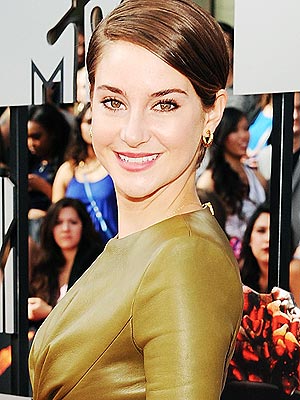 Kevin Mazur/Wireimage
The secret to Shailene Woodley's favorite tea? Here's a hint: She picks it herself — literally.
Read More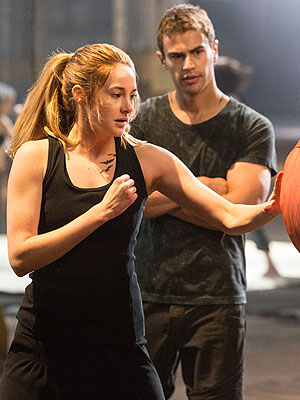 Jaap Buitendijk/Summit Entertainment
Opening in theaters Friday is Divergent, the dystopian action thriller based on the hit YA novel by Veronica Roth. (If you somehow haven't heard of the trilogy, you probably will soon: It's being billed as the next Hunger Games.)
Read More