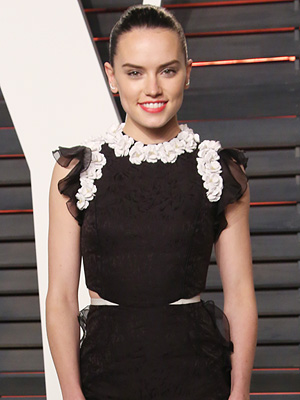 REX/Shutterstock
Like many of us, Daisy Ridley has a love-hate relationship with running.
Read More

ROSLAN RAHMAN/AFP/Getty
It's no Death Star, but then again, would you really feel safe flying on something called the Death Star?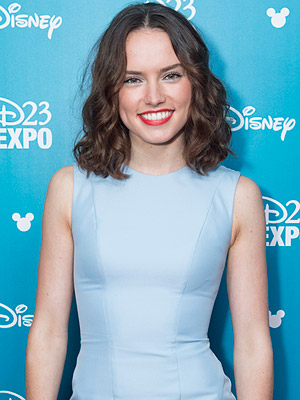 Disney/Image Group LA/Getty
As the leading lady of
Star Wars: The Force Awakens
, up-and-coming actress
Daisy Ridley
had to go all-in with a strict diet and exercise regimen in preparation for and during filming.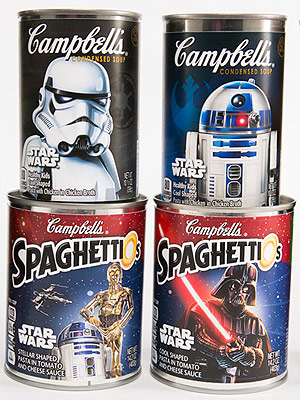 Campbell's
We always knew chicken noodle soup was missing something.
Forget what you know about lunch boxes.
Read More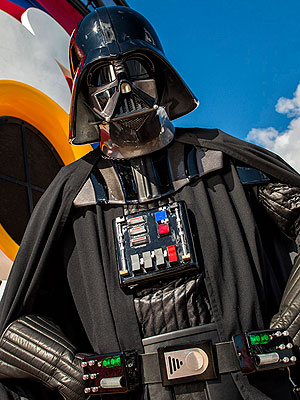 Matt Stroshane
If the new Star Wars: The Force Awakens trailer has you longing for a little inter-galactic space travel, well, we've found the next best thing.
Read More