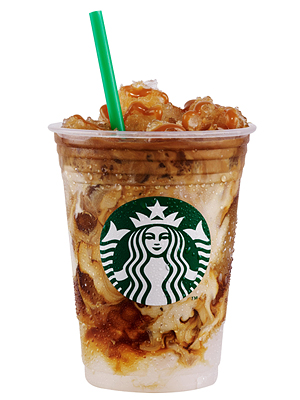 Starbucks
It seems like Starbucks has a better summer line-up than most music festivals with their newest guilty pleasures.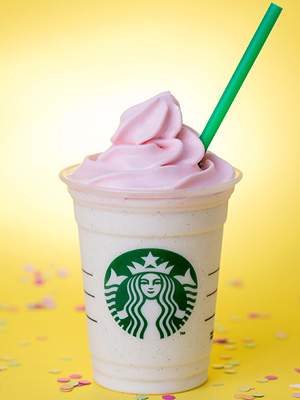 Starbucks
Is it our birthday already? Starbucks sure is making us feel like it is.
Read More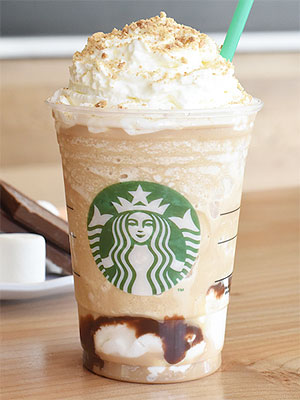 Starbucks
We don't know how we would mark the changing of the seasons if it weren't for seasonal Starbucks beverages.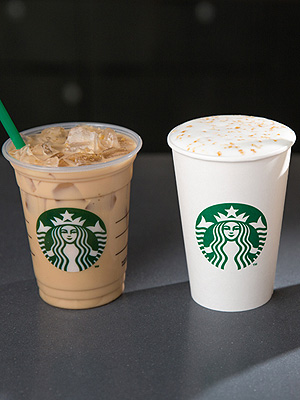 Starbucks
Spring is a time of renewal and rebirth — of new caffeinated beverages.
Read More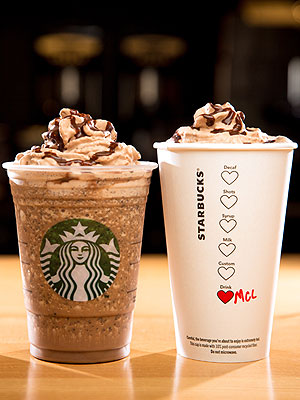 Joshua Trujillo/Starbucks
Be still, our hearts! Starbucks continues to win us over: First, with its newly minted secret menu additions and, now, the coffee company is celebrating Valentine's Day early with the arrival of three new coffee beverages.