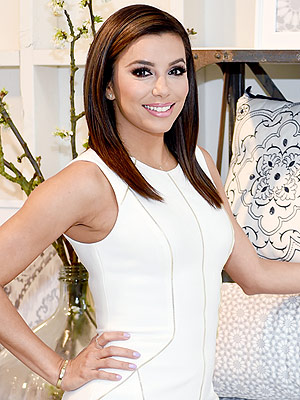 Stefanie Keenan/Getty
Eva Longoria is an actress, producer, cookbook author—and now she's diving into something she's always had her heart set on: home décor.
Read More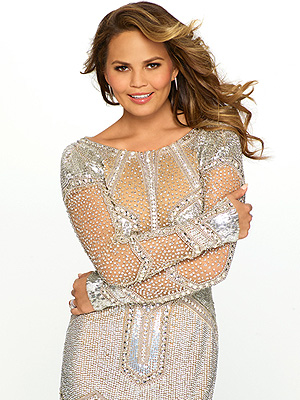 Bob D'Amico/ABC/Getty
For Chrissy Teigen, wellness can sometimes feel like a big blur of pasta, potatoes, juices, healthy breakfasts, cravings and cardio.
Read More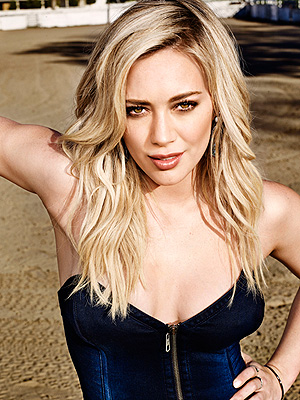 Matthias Vriens-McGrath/SHAPE Magazine
When it comes to health and happiness, Hilary Duff is all about balance.
The Younger actress, 27, opened up about how she stays active while juggling work and motherhood, along with her favorite gym equipment and why she feels zero guilt about consuming lots and lots of cheese.
Read More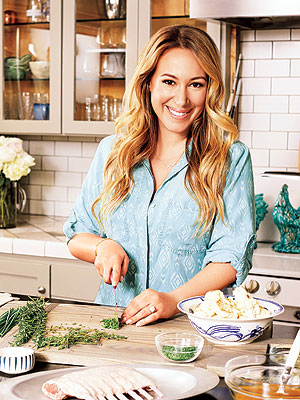 Justin Coit
We've all been there. You get word that an unexpected guest is coming to your home, and then panic because there is nothing to serve.
Read More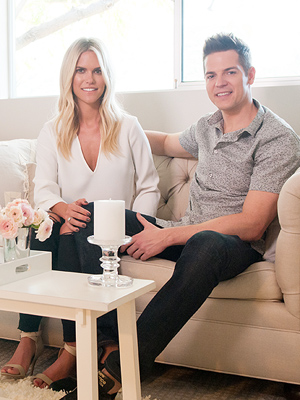 HomeGoods/Harry van Gorkum
Lauren Scruggs was drawn to the 5-bedroom Studio City home she shares with husband Jason Kennedy by all the natural light and its central location.
Read More

Courtesy of Food Network
Exactly nine years ago today, when the name "Guy" came out of Emeril Lagasse's mouth, Guy Fieri's life would change forever.
Read More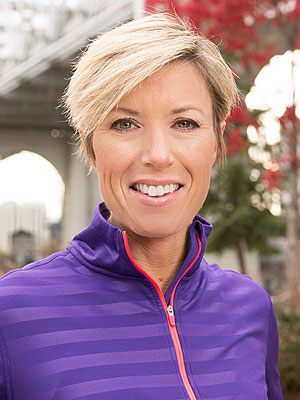 Zach Harrison Photography
As a former U.S. Marine, Erin Oprea is dedicated to fitness. Now a Nashville-based personal trainer with clients like Carrie Underwood, she uses her expertise to help those with busy lives stay fit. Visit her site or follow her on Twitter @erinoprea. Then come back to PEOPLE.com every Thursday to master a new workout move.
Read More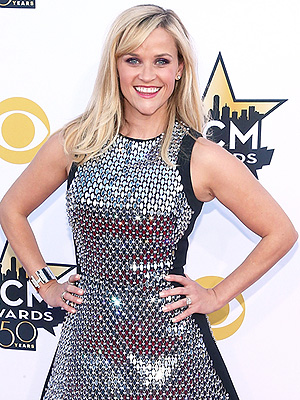 Gary Miller/FilmMagic
Our Pinterest account is about to go into pinning overload because Reese Witherspoon's lifestyle website is about to launch.
Read More

Courtesy Kim Kardashian
Still in town from the TIME 100 Gala earlier this week, Kim Kardashian and Kanye West dined out at The Polo Bar, one of New York's hottest restaurants, on Wednesday night with a small group of friends.