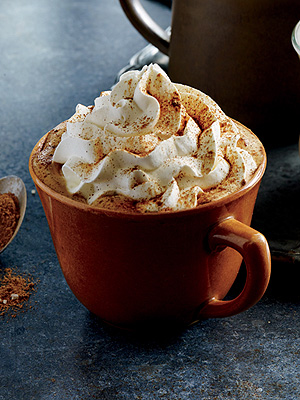 Courtesy Starbucks
Pumpkin spice, the once-innocuous ingredient formerly confined to lattes and pumpkin pie, is currently enjoying a peak moment.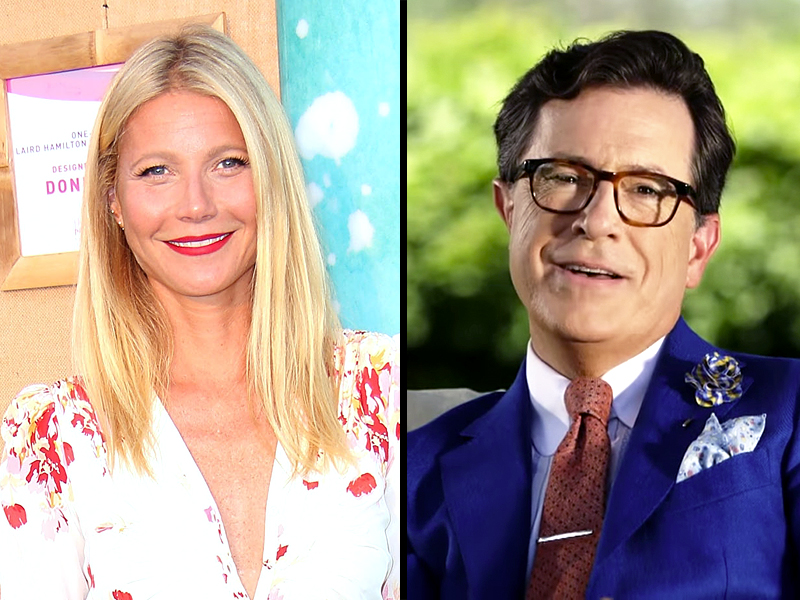 Getty; CBS
It's official: No one can ever accuse Goop of taking itself too seriously again.
Read More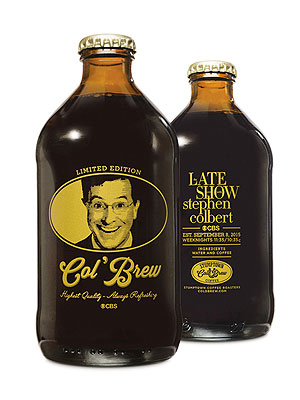 Jeffrey R. Staab/CBS; John Paul Filo/CBS
We're already beyond excited about the September 8 premiere of The Late Show with Stephen Colbert — and now we're jittery, too.
Read More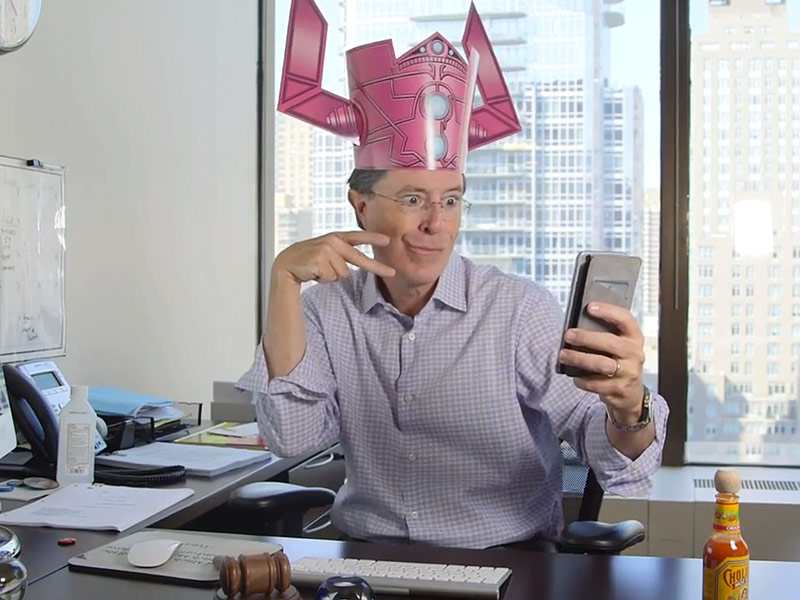 Courtesy YouTube
A longstanding dream of ours — to eat lunch with Stephen Colbert — has come true for us all.
Stephen Colbert's love for the McRib is stronger than ever, despite a viral photo of the McDonald's sandwich that grossed out pretty much everyone else in America.
Read More