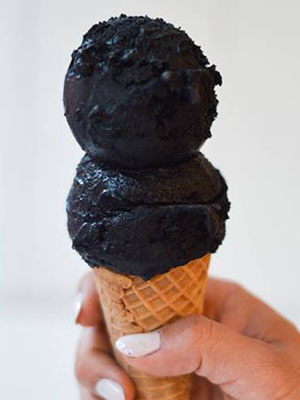 Khushbu Shah/Mic
After months of having been inundated with rainbow bagels, lattes and grilled cheese sandwiches, food lovers are now being treated to something a lot less, um, vibrant.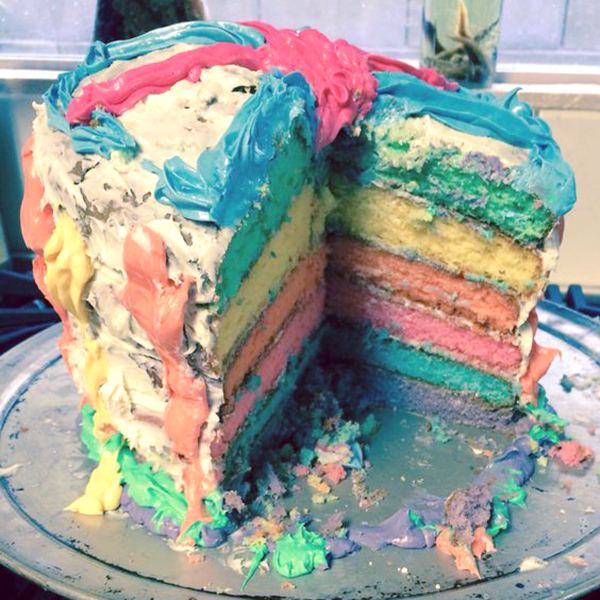 Pinterest
It's no secret the rainbow food trend has taken over our Instagram feeds/lives.
Read More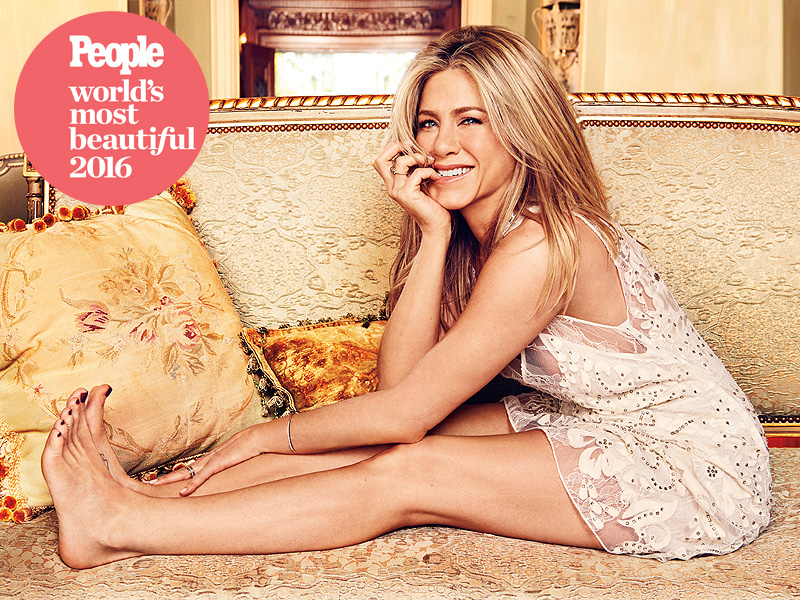 Ruven Afanador
There is one thing we know to be true in this crazy world: Jennifer Aniston and her husband Justin Theroux really love pasta carbonara.
Read More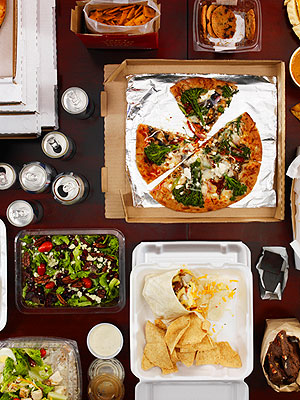 Dwight Eschliman/Getty
If you completed your tax returns on time this year, you deserve a free cookie … and a free beer … and a free burger. At least, that's what these restaurants think, and who are we to argue?
Read More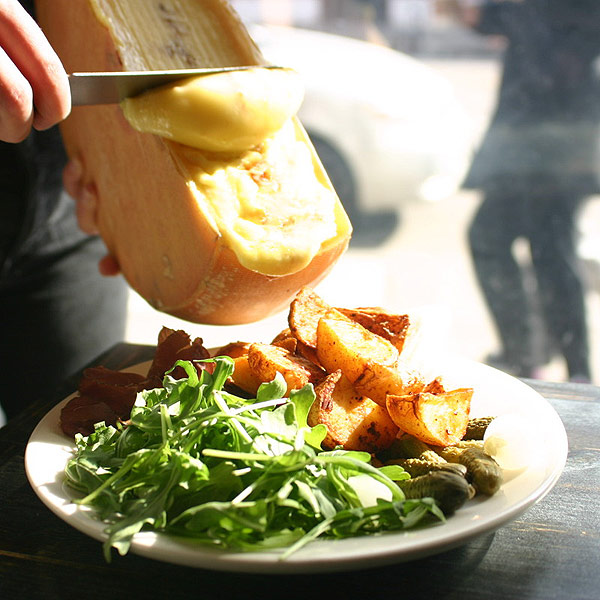 Raclette NYC
Do you like melted cheese?
Read More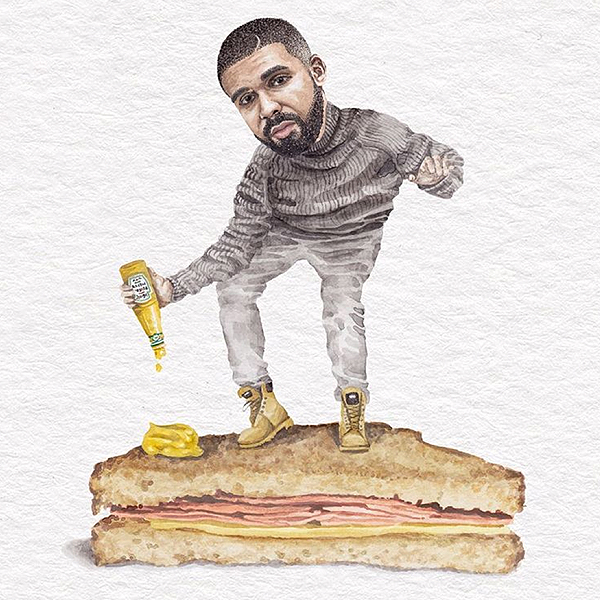 Jeff McCarthy
Do you regularly find yourself ravenously craving a sandwich at all hours of the day/night? Do you also catch yourself stalking Taylor Swift on Instagram while eating said sandwich?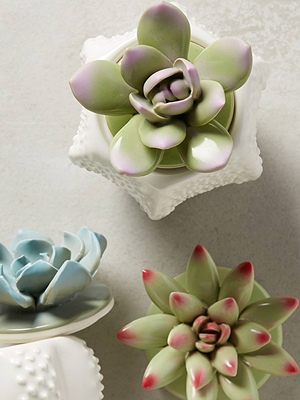 Anthropologie
Spring is in full bloom and it's the perfect time to spruce up your space with some greenery. But caring for flowers, plants or anything that requires water and daily upkeep can be a huge commitment (aren't relationships hard enough?), so we found the perfect alternative: Capri Blue's succulent candle.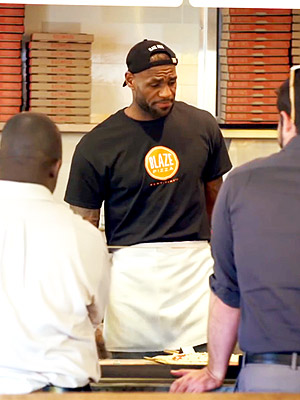 Blaze Pizza
LeBron James may be one of the most famous faces in sports, but there are times when even he is unrecognizable.
Read More