Coffee drips have never looked this good.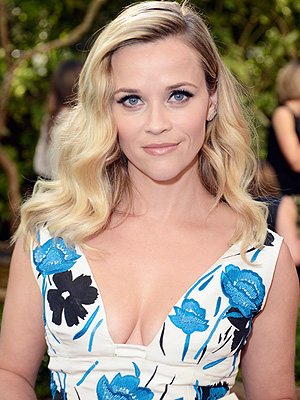 Jeff Vespa/Getty
We already knew this, but it bears repeating: Reese Witherspoon has taste.
Make your artsy pancakes and eat them, too, right?
Read More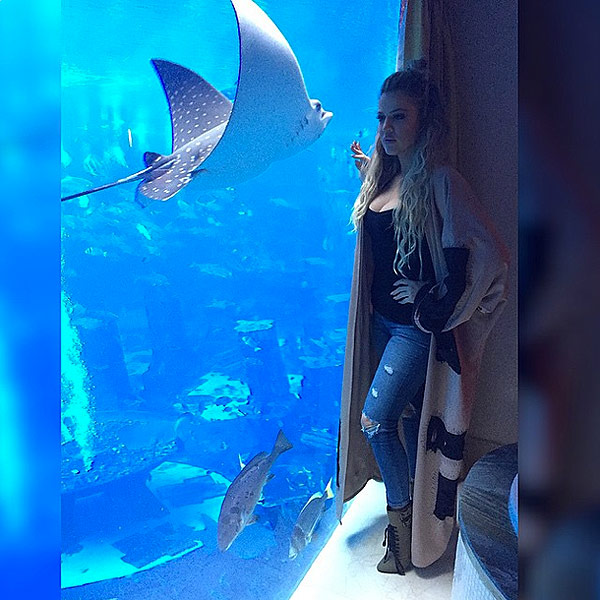 Courtesy Khloé Kardashian
While the prospect of "sleepin' with the fishes" is terrifying, we imagine that literally sleeping with the fishes is pretty awesome.

Starbucks
WHAT IS IT: Starbucks' new "Fan Flavor" Frappuccinos for summer: Cotton Candy, Caramel Cocoa Cluster, Cupcake, Red Velvet Cake, Cinnamon Roll and Lemon Bar
WHO TRIED IT: The adventurous, coffee-loving PEOPLE staff
WHY WE DID IT: How could we NOT try a cotton candy Frappuccino?!
Read More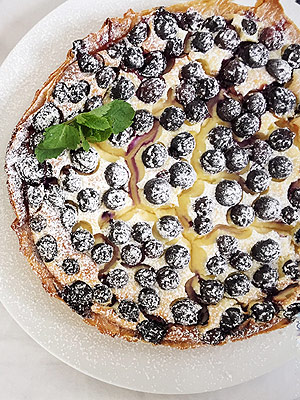 Courtesy Veuve Clicquot Polo Classic 
Break out your linen suits and summer dresses! The eighth annual Veuve Clicquot Polo Classic returns to New Jersey's Liberty State Park on Saturday, May 30th.
Read More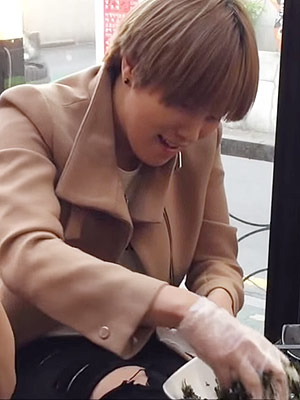 Do you like to eat? Do you have a camera? If you answered yes to both questions, you have what it takes to be famous in South Korea.
Read More
Star Wars fans know that May 4 is a day for celebrating anything and everything Force-related. And no celebration would be complete without some epic-ly good food.
Read More
Forget what you know about lunch boxes.
Read More