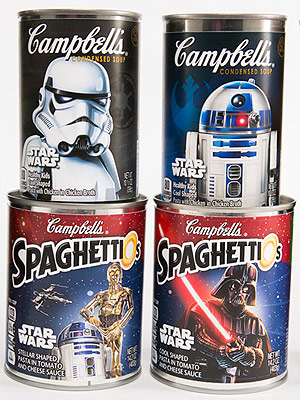 Campbell's
We always knew chicken noodle soup was missing something.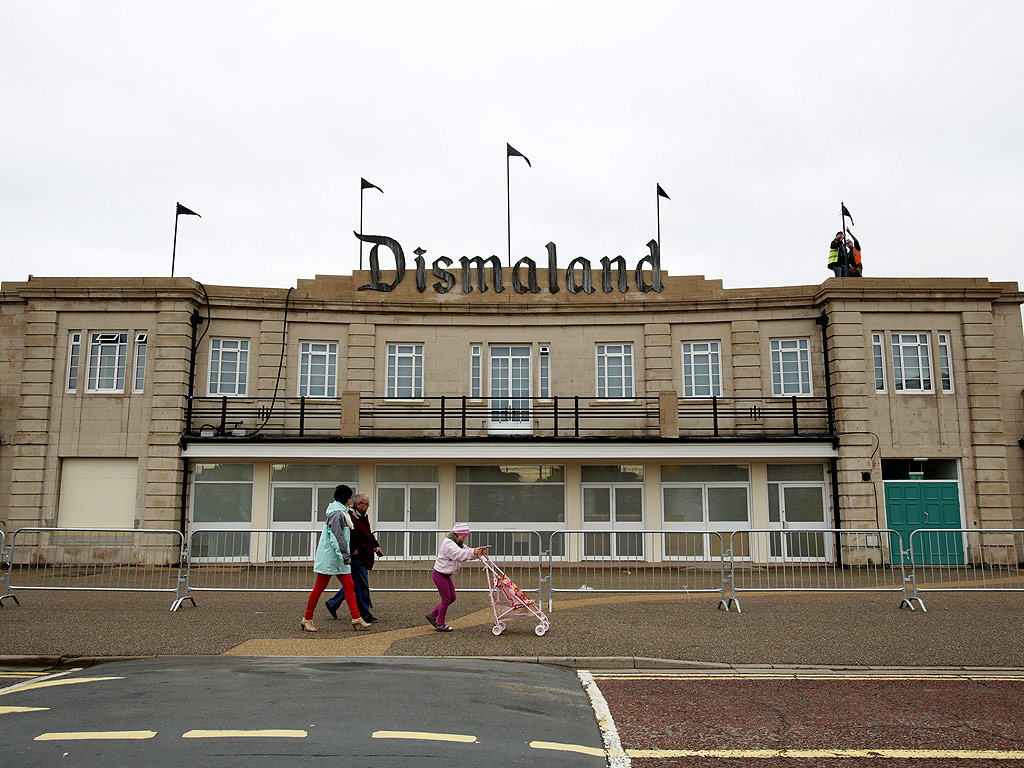 Yui Mok/Zuma
Welcome to Dismaland! Just a few letters away from the iconic destination it's inspired by, but the theme park created by graffiti artist Banksy is far from "the happiest place on earth" – no matter what the trailer might say.
Read More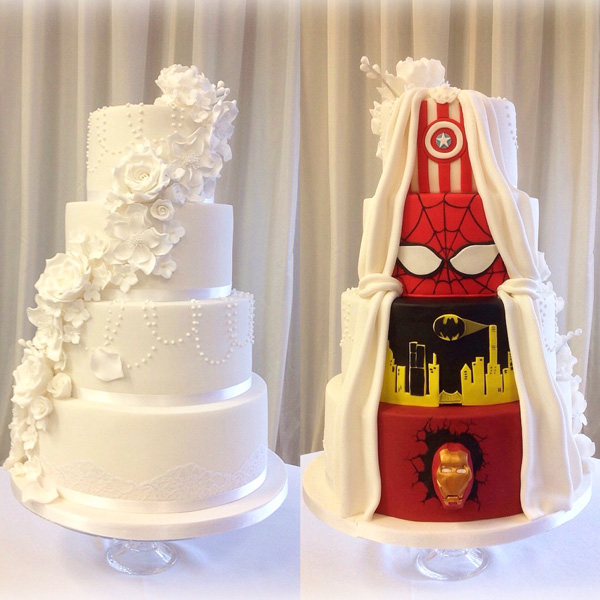 Courtesy Julia Baker
When a U.K.-based couple decided to incorporate superheroes into their wedding day, there was one detail that certainly stole the show: the cake!
Read More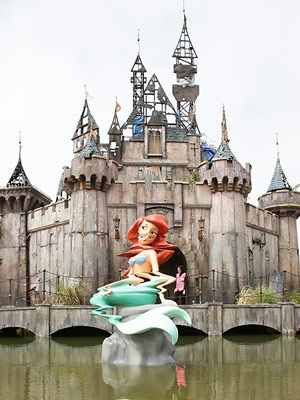 Zuma
When you think Banksy, you might not think "family fun."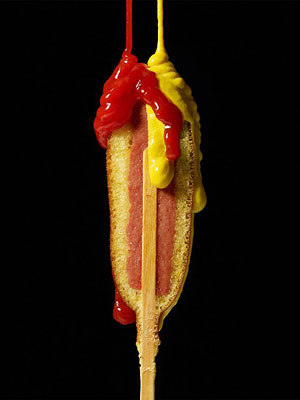 Beth Galton
There are certain foods we eat every day without a second thought: cereal, ice cream, soup. But how well do we really know them?
Read More

Courtesy Pinterest
Summer is a nearing an end, and there's nothing we can do about it.
Read More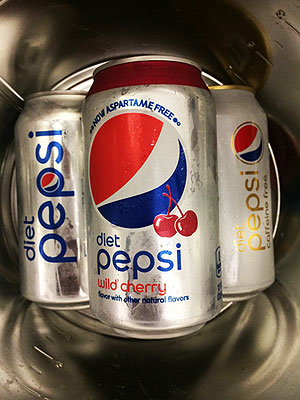 Sometimes investigative reporting gets you very, very caffeinated.
Read More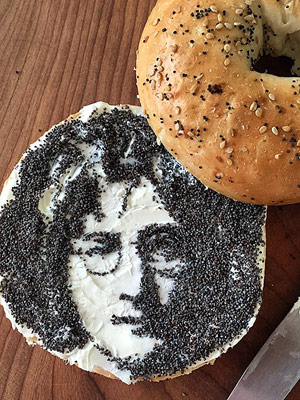 Frances Janisch; Keystone/Getty; Courtesy Jessie Bearden
It's not uncommon to hear a plate of food described as "a work of art," but for Instagram artist Jessie Bearden, food is actually a tool for art. And her subjects? Hollywood's biggest stars.
Read More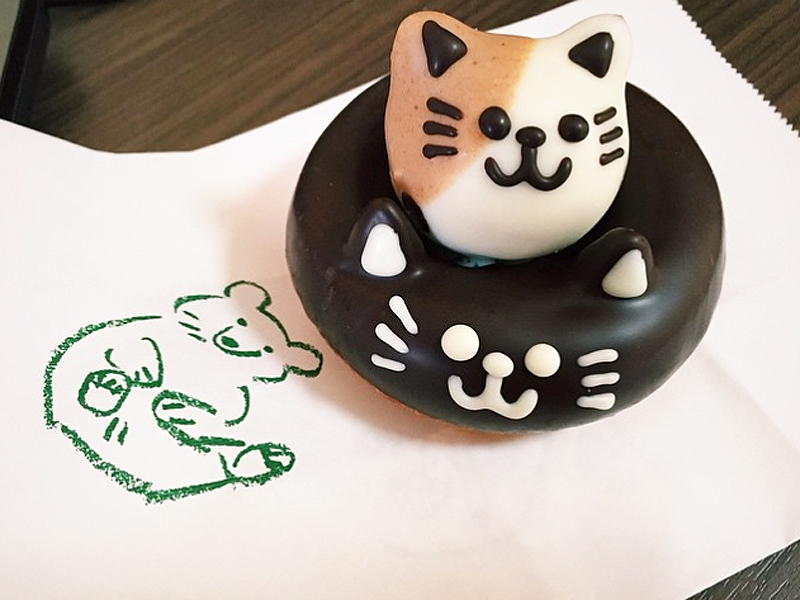 Kaymicha/Instagram
Purr-fection — that's really the only way to describe them.
They're doughnuts designed to look like cats, and people are eating them up in Japan (insert gif of Nick Jonas being jealous right here, because WE ARE.)
Read More