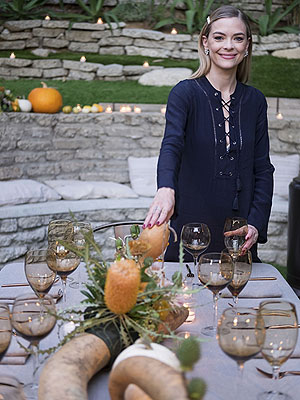 Chris Week/Getty Images for Hormel Foods
We are firm believers that Thanksgiving dinner is too good to happen just once a year—and Jaime King agrees.
Read More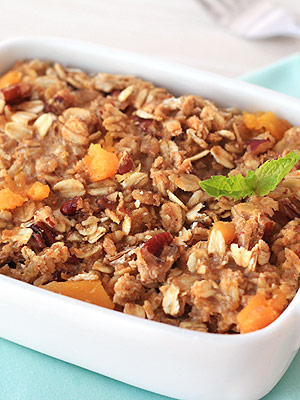 Courtesy Lisa Lillien
Lisa Lillien is the author of the popular Hungry Girl website and email newsletter, featuring smart, funny advice on guilt-free eating. She is also the author of ten books, six of which debuted at number one on the New York Times Best Sellers list. Read her PEOPLE.com blog every Monday for slimmed-down celebrity recipes and more.
Read More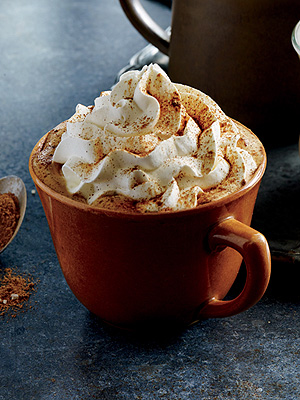 Courtesy Starbucks
Pumpkin spice, the once-innocuous ingredient formerly confined to lattes and pumpkin pie, is currently enjoying a peak moment.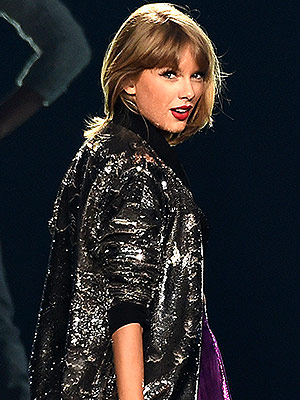 Steve Granitz/WireImage;Victor Chavez/WireImage
Does this mean Reese Witherspoon is officially part of The Squad?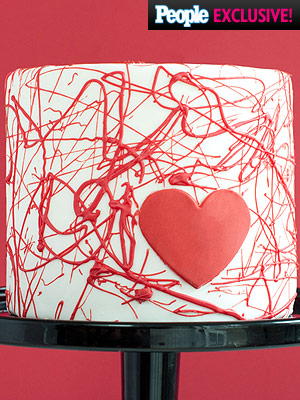 Lindsay Nathanson
While most Sundays promise weeklong feelings of impending dread, resentment and introspection, this weekend will likely break that mold with MTV's Video Music Awards.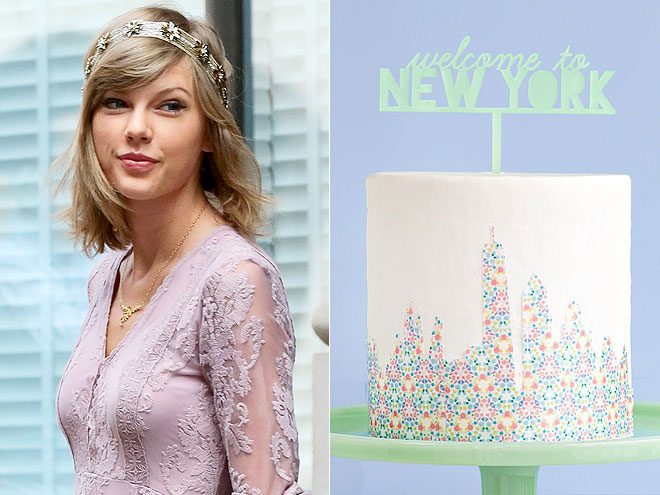 Fame Flynet; Courtesy Sprinkles for Breakfast
Taylor Swift fans, grab a fork! The pop star's songs are taking on a form of a different kind—and no, we're not talking the singer's recent merger with Apple Music.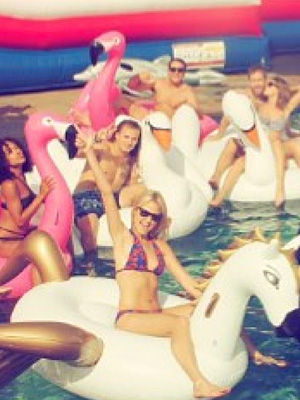 Courtesy of Taylor Swift
You might not have been able to score an invite to Taylor Swift's epic Fourth of July party (we're still convinced ours simply got lost in the mail), but we can help you throw a pool party of your own that's equally Instagram-ready.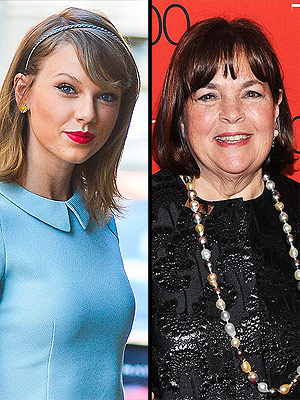 FameFlynet; Andrew Toth/FilmMagic
It's no secret that Ina Garten is Taylor Swift's hero (remember her epic selfie with the Barefoot Contessa?) and that the singer often spends her days off in the kitchen. So, do they ever swap recipes?
Read More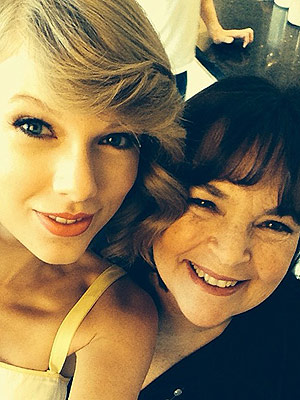 Courtesy Taylor Swift
We're well aware of Taylor Swift's mini (okay, huge) obsession with Ina Garten. But, really, who can blame her?
Read More