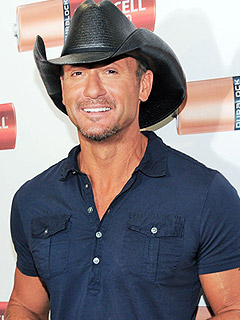 Desiree Navarro/WireImage
Is Tim McGraw a closeted foodie? All signs point to yes.
Even if you follow McGraw and his wife Faith Hill on Instagram, you may not have noticed how many kitchen shots the power couple post. But if you watch closely like us (hey, it's our jobs!), every once in a while you'll be treated to a peek of something hot and, um, yummy: A country superstar. Wearing an apron. Cooking from scratch.
Read More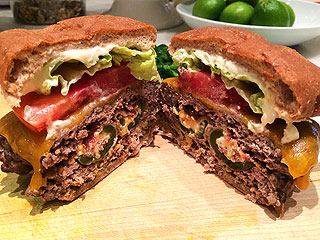 Courtesy Tim McGraw; Inset: Jon Kopaloff/FilmMagic
From Tim McGraw's loaded burger to Jerry Seinfeld's spread of wings and hot dogs, see which stars bowled us over with irresistible football eats.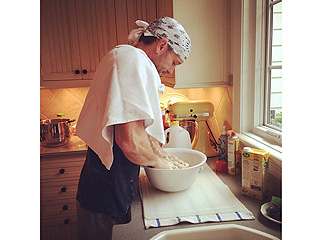 Courtesy Faith Hill
Some might say husband-and-wife country crooners Tim McGraw and Faith Hill go together like peas and carrots. Or, in this case, chicken and dumplings.
Read More