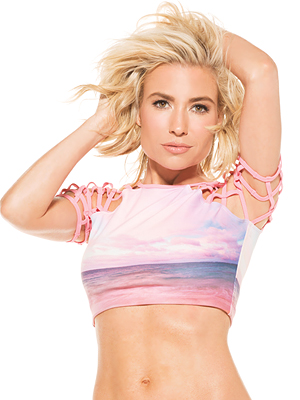 Smallz & Raskind
What Is It: Fitness expert Tracy Anderson's latest DVD, TA VA Strong & Sexy Dance Party, is a 40-minute low-impact, high-calorie burning dance cardio workout you can do at home without any equipment.
Read More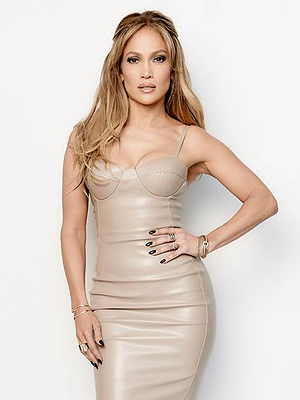 Michael Becker/FOX
Jennifer Lopez is very disciplined when it comes to her diet– and it shows!
Read More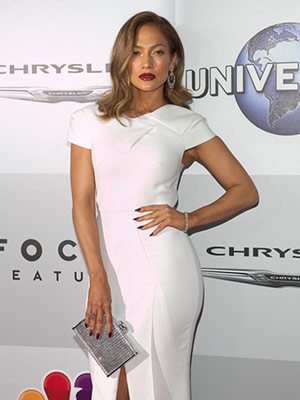 Getty (2)
At 46, Jennifer Lopez looks better than ever – and her secret might be throwing punches.
Read More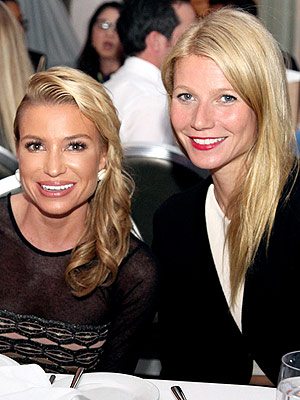 Rachel Murray/Getty
Break out the (non-processed) frosting: Gwyneth Paltrow and trainer-to-the-stars Tracy Anderson are launching a food take-out company.
Read More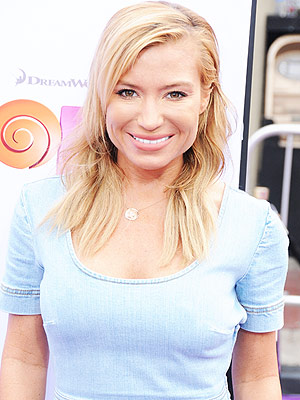 Nathaniel Welch/Health Magazine
Though she's shaped the bodies of some of Hollywood's hottest stars, Tracy Anderson says women should focus less on emulating their figures and more on achieving your healthiest self.
"To blow up their importance to the level of obsession takes away from our own beauty and our own gifts," the fitness expert tells Health in their May cover story. "There's a disease here—the disease is vanity, insecurity and the lengths of unhealthy behaviors people go to to achieve what they think is beautiful. The disease of 'I'm not worth anything unless I look like that person over there.' "
To move beyond the traditional standard of beauty, Anderson, 40—who works with stars like Gwyneth Paltrow and Lena Dunham—stresses not all our shapes are created equal.
"I want to get away from 'Tracy Anderson is going to make you teeny-tiny.' I'm not trying to make everyone the same," she says. "To me, 'hot' is not defined by a height or weight or measurement; hot is going to the root of who you are."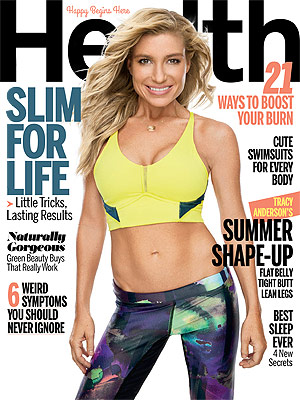 Nathaniel Welch/Health Magazine
And even though the workout guru started creating the Tracy Anderson Method at 21-years-old, she hasn't always been as diligent when it came to her diet.
"I was in London, dunking cookies in frosting. And [Gwyneth Paltrow] looked at me and was like, 'What are you doing?' And I was like, 'What do you mean? It's so good!' And she's like, 'Do you know how toxic that is?' I said, 'Yes.' And she's like, 'And you're still eating it.' I was like, 'You know what? She's so right,' " she says. "That was almost nine years ago. That was the last cookie dunked in frosting I ever had."
—Ana Calderone, @anacalderone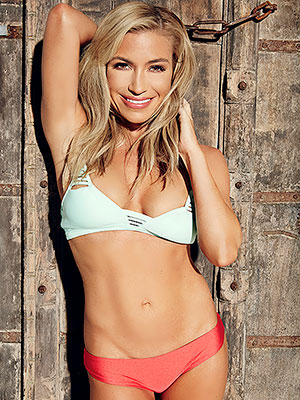 Raskind & Smallz
"Nutrition — like exercise — isn't one size fits all," explains fitness expert Tracy Anderson, who is responsible for toning the bodies of Jennifer Lopez  and Gwyneth Paltrow.
Read More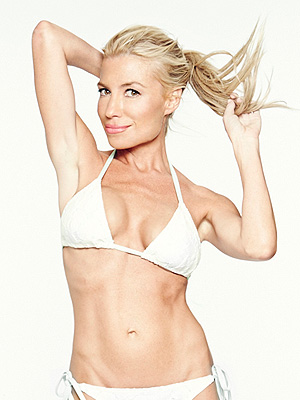 Raskind & Smallz
Looking to shape up in the New Year? Tracy Anderson has got you covered! The fitness expert and creator of the Tracy Anderson Method has trained everyone from Gwyneth Paltrow to Jennifer Lopez — and now she's sharing her best fitness and diet tips with PEOPLE.