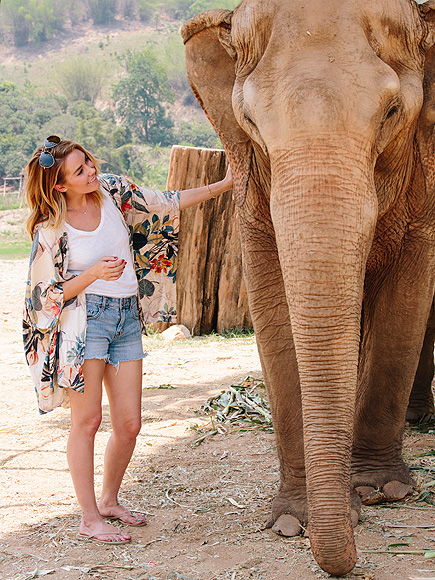 Valorie Darling Photography
It's not every day that your job brings you face to face with an elephant, but for Lauren Conrad, encountering the friendly giants on her recent trip to Thailand was a definite perk.
Read More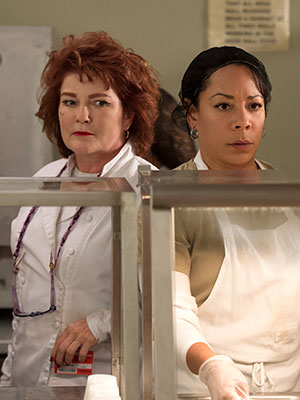 JoJo Whilden/Netflix
How far would you travel to eat prison food?
Read More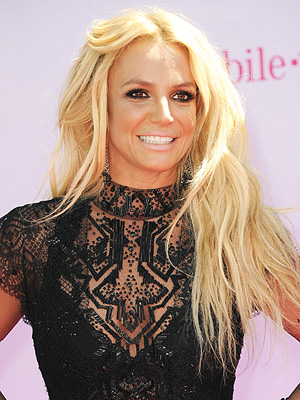 Courtesy Airbnb
Britney Spears made good use of the long weekend, indulging in some beachside R&R at a scenic oceanfront estate in Malibu.
Read More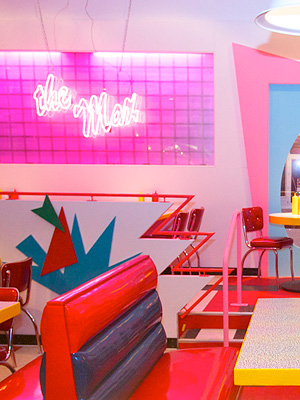 David Miller for Saved by The Max
When I found out I'd have the chance to try Chicago's new Saved by the Bell pop-up diner Saved by the Max ahead of its June 1 opening, let's just say I was so excited, so excited — and definitely not scared. Buzz has been building since the project was announced in April, and I'm happy to tell diehard SBTB fans the spot totally lives up to every '90s fantasy you had of joining Zack Morris & co. for a milkshake and fries at their favorite hangout.
Read More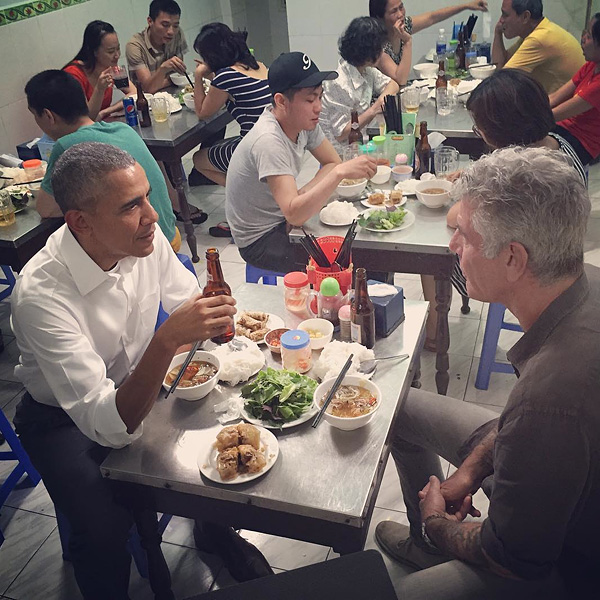 Anthony Bourdain/Instagram
For an upcoming episode of Parts Unknown, Anthony Bourdain was joined by president Barack Obama for a casual meal in Hanoi.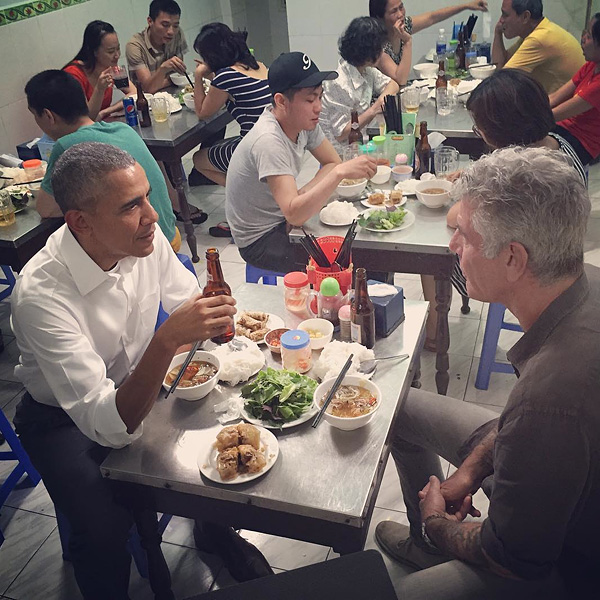 Anthony Bourdain/Instagram
Anthony Bourdain had a very special dinner companion Monday night in Hanoi, Vietnam.
Read More

Getty
The Eiffel Tower could soon be your next hotel stay…if you're lucky.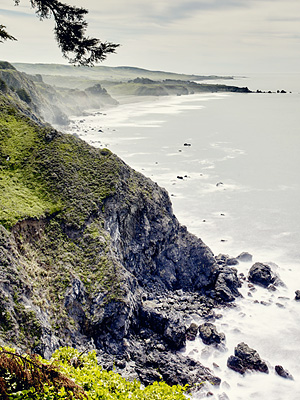 Image Source/REX/Shutterstock
Perhaps you consider yourself an East Coast person. You enjoy the changing of the seasons, bagels and the exhilarating possibility of seeing Matthew Broderick and S.J.P. walking their kids.