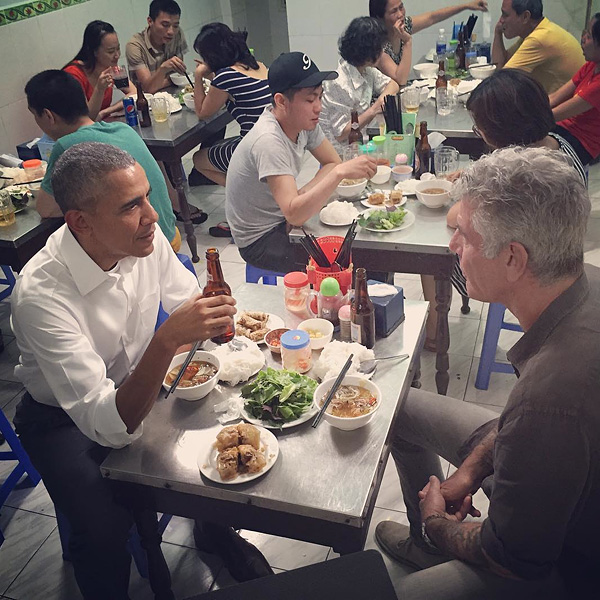 Anthony Bourdain/Instagram
For an upcoming episode of Parts Unknown, Anthony Bourdain was joined by president Barack Obama for a casual meal in Hanoi.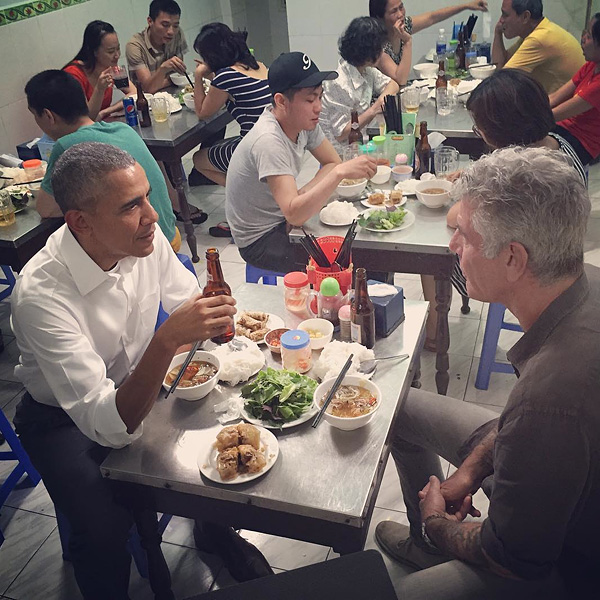 Anthony Bourdain/Instagram
Anthony Bourdain had a very special dinner companion Monday night in Hanoi, Vietnam.
Read More

Getty
The Eiffel Tower could soon be your next hotel stay…if you're lucky.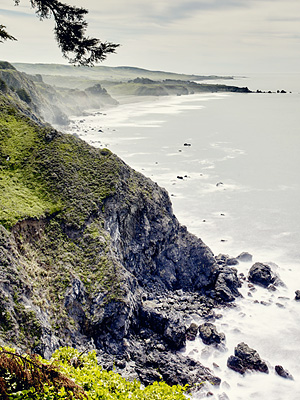 Image Source/REX/Shutterstock
Perhaps you consider yourself an East Coast person. You enjoy the changing of the seasons, bagels and the exhilarating possibility of seeing Matthew Broderick and S.J.P. walking their kids.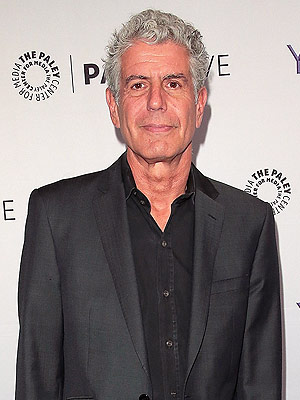 Randy Brooke/WireImage
You may think Anthony Bourdain is a man who's seen it all, but there's still at least one country he hasn't crossed off his travel bucket list yet.
Read More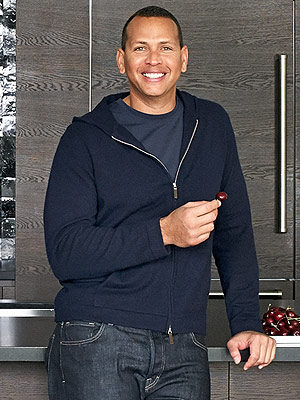 Bjorn Wallander/Architectural Digest
When the Alex Rodriguez started looking for real estate a few years ago, he commuted between Manhattan and Miami Beach, where he had a waterfront home overlooking Biscayne Bay — for his new home, he wanted something a bit more secluded, he tells Architectural Digest in a new interview.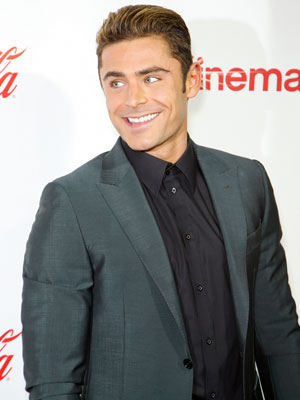 Gabe Ginsberg/WireImage
Zac Efron just added a new foodie project to his plate.
Read More