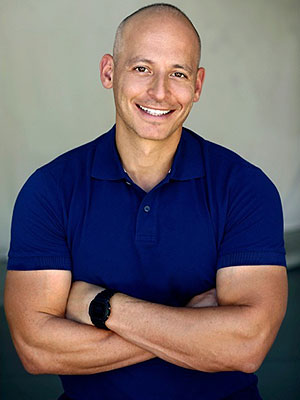 Courtesy Harley Pasternak
Harley Pasternak is a celebrity trainer and nutrition expert who has worked with stars from Halle Berry and Lady Gaga to Robert Pattinson and Robert Downey Jr. He's also a New York Times best-selling author, with titles including The Body Reset Diet and The 5-Factor Diet. His new book 5 Pounds is out now. Tweet him @harleypasternak.
Read More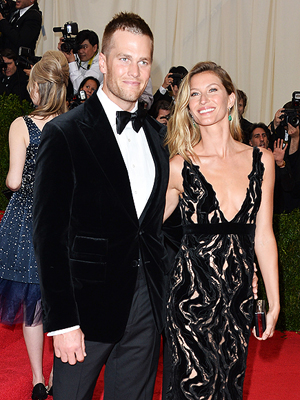 Tom Brady and Gisele Bündchen's strict diet continues even when the couple is on vacation.
Read More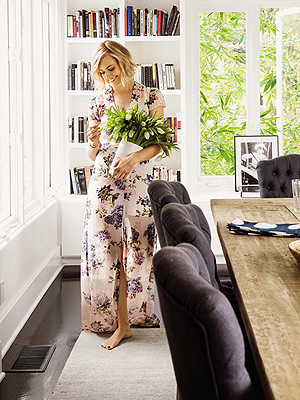 Women's Health
As a lover of pizza, soda and doughnuts, Beth Behrs path to veganism was not entirely by choice.
Read More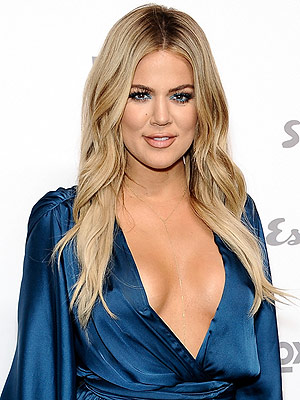 D Dipasupil/FilmMagic; Inset: Getty
Khloé Kardashian is once again showing off her domestic skills, just in time for the holidays.
Read More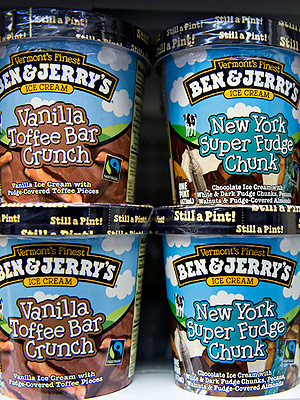 Daniel Acker/Bloomberg/Getty
It's a really good day to be lactose intolerant (yep, you read that right).

Paul Bruinooge/PatrickMcMullan.com/AP
Sometimes you have to go to great lengths to satisfy a craving — just ask Mindy Kaling.
Read More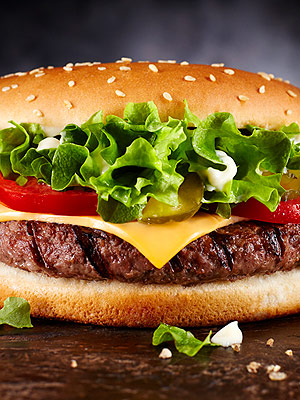 Westend61/Kai Schwabe/Getty
The secret's out of the bag.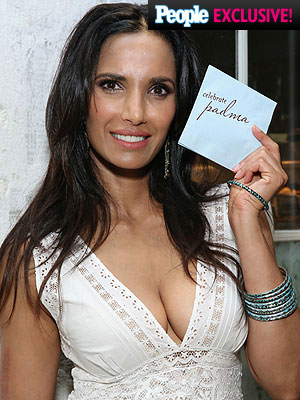 Cindy Ord/Getty for Tiny Prints

Padma Lakshmi's party planning philosophy is simple: Don't stress.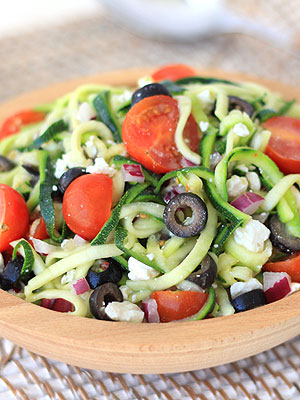 Courtesy Lisa Lillien
Lisa Lillien is the author of the popular Hungry Girl website and email newsletter, featuring smart, funny advice on guilt-free eating. She is also the author of ten books, six of which debuted at number one on the New York Times Best Sellers list. Read her PEOPLE.com blog every Monday for slimmed-down celebrity recipes and more.
Read More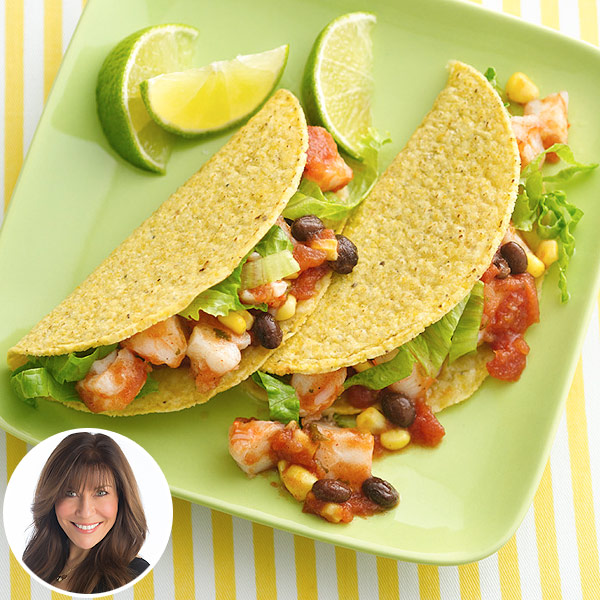 Courtesy Lisa Lillien
Lisa Lillien is the author of the popular Hungry Girl website and email newsletter, featuring smart, funny advice on guilt-free eating. She is also the author of ten books, six of which debuted at number one on the New York Times Best Sellers list. Read her PEOPLE.com blog every Monday for slimmed-down celebrity recipes and more.
Read More