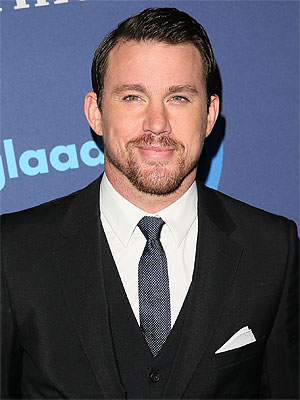 JB Lacroix/WireImage
WHAT IS IT: Channing Tatum's perfect sandwich, as explained in his Reddit AMA: peanut butter, grape jelly and Cheetos on white bread
WHO TRIED IT: Julia Emmanuele, Writer/Reporter at PEOPLE.com
WHY WE DID IT: It might just be the closest we ever get to eating dinner with Tatum himself
"That sandwich seems like it would either be amazing or absolutely disgusting. Someone should really eat it and find out."
Read More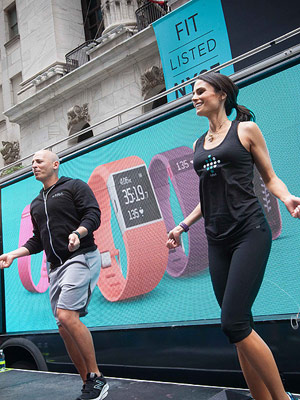 Courtesy NYSE
Harley Pasternak, a celebrity trainer and nutrition expert who's worked with stars like Halle Berry, Robert Pattinson and Lady Gaga, hosted a Fitbit-sponsored workout event on Wall Street in honor of Fitbit going public on the New York Stock Exchange on Thursday, leading exercises from his new book, 5 Pounds.

Starbucks
WHAT IS IT: Starbucks' new "Fan Flavor" Frappuccinos for summer: Cotton Candy, Caramel Cocoa Cluster, Cupcake, Red Velvet Cake, Cinnamon Roll and Lemon Bar
WHO TRIED IT: The adventurous, coffee-loving PEOPLE staff
WHY WE DID IT: How could we NOT try a cotton candy Frappuccino?!
Read More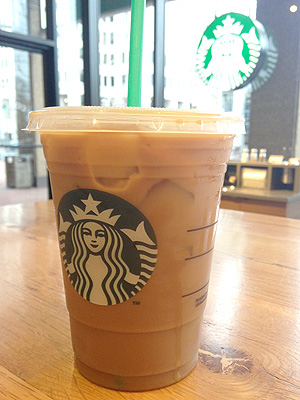 Rennie Dyball
WHAT IS IT: Starbucks' new Cold Brew Iced Coffee
WHO TRIED IT: Rennie Dyball, PEOPLE.com senior editor, @renniedyball
WHY WE DID IT: Iced coffee doesn't need a reason.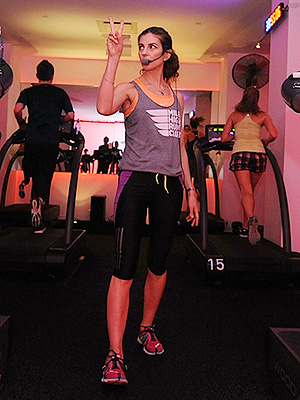 Courtesy Brad Barket
WHAT IS IT: Dash 28, a 45-minute class with 28 minutes of running intervals, plus a 10-minute strength workout
Read More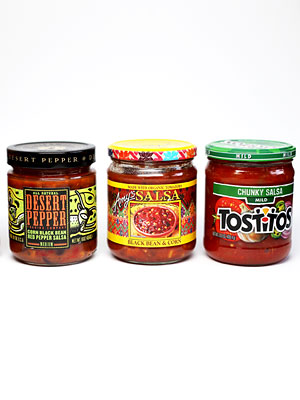 Katie Kauss
Super Bowl Sunday is synonymous with pigging out. While players in peak physical condition battle to take home football's most coveted prize, we delightfully dig into dips, wings, and assorted fried foods with abandon.
Read More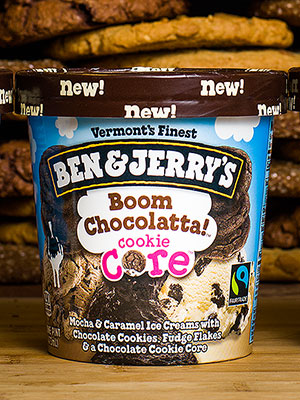 Courtesy Ben & Jerry's
WHAT IS IT: Ben & Jerry's new Cookie Cores flavors; Spectacular Speculoos Cookie Core, Boom Chocolatta! Cookie Core and Peanut Buttah Cookie Core
Read More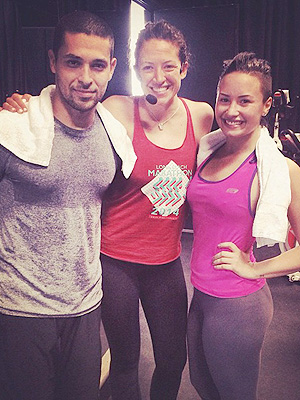 Courtesy Beatbike.com
What Is It: Demi Lovato's music-driven indoor cycling class, consisting of 45 minutes of high-intensity cardio
Read More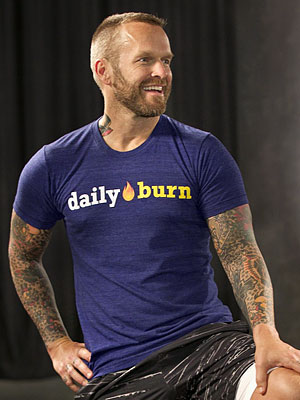 Courtesy Bob Harper
What is it: A 60-day online fitness program created by The Biggest Loser trainer Bob Harper, consisting of workouts and a nutrition plan.
Read More