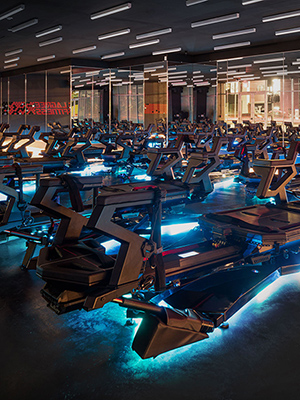 Klugmann Media
What Is It: Supra classes offer a 25-minute, total body workout using Sebastien Lagree's new Supraformer machine, a tilting version of his popular Megaformer machine.
Read More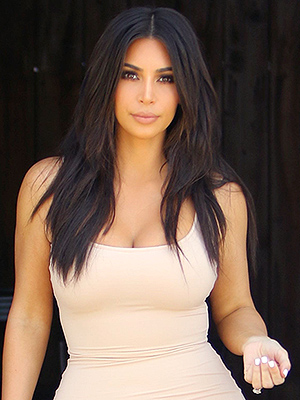 SPLASH NEWS ONLINE
Who Tried It: Grace Gavilanes, PEOPLE writer-reporter
Level of Difficulty: 10/10
When I think Kim Kardashian West, selfies, NSFW emoticons and flawless contouring immediately come to mind. But the list quickly grew when I realized how much of a badass the reality star-turned-business mogul truly is — particularly when it comes to fitness.
Read More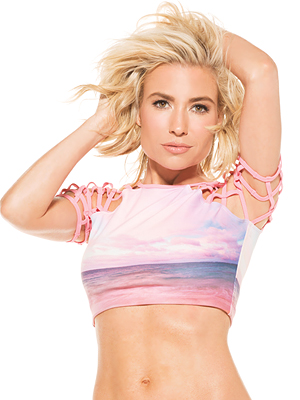 Smallz & Raskind
What Is It: Fitness expert Tracy Anderson's latest DVD, TA VA Strong & Sexy Dance Party, is a 40-minute low-impact, high-calorie burning dance cardio workout you can do at home without any equipment.
Read More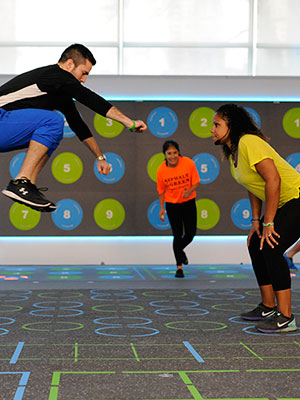 Poby/Asphalt Green
What Is It: AG6, a fitness class that is said to resemble a video game
Who Tried It: Grace Gavilanes, PEOPLE writer-reporter
Level of Difficulty: 7/10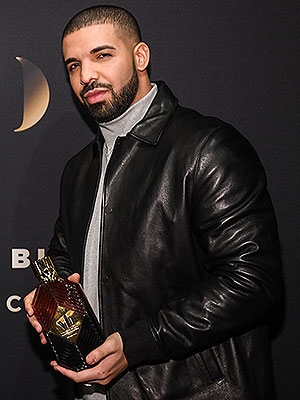 George Pimentel/Getty
In February, Drake announced he was launching his own whiskey brand, and now we can finally taste the fruits of his labor.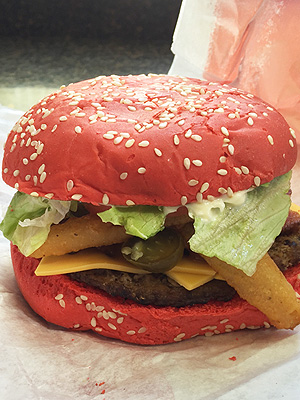 Burger King; Shay Spence
Who Tried It: Shay Spence, PEOPLE Associate Food & Lifestyle Editor
When I first heard about the new "Angriest Whopper" from Burger King, I was intrigued in the way that one is intrigued by a Kardashian semi-knude selfie. It's nothing ground-breaking, nothing we haven't seen before, just the latest episode of the never-ending sitcom we call America. And, yet, I was intrigued.
Read More
Instagram
What Is It: Training Mate is a HIIT circuit training class founded by Luke Milton, a celebrity trainer and former captain of the Australian Rugby team. Fans of the class include Freida Pinto, Jesse Metcalfe, Rachel McAdams, Tyra Banks, Adrian Grenier and Busy Philipps.
Read More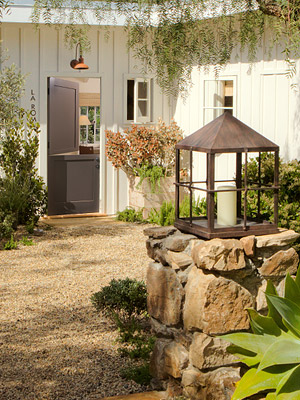 The Ranch Malibu
What Is It: The Ranch Malibu is a one-week "luxury bootcamp" wellness and fitness retreat – Lea Michele, Minka Kelly and Julianne Hough have all paid visits – during which guests participate in hours of daily workouts and eat only plant-based meals in order to lose weight and detoxify the body.
Read More
What Is It:
Speedplay
is a 60-minute high-intensity interval training class that combines running, rowing and floor exercises to burn up to 900 calories per session.
Read More