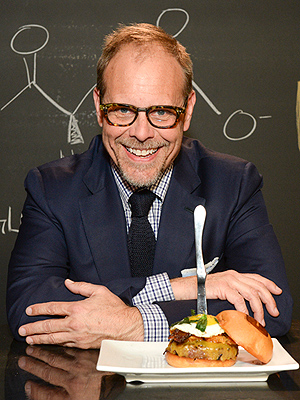 Courtesy Umami Burger
Alton Brown is known for his mad scientist-like approach to food, so it's no wonder he can make a burger with flavors so harmonious, it satisfies both the mind and the stomach.
Read More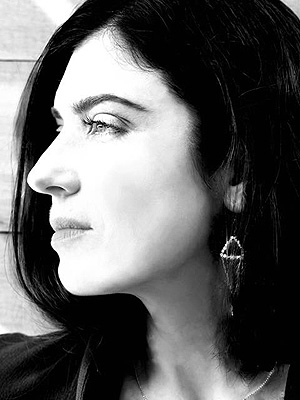 Courtesy of Jennifer Pastiloff
When you get to the end of your life, and ponder: "What have I done?" — what will your answer be?
Read More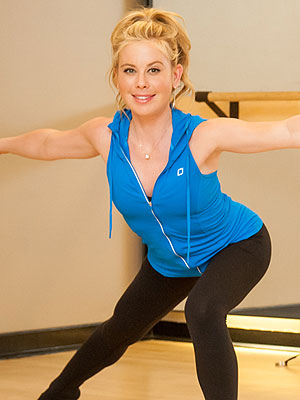 Steve Lucero/BFA
What Is It: Gold Barre is a barre-based workout – taught at Equinox gyms nationwide – that focuses on the lower body and core. The moves are inspired by the routines of Olympic gold medal winning figure skater Tara Lipinski.
Read More
What Is It: Chris Martin's once-a-week fasting diet, which allows for water only and claims to provide a variety of mind and body benefits.
Who Tried It: Joan Yeam, PEOPLE Video Producer, @JoanYeamTV
Level of Difficulty: 9. This takes immense self-control.
Confession: I love food. I only work out to make up for my eating, and I've tried every fitness trend out there. Crossfit, Flywheel, Barry's Bootcamp…all the good stuff. But the problem is – because I don't diet, I never obtain an uber-hot physique.
Read More
What Is It: Pop Physique is a barre-based class that feels like a nightclub and sanctuary rolled into one.
Who Tried It: Grace Gavilanes, PEOPLE writer and reporter
Level of Difficulty: 7 (on a scale from 1 to 10).
Read More
What Is It? The Burger Cleanse, a totally made-up, but totally delicious detox inspired by The Taco Cleanse.
Who's Trying It Out? Grace Gavilanes, features writer-reporter
What's the Point? Why even question it? Where there are burgers, there is life. Also, I refused to leave my house during the blizzard and wanted to make my time indoors as fulfilling as possible. Enter: burger-inspired meals.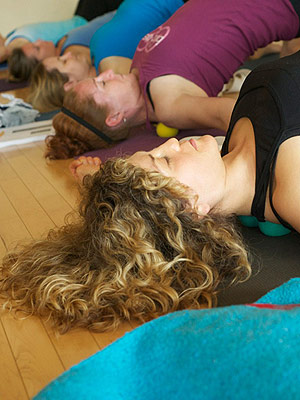 24 Hour Fitness
What Is It: Treat While You Train is a relaxation and recovery class taught exclusively at 24 Hour Fitness locations nationwide, based on the method developed by celebrity trainer Jill Miller (who works with Kelly Osbourne and Elisabeth Hasselbeck)
Read More