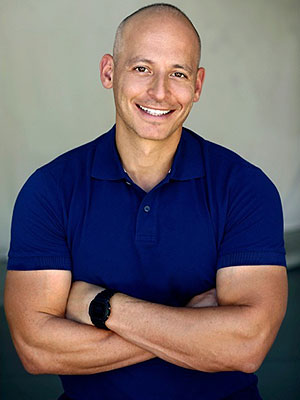 Courtesy Harley Pasternak
Harley Pasternak is a celebrity trainer and nutrition expert who has worked with stars from Halle Berry and Lady Gaga to Robert Pattinson and Robert Downey Jr. He's also a New York Times best-selling author, with titles including The Body Reset Diet and The 5-Factor Diet. His new book 5 Pounds is out now. Tweet him @harleypasternak.
Three Healthy Indulgences—in Moderation
When a food or beverage you already love turns out to have health benefits, it's like winning the lottery. Here's my trifecta of favorite indulgences: coffee, chocolate and red wine, and some of the health benefits each offers.